Section: The Atlantic (USA)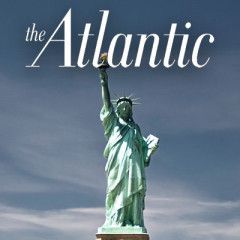 For a president who narrates his fleeting thoughts, Donald Trump has been conspicuously silent about one looming question: what he might do in a second term. There's civic value, of course, in telling voters how he might dig out of the current economic calamity or end a pandemic that's worsening by the day. But the emptiness of...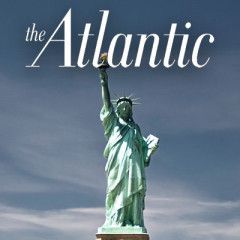 Eight months into Barack Obama's first term as president, the right-wing radio host Rush Limbaugh, who was given the Presidential Medal of Freedom by President Donald Trump earlier this year, warned that Obama's election had ushered in a dangerous inversion of power."Obama's America—white kids getting beat up on school buses...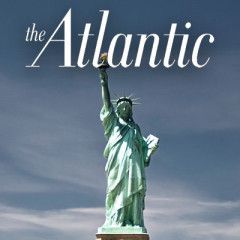 "He hated America very deeply," John le Carré wrote of his fictional Soviet mole, Bill Haydon, in Tinker Tailor Soldier Spy. Haydon had just been unmasked as a double agent at the heart of Britain's secret service, one whose treachery was motivated by animus, not so much to England but to America. "It's an aesthetic judgment as much...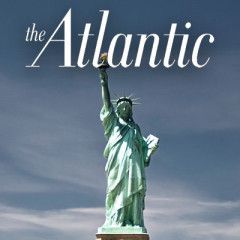 By the time Attorney General William Barr tried to fire Geoffrey Berman, the United States attorney for the Southern District of New York, over the weekend, the Department of Justice had become an extension of the financial and political interests of President Donald Trump. No act of politicization was too blatant for the country's top...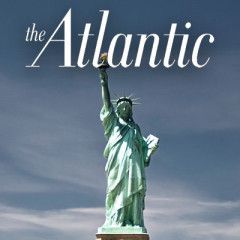 Of all the myriad Washington bureaucrats, diplomats, congressional staffers, and politicians who spend their time thinking about U.S.-China policy, probably no one has actually triggered the Chinese more than Libby Liu. For 14 years, Liu was the president of Radio Free Asia, an independent but congressionally funded broadcaster that transmits...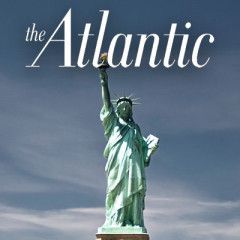 The polls for Donald Trump are grim. But if voter preference decided U.S. elections, Hillary Clinton would have won the presidency by almost 3 million ballots. Presidential elections can be gamed—and late yesterday night, events came together to reveal how the Trump administration hopes to game 2020.Attorney General William Barr announced the...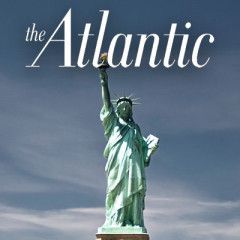 In June 2019, Donald Trump was desperate for a win—and he was willing to endorse Chinese concentration camps to get it.In the back half of his first term, Trump was feeling pinched. He'd escaped Special Counsel Robert Mueller's investigation without charges, but a Democratic House was making his life increasingly difficult and he...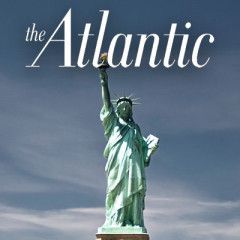 Former National Security Adviser John Bolton—or, as he once insisted on calling himself on Twitter, #JohnBolton—has a book coming out.According to his publisher, the memoir will be the "most comprehensive and substantial account of the Trump Administration," a chronicle of a "President addicted to chaos, who embraced our enemies and spurned our...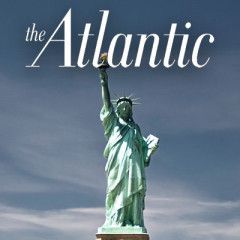 In what appears to be a signal of intensifying political warfare ahead of the November election, One America News Network, the Trump-supporting cable channel that has been promoting anti-Biden conspiracies for several months, says it has obtained several hours of secret recordings of then–Vice President Biden's conversations with Ukrainian...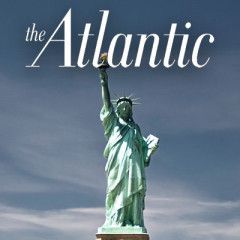 By the evening of Monday, June 1, General Mark Milley must have thought that he'd won the fight.That's Milley's job—he's the chairman of the Joint Chiefs of Staff—and throughout the day he'd been battling with fellow Trump-administration officials over how to handle protests in Washington, D.C. The president and some...