Section: The Atlantic (USA)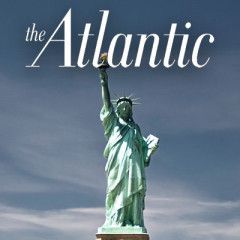 Among the visible remnants of Donald Trump's presidency is a blank patch of wall along a hallway a short distance from Capitol Hill. Just eight months ago, that wall in the headquarters of the United States Agency for Global Media, the independent body charged with overseeing the country's five federally funded international...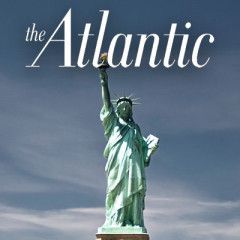 A few years ago, when I still had confidence in our modern ability to fight viruses, I pored over a photo essay of the 1918 flu pandemic. How quaint, I remember thinking, as I looked at people bundled up for outdoor classes and court and church. How primitive their technology, those nurses in gauze masks. How little did I know.I felt secure,...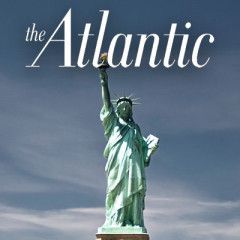 In folklore and rhetoric, there's a concept known as the "rule of three." A trio of events, characters or ideas, the reasoning goes, is for some reason more engaging to the human mind than collections of two or four. The major crises that will define Donald Trump's attacks on democracy and the rule of law over the course of his...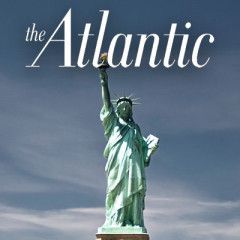 One casualty of a moment in American life when politics seems to pervade everything is an inability by many prominent people to tease apart what is and is not a matter of politics.The second impeachment trial of former President Donald Trump, which gets under way today, offers several prime examples. As the refrain went during Trump's first...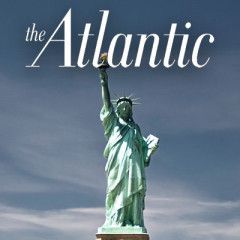 In a field of sugar beets outside Cambridge, England, Simon Kelly stands above a narrow trench gouged into the rusty earth, roughly 15 feet deep and 30 feet long. "Welcome to the pit," says Kelly, a bespectacled, white-bearded geologist in a straw hat and khaki shirt. "You're seeing something that hasn't been seen in a long time."The...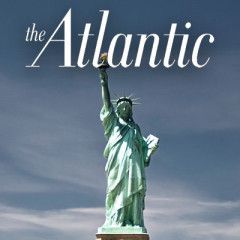 In 2020, President Donald Trump withheld military aid from Ukraine to blackmail its president into fabricating dirt on Joe Biden. The House of Representatives impeached Trump for this act. The Senate acquitted him.In 2021, Trump incited a mob of his supporters to attack the Congress, in hopes of overturning his defeat in the presidential...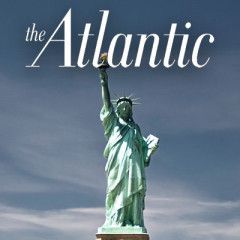 My daughter, West, just texted me and asked what I thought about her getting a tattoo—tasteful and small, monochrome, she doesn't know where yet (uh-oh)—of a Samuel Beckett epigram from Worstward Ho: "Fail again. Fail better." This brings me to tears. That she would ask—she's 21; she can do as she pleases, but she also knows that I...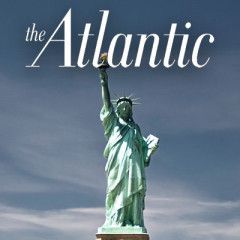 The first impeachment of Donald Trump was an act of self-preservation by Democrats. The second is an act of self-preservation by Congress.In 2019, the Democratic congressional leadership initially resisted the cries for impeachment that had been building since the party gained control of the House of Representatives; Speaker Nancy Pelosi...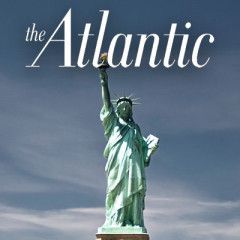 So what if he was bad at it?The five years of the Trump era—which began with his descent down the gilded escalator in Trump Tower in 2015 and are ending with a massive military presence in the nation's capital to protect the transfer of power to his successor—brought a sustained assault on self-government. This assault was most often...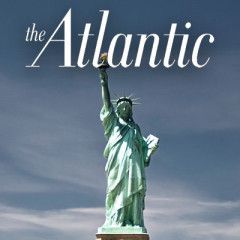 Representative Jan Schakowsky of Illinois, a 12-term veteran of Congress, was holed up in her office when the mob arrived. Thousands of MAGA diehards had followed President Donald Trump's call to march to the Capitol to protest the certification of the Electoral College vote. "It was like a declaration of war against the United States,...