Section: The Atlantic (USA)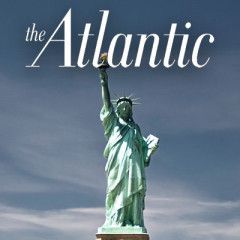 It's Thursday, January 16. Impeachment managers have been assigned. The articles of impeachment have been read to the Senate. Chief Justice John Roberts and the senators have been sworn in. The trial resumes next week.In today's newsletter: Who is Lev Parnas again? Plus, the constitutionality of the ERA, and bipartisan kumbaya in...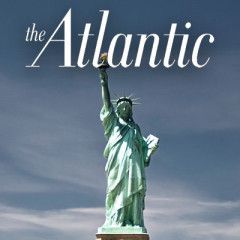 Irony is thriving in the Trump administration. Consider this: The president spent months, and ultimately was impeached for, badgering the Ukrainian government to announce a probe into the natural-gas company Burisma. Yet all it took was the release of some text messages by Lev Parnas, an accused criminal with a checkered past, for Ukraine to...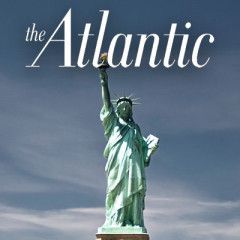 Yesterday's government shake-up in Moscow and the institutional changes Vladimir Putin proposed with it are plainly a response to what Russian observers call "Problem-24." As in 2024—when Putin's current, fourth presidential term expires.In 2024, Putin will turn 72. He will have been in power for 24 years. Because of the toxic...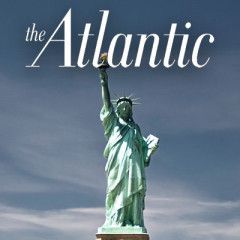 The downing of Ukraine International Airlines Flight 752 and the deaths of all 176 people on board—newlyweds flying home from their wedding, graduate students charting ambitious careers, whole families returning from visiting relatives—have come to be portrayed as a tragic asterisk tacked onto the dramatic tale of how Donald Trump and Iranian...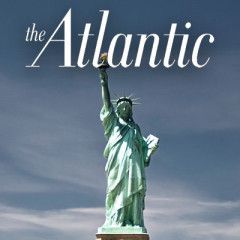 Unless the country has another curveball coming its way, this week should see the transmission of articles of impeachment by the House of Representatives to the Senate—thus triggering the beginning of that body's trial of President Donald Trump.An impeachment trial of a president should be a riveting political event. It's a major...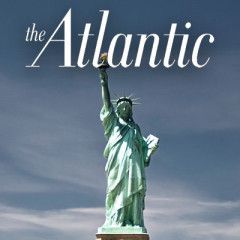 In the last two weeks, escalating hostilities brought the United States to the brink of yet another conflict in the Middle East—this time with Iran. But such a conflict might not look much like the others that American forces have fought in the 21st century.Tank-on-tank warfare this isn't. While crises are inherently unpredictable,...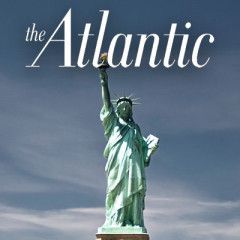 There's a big question that the Trump administration does not want to talk about: Why has the United States escalated its conflict with Iran?Trump and his supporters would prefer to focus on the smaller and more convenient question of direct culpability for the shooting down of Ukraine Airlines Flight 752.By now, it seems near-certain that...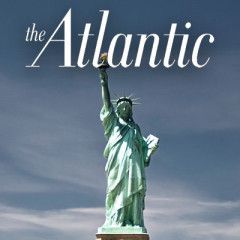 At long last, President Donald Trump will soon get his day in the Senate's impeachment court.Speaker Nancy Pelosi's announcement today that she would relinquish her three-week hold on the articles of impeachment that the House adopted last month indicates that a Senate trial is likely to begin shortly after the Martin Luther King Jr....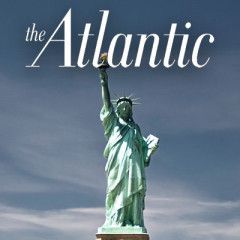 To be alive in 2020 and connected to the vast information network is to experience a rich confusion of images, videos, social-media posts, and reportage about everything, all the time. The latest example: a Ukrainian airliner crash outside Tehran. The plane, a Boeing 737-800, crashed shortly after takeoff yesterday, killing everyone aboard. There...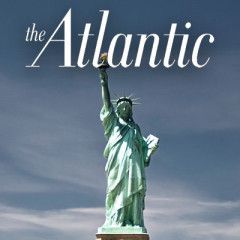 No American paid a price for President Donald Trump's decision to kill Iran's Qassem Soleimani. But it looks like 176 other people did, including 63 Canadian citizens and many more Iranian nationals en route to Canada.As of mid-day today, a horrible new chapter of the story has been posted for all to see. Iran retaliated for the...