Section: The Atlantic (USA)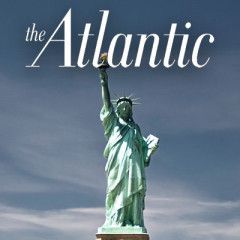 In his efforts to mask the seriousness of his actions around Russia and Ukraine, President Donald Trump has taken aim at one essential democratic institution after another—questioning the legitimacy of the press, the intelligence community, the courts, and, most recently, the House of Representatives itself. But he has so far mostly held his fire...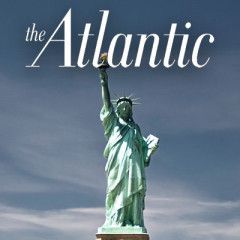 The scales have finally tipped: As of 2019, more than half of all teens and adults in the U.S. have listened to at least one podcast, according to one consumer survey. It has been a time of tremendous growth for the medium. This year, the industry welcomed new streaming services, such as Luminary and Spotify, the latter of which acquired Gimlet....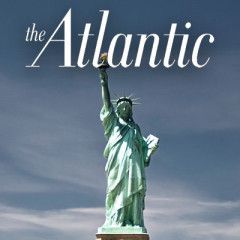 It's Monday, December 23. In today's newsletter: What we learned in the year that was. Plus, a most under-appreciated American right.*" TODAY IN POLITICS »It's a truism in the tumult of the Trump presidency that our collective sense of time has gone haywire. The House impeachment vote was two weeks ago. With all of the...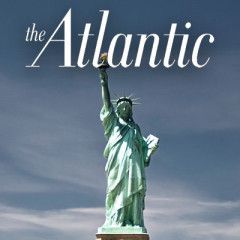 At one point last month, President Donald Trump announced that he might just testify at his own impeachment inquiry, so eager was he to prove his innocence. It never happened. He said Hunter Biden and the whistleblower should be forced to testify too, as payback for their heresies. Don't count on that either.In the end, Trump will settle...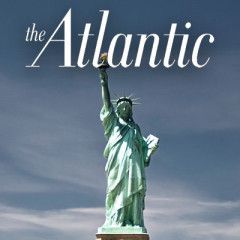 He stood for hours on the House floor, solemn and ramrod-straight. He wore his regulation uniform of a dark suit, crisp white shirt, and bright-blue tie. Only when one of his Republican colleagues, Representative Lee Zeldin of New York, described President Donald Trump's impeachment as "a total Schiff show" did the target allow himself the...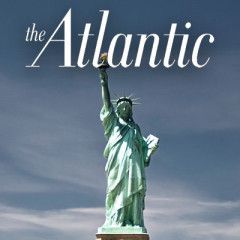 I signed a petition once, in a professional capacity, and regretted it straightaway. This was during the last election. Someone who knew that I despised Donald Trump as a public figure—I don't know him as anything else—gave my name to another acquaintance, and presto: Suddenly I was being asked to lend my nonexistent prestige to the cause...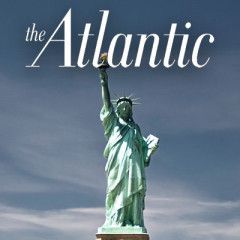 One month ago, on November 21, the House Intelligence Committee held its final public hearing on the impeachment of President Trump, wrapping up the fact-finding portion of the inquiry. On December 3, the committee released its report on Trump and Ukraine. And on Wednesday, the House impeached Trump.But something peculiar has happened since...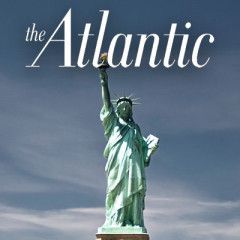 The House vote to impeach the president cues up a Senate trial on the charges, and the Republican leadership appears determined to prevent key fact witnesses close to the president from testifying. Majority Leader Mitch McConnell has called any witness list that House impeachment managers and the president's defenders might negotiate...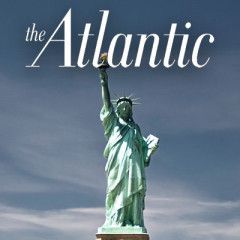 A Trump rally is often a miasma of misstatements and distortions, but in one unscripted aside last night at his appearance in Michigan, Donald Trump succinctly captured what living through his presidency is like. "You know, in the life of Trump, 10 months is an eternity," he said. "It's a long time."For that matter, even a single day in...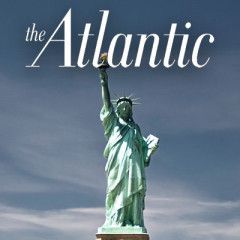 The bitter battle that culminated in last night's House vote to impeach President Donald Trump foreshadows an even more dramatic struggle to come over his reelection. It's a contest that will likely feature a historic mobilization of each party's coalition, and will test widening satisfaction about the economy against widespread...