Section: The Atlantic (USA)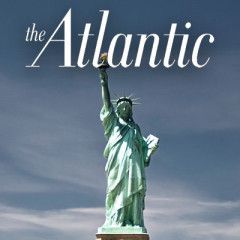 I don't have the courage of my convictions. President Donald Trump deserves to be impeached for trying to pressure Ukraine to investigate his political opponents. With every week, he says or does something worse than what he already said or did. But to say Trump deserves impeachment is different than saying that impeachment is good for the...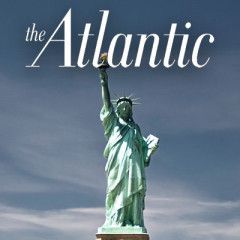 Most of the world's seas are in some kind of environmental trouble, but few have declined as quickly or from such precipitous heights as the Mediterranean's eastern edge. Although it midwifed some of history's greatest civilizations, the eastern Med has become a grubby embodiment of the current littoral states' failures....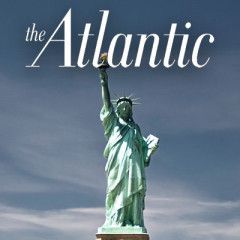 For all the drama of impeachment, there really isn't much suspense.That reality was laid bare shortly after 10 a.m. this morning, as one by one, 40 members of the House Judiciary Committee solemnly delivered their judgment on the charges against President Donald Trump. All 23 Democrats on the panel voted to recommend articles accusing the...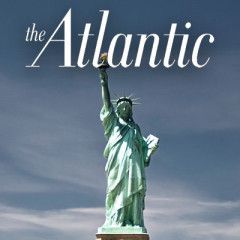 The name Walter Flowers has vanished from historical memory. He was a conservative Democrat from Tuscaloosa, Alabama, who served five almost entirely forgettable terms in Congress. He was first elected to the House in 1968 as an ally of George Wallace. He hung a Confederate flag on the wall in his Washington office and pinned an American flag on...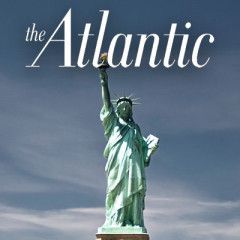 At its simplest level, the impeachment of President Donald Trump looks like a collision between the legislative and executive branches of government. In that fight, each side is trying to defend its prerogatives as it sees them: For Congress (or at least the Democratic-led House), this includes the power to appropriate foreign aid, and the power...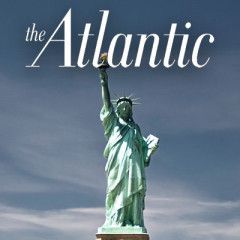 In the eyes of history, the ballot that House Democrats cast to impeach President Donald Trump will stand as the most significant vote they take this year, and maybe in their entire careers.But in terms of whether the party can keep its House majority after 2020, impeachment may not be the most important vote the Democrats cast this month, or...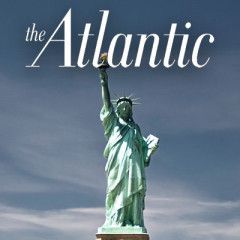 The House Judiciary Committee has published articles of impeachment against President Donald Trump. Though potentially damning, the particular charges—abuse of power in connection with Ukraine and the 2020 election, and obstruction of Congress—face an unusual evidentiary problem compared with impeachments past. Because there is a plausible...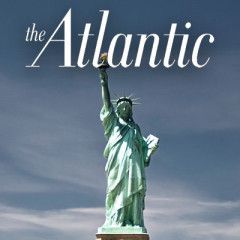 Sherwood Eddy was a prominent American missionary as well as that now rare thing, a Christian socialist. In the 1920s and '30s, he made more than a dozen trips to the Soviet Union. He was not blind to the USSR's problems, but he also found much to like. In place of squabbling, corrupt democratic politicians, he wrote in one of his books on...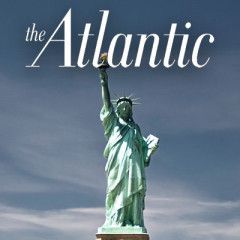 In theory, progressives should be happy right now. After years of hesitation and deliberation, House Democrats are finally going to impeach Donald Trump, a man many liberals regard as the most dangerous president ever to occupy the Oval Office.But as the House moves closer to approving two articles of impeachment against him—both concerning the...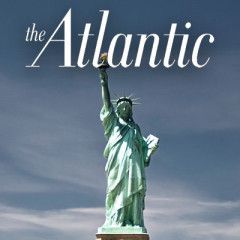 Tomorrow, the House Judiciary Committee is expected to vote on two proposed articles of impeachment against President Donald Trump. One article accuses him of abuse of power, the other of obstructing Congress. When the House leadership released the articles, there was plenty of grumbling about how short the list was, given the ample evidence of...