Section: The Atlantic (USA)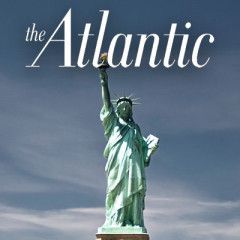 Anne Applebaum, The Washington Post columnist and Pulitzer Prize-winning author, is joining The Atlantic as a staff writer. Applebaum will write on national politics and foreign policy, with a particular focus on Europe, for both The Atlantic's site and the magazine. She begins with The Atlantic in January, and joins as the publication...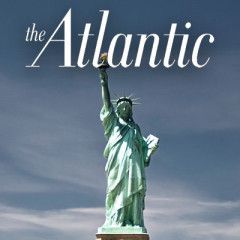 August 21, 2018, was a low point in the Trump presidency: on the same day, indeed in the same hour, the president's former campaign chairman was found guilty of federal crimes and his former lawyer pleaded guilty in another case. While the president may have weathered the storm of that summer day, this past Wednesday—November 13—presented a...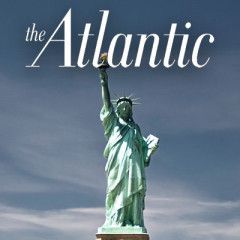 It's Thursday, November 14. In today's newsletter: On Trump's defense strategy of villainizing, how Fox News covered the impeachment hearings, an argument for calling on Hunter Biden to testify, and more.We're also following: Two teens were killed and three others wounded in a shooting at a southern California high school...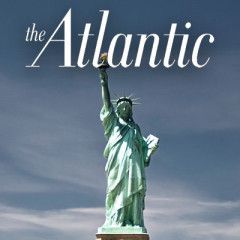 Elections have consequences, and one consequence of the 2018 election is that Democrats control the House and are on course to impeach President Trump. Another consequence is that Republicans don't have control over what witnesses get called in the impeachment inquiry.They do, however, have the right to make requests, and in a letter last...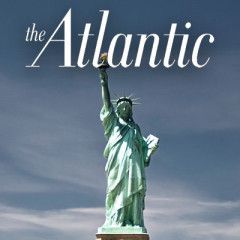 When Bill Taylor, the United States' acting ambassador to Ukraine, began his testimony to the House Intelligence Committee on Wednesday morning, MSNBC did what news networks will often do to educate viewers about the events unfolding onscreen: It offered a graphic providing contextual information. "Top U.S. diplomat in Ukraine since June,"...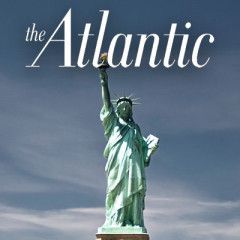 It is a strategy that President Donald Trump has deployed throughout his life, as instinctive and natural to him as the act of breathing: Villainize whoever is blocking his way.Distasteful as Trump's taunts might be, ridiculing adversaries has been the blunt-force instrument that propelled his political rise, with the president turning...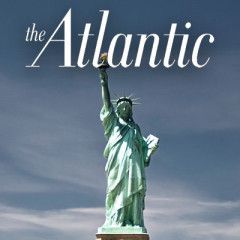 It's tempting to think of the impeachable offense as a static construct. Either the President did a bad thing, or he didn't. Either it was sufficiently bad as to be impeachable, or it is not.But this can't be correct, either as a matter of common sense or as a matter of constitutional law. As House Democrats roll forward with...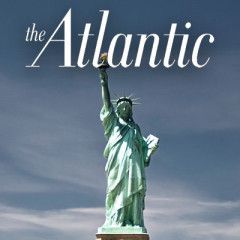 There was a time when the withdrawal of roughly 50 American Special Forces from a couple of outposts in a remote part of Syria wouldn't have generated a wave of angst across the world about the United States unceremoniously dumping its allies and terminating the international system it has led for more than 70 years.That time is decidedly...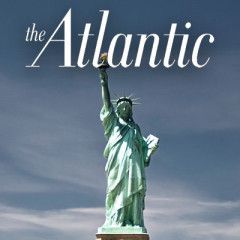 The House's public impeachment hearings will test whether Donald Trump was right when he declared that his political support is so rock-solid that he could shoot someone on Fifth Avenue without consequence—and what it means for a bitterly divided nation if he was.Even some Republican political professionals privately acknowledge that the...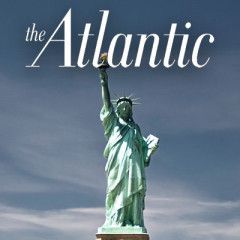 Donald Trump has claimed Boris Johnson as his bumbling, blond-haired mini-me from across the water. The U.K. Labour Party is doing all it can to push the same message ahead of next month's general election, claiming there is a Trump-Johnson alliance at foot. Even Hillary Clinton has criticized the British prime minister for his refusal to...