Section: The Daily Signal (USA)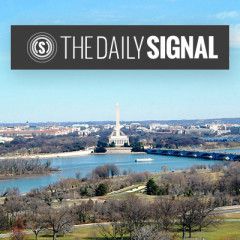 Traditional social media networks are experiencing a backlash from users as they continue to "cancel" or otherwise censor conservative views. As a result, alternative "free speech" social media providers such as MeWe and Parler are seeing a surge of new users to their platforms. Here are three of those social media Davids challenging the tech...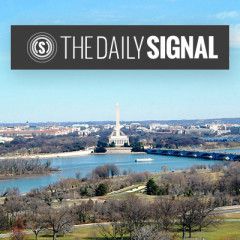 The military strength of the United States again is rated as only "marginal" in a new report, the "2021 Index of U.S. Military Strength", from The Heritage Foundation. Russia is identified as the main threat to the U.S., but China is identified in the report as "the most comprehensive threat that the U.S. faces, [and] continues to modernize and...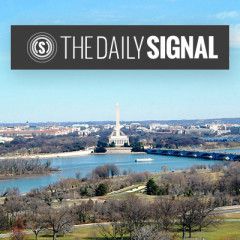 The head of a media watchdog organization says the media's failure to cover eight stories may be the reason President Donald Trump lost the election. "The media can talk all day long about Donald Trump and all day long about things that he's doing wrong," Brent Bozell, founder and president of the Media Research Center, said on a call...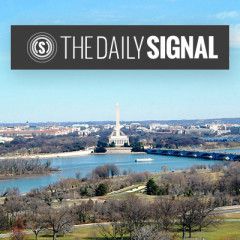 As postelection litigation rages in multiple battleground states, lawyers representing President Donald Trump include big and small names. Several lawyers withdrew after reporting pressure from anti-Trump activists that included posting the lawyers' names and contact information on social media. Twitter removed such information posted on...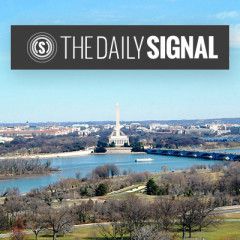 One of the unexpected consequences of COVID-19 is it forced the U.S. government to reexamine how it does its job, including how it spends on national defense. Right now, Congress must be give careful attention to the national defense budget, even as they face increasing pressure to spend on domestic programs and on issues abroad. These competing...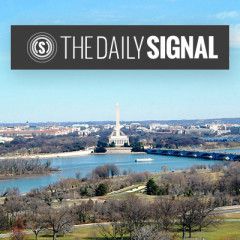 Two veteran journalists, Mark Tapscott and Brian McNicoll, join "The Bill Walton Show" to discuss the increasingly low standards of journalistic practice. Read a portion of the transcript, lightly edited, below, or watch the full episode above. Bill Walton: Welcome to the Bill Walton Show. I'm Bill Walton, and today I want to talk about...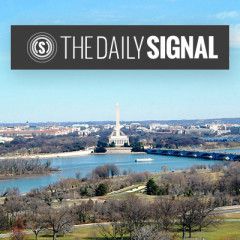 Democratic presidential candidate Joe Biden has long denied that he has any knowledge of, or involvement in, the questionable business dealings of his son, Hunter, or his brother, James. But a deluge of revelations from a laptop reported to have belonged to Hunter and from the on-the-record statements of Hunter and James' former business...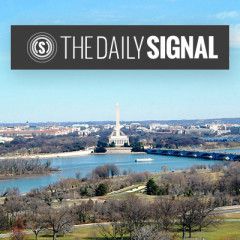 There are conservatives who lie, and there are liberals who lie, but both conservatism and liberalism hold truth to be a supreme value. This is not true for leftism. Truth is simply not a left-wing value. Lying is to the left what breathing is to biological life. That is why the father of modern leftism, Vladimir Lenin, named the Soviet communist...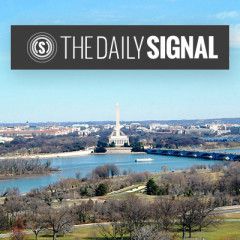 President Donald Trump and his challenger, former Vice President Joe Biden, clashed Thursday night in the second and final presidential debate before the Nov. 3 election. Trump and Biden traded boasts and criticisms in a meeting that began at 9 p.m. at Belmont University in Nashville, Tennessee, after officials said both men tested negative for...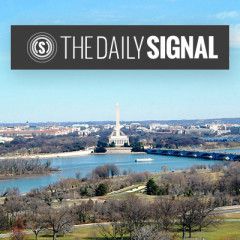 The New York Post's breaking news of emails purporting to show Hunter Biden scheming to make money off the family name has created a social media firestorm. Twitter began blocking users from sharing it almost instantly. Facebook didn't block the story outright, but they did announce almost immediately that they were "reducing its...