Section: The Hill (USA)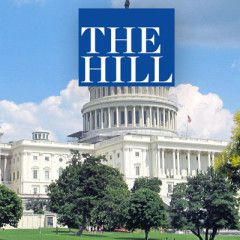 Ukraine's president, Volodymyr Zelensky, has ordered the resignation of his prime minister amid a reshuffle of his top cabinet ministers.Reuters reported Wednesday that Prime Minister Oleksiy Honcharuk's resignation was accepted by the country'… …read more Source:: The...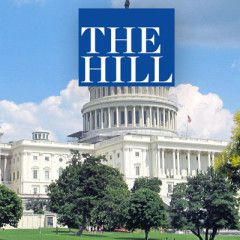 Six House Democrats on Wednesday asked World Bank President David Malpass to explain an August meeting with the Ukrainan president amid President Trump's decision to withhold defense aid from Ukraine.The lawmakers voiced concerns that Malpass's… …read more Source:: The...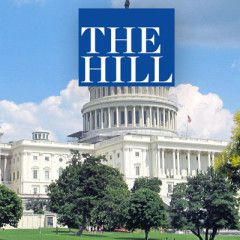 The House Foreign Affairs Committee said Monday that a GOP congressional candidate who claimed to have the former U.S. ambassador to Ukraine under surveillance is not cooperating with the committee's requests for informat… …read more Source:: The...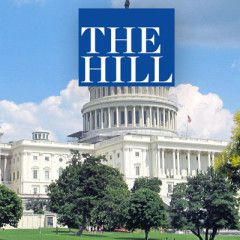 President Trump's personal lawyer Rudy Giuliani did consulting work for Dominican presidential candidate Luis Abinader around the time he was pushing for investigations that would benefit Trump in Ukraine, The Washington Post reported … …read more Source:: The...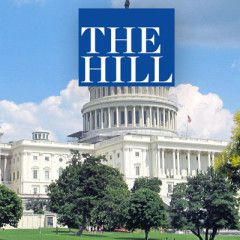 Former top U.S. diplomat in Ukraine Bill Taylor said in an interview Sunday that no one at the American Embassy in Kyiv gave any credence to conspiracy theories that Ukraine, and not Russia, actually interfered in the 2016 election. … …read more Source:: The...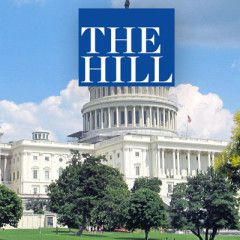 Ukrainian President Volodymyr Zelensky rejected President Trump's claim that Ukraine is a corrupt country.In an interview with CNN's Christiane Amanpour, Zelensky pushed back on the assertion Trump made in a Fox News interview last year that Ukraine… …read more Source:: The...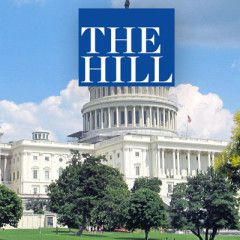 Former U.S. Ambassador to Ukraine Marie Yovanovitch in a public address Wednesday called on political leaders to do more to support the U.S. foreign service, while warning about a demoralized atmosphere at the State Department under President Trump… …read more Source:: The...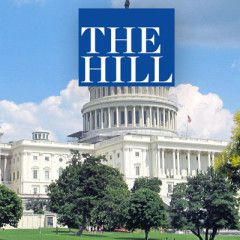 Sen. Ron Wyden (D-Ore.) sent a request to Secretary of State Mike Pompeo asking the department to send records on U.S. activities in Ukraine since President Trump took office. …read more Source:: The...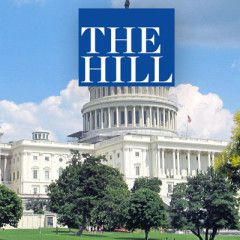 House Judiciary Committee chairman Jerry Nadler (D-N.Y.) is demanding answers from Attorney General William Barr about a Justice Department "intake process" that will review information on Ukraine from President Trump's a… …read more Source:: The...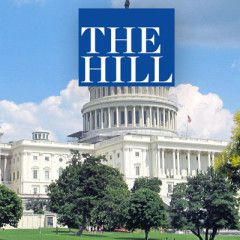 Sen. Lindsay Graham (R-S.C.) defended the firing of National Security Council (NSC) Ukraine expert Lt. Col. Alexander Vindman, suggesting he may have been involved in leaking information to the whistleblower whose complai… …read more Source:: The...