Section: The Hill (USA)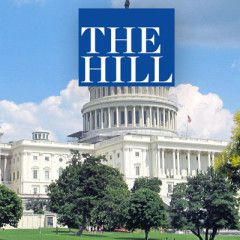 Two GOP Senate committee chairmen are accusing Democrats of trying to undercut an ongoing investigation involving Hunter Biden and Ukraine.Sens. Ron Johnson (R-Wis.) and Chuck Grassley (R-Iowa), who oversee the… …read more Source:: The...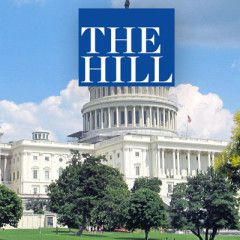 Defense Secretary Mark Esper on Friday said the Pentagon protects its service members from retribution, following reports that President Trump may oust the top White House expert on Ukraine after he testified during House… …read more Source:: The...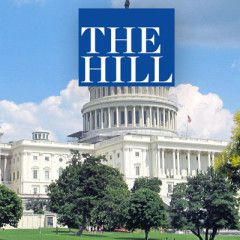 A watchdog group is suing the State Department for any records regarding Vice President Pence's role in the Trump administration's recent dealings with Ukraine.American Oversight filed … …read more Source:: The...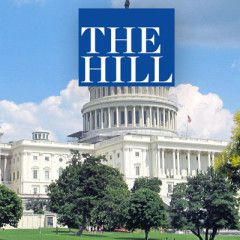 The Treasury Department has handed over documents to a pair of GOP Senate chairmen as part of a months-long probe into Burisma Holdings, Ukraine and Hunter … …read more Source:: The...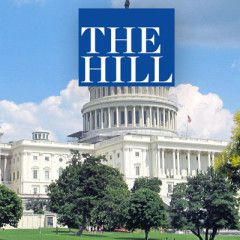 President Trump's administration is delaying an arms transfer to Ukraine worth $30 million, BuzzFeed News reported Thursday. At least six commercial sales of guns and ammunition have faced delays of at least a year and continue to remain… …read more Source:: The...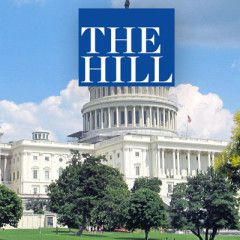 Former U.S. Ambassador to Ukraine Marie Yovanovitch, a central figure of the House impeachment of President Trump, on Thursday, warned the public against allowi… …read more Source:: The...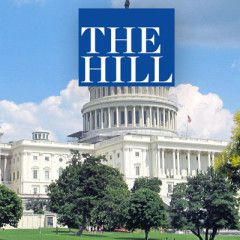 Rep. Adam Schiff (D-Calif.) said former national security adviser John Bolton "refused" to submit an affidavit on his take of President Trump's "Ukraine misconduct," when asked by House Democrats. …read more Source:: The...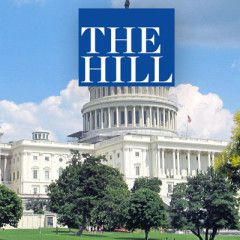 The Senate on Wednesday acquitted President Trump on two impeachment charges surrounding his dealings with Ukraine, ending the historic, months-long battle over the president's fitness to remain in office and leaving his… …read more Source:: The...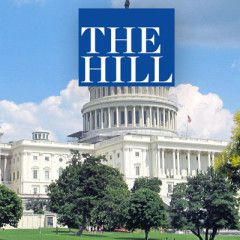 Sen. Susan Collins (R-Maine) said on Tuesday that it would be "helpful" for President Trump to apologize for asking Ukraine to help investigate Democrats, but appeared to rule out a formal reprimand by the Senate."… …read more Source:: The...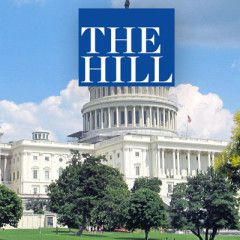 Maine Sen. Susan Collins (R) on Tuesday defended her newly announced decision to vote to acquit President Trump in his Senate impeachment trial, saying he has learned "a pretty big lesson" over his dealings with Ukraine…. …read more Source:: The...