Section: The Ukrainian Weekly (USA)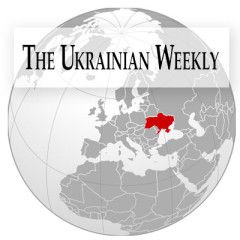 KYIV – An overwhelming 92 percent of citizens of Ukraine consider themselves ethnic Ukrainians, according to a recent survey by the Razumkov Center. Six percent of the respondents consider themselves ethnic Russians, and 1.5 percent cite other ethnic groups. This is the highest recorded percentage of Ukrainian self-identification since Ukraine...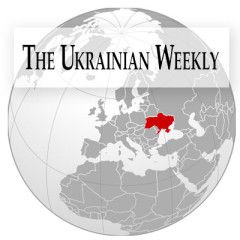 In spite of a blockade on shipments of anthracite coal from the occupied Donbas to Ukrainian thermal power plants (TPPs) since this past winter, the country has thus far avoided blackouts. Moreover, Ukraine has managed to increase power generation by 2.1 percent year over year in January-April (Interfax, May 13). This was mainly thanks to […]...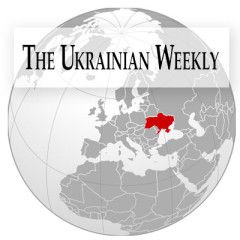 KYIV – Cardinal Lubomyr Husar, major archbishop emeritus of the Ukrainian Greek-Catholic Church, died on May 31, following a serious illness. He was 85. From January 26, 2001, to February 10, 2011, he headed the Ukrainian Greek-Catholic Church worldwide and was revered as the Church's patriarch. Born in Lviv, on February 26, 1933, Lubomyr...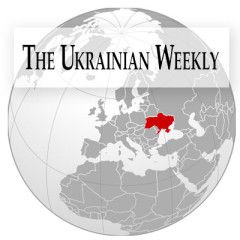 The Dutch Senate has approved the European Union's Association Agreement with Ukraine, paving the way for ratification of the pact strengthening ties between the EU and Kyiv. The 50-to-25 vote in the upper house of Parliament in the Netherlands on May 30 marks one of the final stages in a long path to the landmark […] …read more...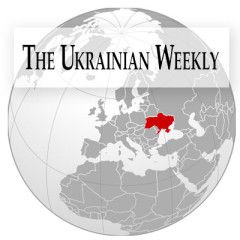 KYIV – Ukraine dealt a legal blow to Russia in their multi-faceted war when a Swedish arbitration tribunal on May 31 "rejected" claims by state-owned Gazprom over natural gas supplies to Ukraine worth more than $45 billion. Ukraine's state-run energy holding company, Naftogaz, said in a news release that the tribunal dismissed...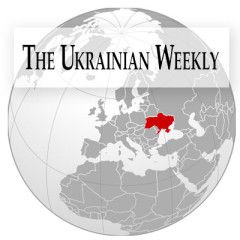 OTTAWA – On May 18, Ukrainian Canadian activists gathered with leaders from all political parties from across the country on Parliament Hill to mark International Vyshyvanka (Ukrainian Embroidery) Day. Also joining the group seen above were Ukraine's Ambassador to Canada Andriy Shevchenko and former Prime Minister Arseniy Yatsenyuk. Over 50...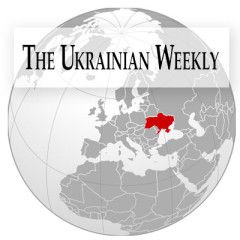 PARSIPPANY, N.J. – The Home Office of the Ukrainian National Association, which also includes the staffs of its two newspapers, Svoboda and The Ukrainian Weekly, once again celebrated international Ukrainian embroidery day (Den Vyshyvanky) – a day when Ukrainians everywhere wear their embroidered finery as a symbol of Ukrainian unity. Vyshyvanka...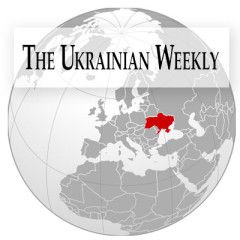 Making headlines this past week was what newly inaugurated French President Emmanuel Macron said was a "frank exchange" with visiting Russian President Vladimir Putin. They met on May 29 outside of Paris, amid the splendor of Versailles, discussing such topics as resetting French-Russian relations, terrorism, Syria and Ukraine. (Mr. Macron has...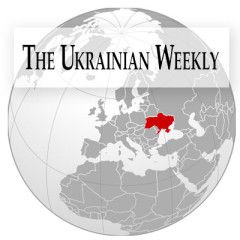 Twenty years ago, on June 4, 1997, nearly 100 people attended a daylong conference, "After NATO Expands: Consequences for Ukraine and the Baltics," that was co-hosted by Freedom House and the Ukrainian Institute of America in New York. Panelists included: Victoria Nuland, U.S. State Department fellow at the Council on Foreign Relations; Alexander...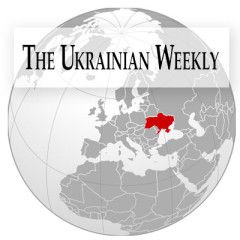 KYIV – President Petro Poroshenko urged the leaders of the G-7 group of industrialized nations to maintain sanctions against Russia for illegally taking over Crimea and for waging war in the Donbas. Due to Russia's persistent warmongering, there are "no grounds for the EU to cancel or ease economic and sectoral sanctions against the Russian...