Section: The Ukrainian Weekly (USA)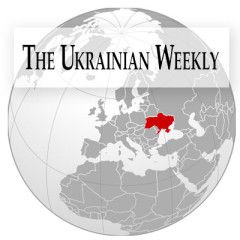 KYIV – Ukraine commemorated the victims of Soviet dictator Joseph Stalin's mass deportation of Tatars from Crimea in 1944. A minute of silence was observed at noon on May 18 across the country – except in Crimea, which Russia seized in March 2014 after sending in troops and staging a referendum boycotted by many Crimean […] …read more...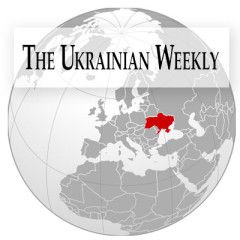 Ukrainian Canadian lawmakers are key players in bill's progress OTTAWA – Canada is closer to enacting Magnitsky-style legislation after Foreign Affairs Minister Chrystia Freeland, a Ukrainian Canadian, announced last week that the Liberal government would support a bill sponsored by Ukrainian Canadian Conservative Sen. Raynell Andreychuk...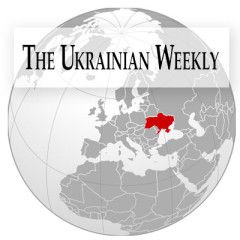 KYIV – Censorship and a blow to freedom of expression, or a long-overdue move in defense of national security? President Petro Poroshenko's blanket ban in Ukraine on several Russian Internet services, including leading Russian-language social networks and a popular search engine, has struck a chord – or a nerve, depending on whom you ask....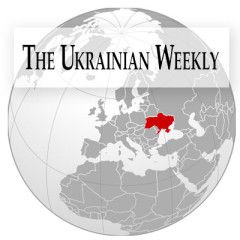 Ukrainian officials have announced a criminal investigation into Soviet dictator Joseph Stalin and his secret police chief, Lavrenty Beria, for the mass deportation of Muslim Tatars from the Crimean Peninsula during World War II, which killed tens of thousands. The investigation, announced on May 18 by the Prosecutor General's Office, is...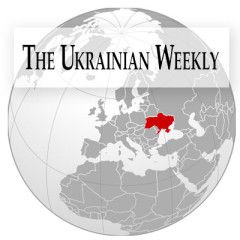 Dear Editor: Many thanks to Eugene Stakhiv for the very interesting and informative article on "Ukraine's technological 'fingerprints' " (April 8). It is indeed important for us to realize the many contributions that Ukrainians have made to the world of science. I would like to add the name of one more remarkable Ukrainian physicist,...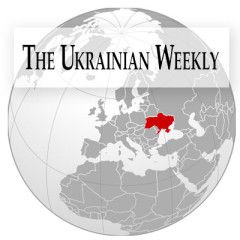 There is an old saying: When the going gets tough, the tough get going. It's been a long time since the world order has hovered on the brink as it is doing now. In the European Union, some members are leaving, while others are reversing course from open societies to insular ones. North Korea is […] …read more Source: The Ukrainian...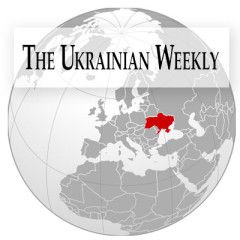 UNITED NATIONS – More than 100 people gathered at the United Nations headquarters in New York to hear Prof. Timothy Snyder, who was the guest speaker at a discussion on May 16 that was hosted by the Permanent Mission of Ukraine to the U.N. He was introduced by Yuri Vitrenko, charge d'affairs of the mission, […] …read more Source: The...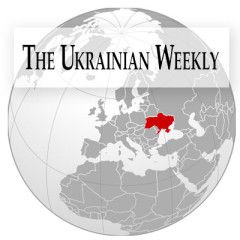 KYIV – President Petro Poroshenko touted Ukraine's deepening integration with the European Union and fielded questions about law and order, corruption, progress on reforms and his businesses on May 14 during his first news conference in 16 months. Speaking of the EU's decision to waive visa requirements on May 11, the president said:...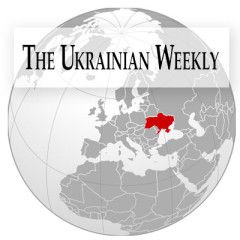 KYIV – Portugal was the top vote-getter in the 2017 Eurovision Song Contest, the annual festival traditionally watched by a television audience of an estimated 200 million people. Some 4 million people watched the contest's grand final, breaking previous records, according to the official website of Eurovision 2017. Singer Salvador Sobral...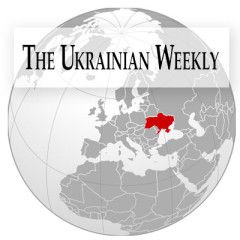 UNITED NATIONS – The Permanent Mission of Ukraine to the United Nations on May 16 officially opened an art exhibit, "Ukrainian Insights," that featured works by contemporary artists from Ukraine: Victor Sydorenko, Oleg Tistol, Mykola Matsenko and Valentin Popov. The latest example of "cultural diplomacy" by the Permanent Mission, the exhibit aims...