Section: The Ukrainian Weekly (USA)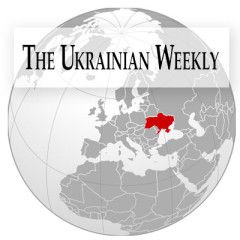 Eight days ago, U.S. Secretary of State Rex Tillerson posed a rhetorical question to his G-7 counterparts, "Why should U.S. taxpayers be interested in Ukraine?" There are both compelling reasons why they should be and even more why the real question is why U.S. citizens should be...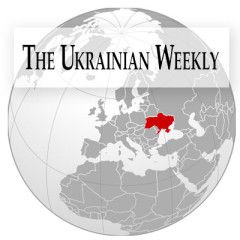 PHILADELPHIA – The first container of humanitarian aid sent out this year by the United Ukrainian American relief Committee (UUARC) was loaded by volunteers in the Philadelphia area on March 24 and shipped to Kyiv. The container of aid included new physical therapy equipment – including a specialized treadmill, a recumbent stepper and continuous...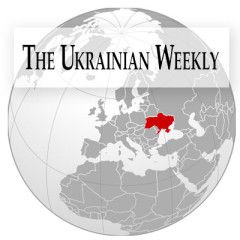 OTTAWA – The Ukrainian Canadian Congress (UCC) announced the appointment of Janine (Asya) Kuzma as the new national fund development manager. "I am very pleased to welcome Janine to the UCC team," stated Paul Grod, national president of the UCC. "It is important for us to strengthen our capacity to deliver programs and projects, and […]...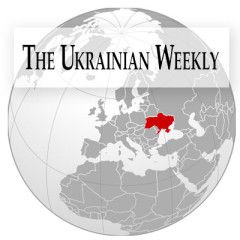 "Kazka pro Malenku Khatu bilia Maloho Lisu" (Tale of the Little House by the Little Woods), by Luba Gawur. Kyiv: Smoloskyp, 2016. 46 pp, $15. As many published memoirs about the Ukrainian Displaced Persons appear on the scene, this small 46-page book (in Ukrainian), "Tale of the Little House by the Little Woods," by Luba […] …read more...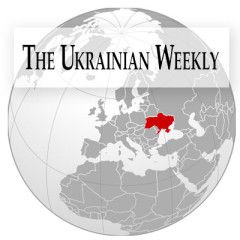 DALLAS – The Ministry of Culture of Ukraine has appointed Dallas Contemporary to organize the Ukrainian Pavilion at the 57th International Art Exhibition, La Biennale di Venezia, in 2017. Dallas Contemporary Executive Director Peter Doroshenko and Assistant Curator Lilia Kudelia will present a solo exhibition of work by Boris Mikhailov. The...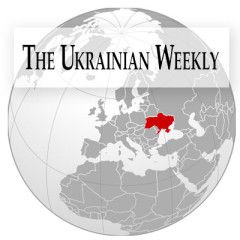 NEW YORK – On Saturday, March 11, Self-Reliance School of Ukrainian Studies in New York City paid its respects to the great Ukrainian bard, Taras Shevchenko. The annual celebration began with Principal Ivan Makar addressing the students and guests with these words: "Taras Shevchenko was a Ukrainian genius. He was the light that guided Ukrainians...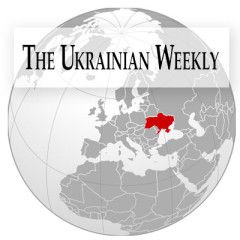 TOMS RIVER, N.J. – Children of St. Stephen Ukrainian Catholic Church perform a concert on March 19 in honor of Taras Shevchenko. Organizers of the event included the Rev. Volodymyr Popyk, choreographer Nadiya Lemega and Maria Ivanys, as well as song and poem recitation instruction by Lilia Zayceva. The show was capped off by the […] …read...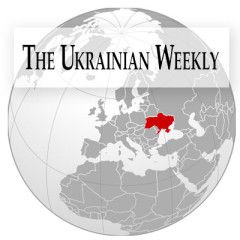 PASSAIC, N.J. – The Organization for the Defense of Lemkivshchyna (OOL) and the Ukrainian American Youth Association (UAYA) have partnered to help educate people about the 1947 forced resettlement of the Ukrainian minority in Poland, codenamed Akcja Wisła. Mark Howansky, president of OOL, and Dianna Howansky Reilly, OOL national board member, led...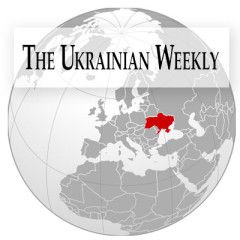 KYIV – As the outgoing central bank governor, Valeria Gontareva will be a hard act to follow. Her resignation on April 10 expectedly came after the International Monetary Fund released an additional $1 billion as part of its $17.5 billion country support program, and after three years as head of the National Bank of Ukraine […] …read more...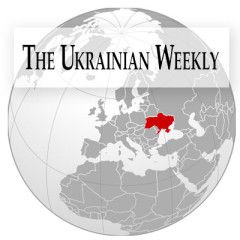 OTTAWA – An architectural team led by a Ukrainian Canadian is expecting a decision by month's end as to whether its design has been selected to bring life to a long-awaited Victims of Communism memorial in the Canadian capital in the spring of 2019. The design by Ontario architect Wiktor Moskaliuk, Ukrainian American architect Larysa […]...