Section: The Ukrainian Weekly (USA)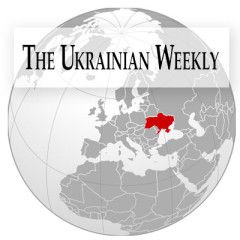 NEW YORK – The Ukrainian National Women's League of America (UNWLA) was honored on March 29 by the Association of Charities of Ukraine with its top award in the category Aid from Abroad. The annual awards recognizing groups and individuals active in charitable endeavors have been held since 2012, although the Charitable Ukraine competition...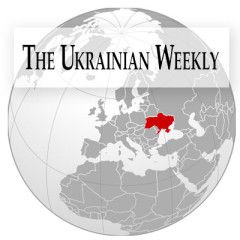 The outbreak of the mass Euro-Maidan street protests in Kyiv (2013) and Russia's subsequent aggression against Ukraine convinced the Kremlin of the need to project Russian "soft power" to blunt any response from Europe. However, Western countries ostracized Russia, particularly after it illegally and forcibly annexed Crimea. Consequently,...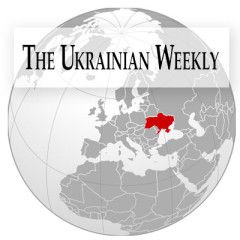 A STRATCOM study shows that Ukraine had success with countering Russia's humor attacks by launching its own "laugh offensive." The Baltic governments and non-governmental organizations (NGO) can draw lessons from this Ukrainian experience. Humor is a much more powerful "soft warfare" weapon in Russia's hands than one might think. This...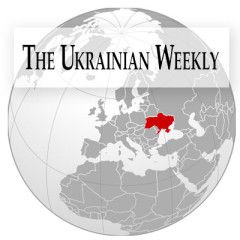 PARSIPPANY, N.J. – "Why should U.S. taxpayers be interested in Ukraine?" That question was posed by U.S. Secretary of State Rex Tillerson to European foreign affairs ministers on April 11 in Lucca, Italy, where the Group of Seven was meeting. A story filed by Bloomberg said it was an offhand remark that left the diplomats […] …read more...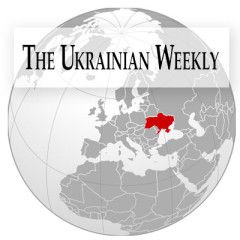 A survey of Crimean residents that was conducted on April 11, 2011, showed that 71.3 percent of respondents considered Ukraine their homeland. This was up from the 2008 rating of 32 percent. However, even at 71.3 percent, it was still lower than the average of 93 percent across Ukraine. The survey was conducted on February […] …read more...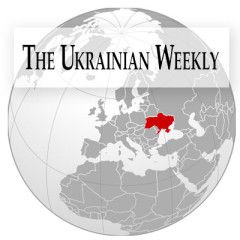 The following appeal was issued by the Ukrainian Congress Committee of America on April 3. For 77 years, the Ukrainian Congress Committee of America (UCCA) has served as the nation's largest representative body of Americans of Ukrainian descent. Since its founding in 1940, the UCCA has represented the interests of our community and...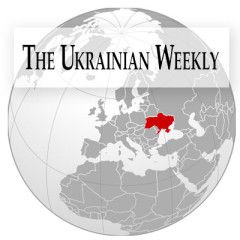 Dear Editor: A 5-year-old puts his ear to the ground on his mother's grave without shedding a tear. He is probably showing his strength to his two younger sisters, hardly able to walk, as their father buries her. There is no one to help, as the villagers are starving to death. This heartbreaking scene from […] …read more Source: The...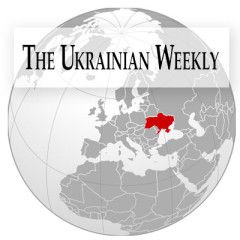 Russia's annexation of Crimea and military engagement in eastern Ukraine have taken their toll on Ukrainians' attitude toward relations between the two countries. According to a recent study, only 49 percent believe that a normalization of relations is possible in the distant future, while a mere one in 10 believes a swift improvement...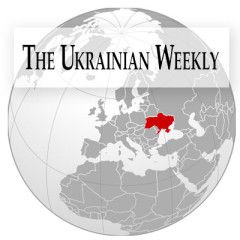 NEW YORK – On Monday, March 13, the United Ukrainian American Organizations of New York, the New York City branch of the Ukrainian Congress Committee of America (UCCA), hosted an evening discussion with Sergei Loiko, renowned journalist, war correspondent and author. Speaking to a packed audience, Mr. Loiko presented his novel "Airport," a...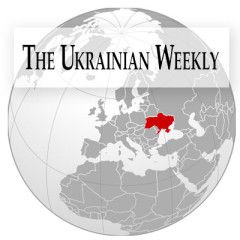 HARTSDALE, N.Y. – I am a fifth grade student at Sacred Heart School in Hartsdale, N.Y., in Westchester. My teacher recently gave my class an assignment to choose any historic hero that changed the world. She wanted to make this a "wax museum" effect. Since I wanted to share my Ukrainian heritage, I decided to […] …read more Source: The...