Section: The Ukrainian Weekly (USA)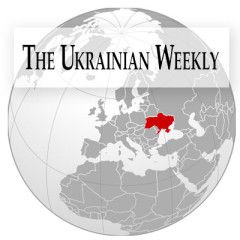 NEW YORK – Over 1,000 Ukrainian Americans and supporters gathered in New York City on Saturday, November 18, to remember the victims of Stalin's Famine Genocide – the Holodomor of 1932-1933. The day's events began with a solemn procession from St. George Ukrainian Catholic Church in the East Village, and then up Third Avenue for […]...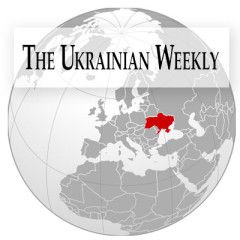 KYIV – Four years after the Euro-Maidan Revolution erupted in November 2013, political and sociological experts still believe that the following year, 2014, was a breakthrough year for Ukraine that firmly set the country's course of development towards democratization and embracing European values. …read more Source: The Ukrainian...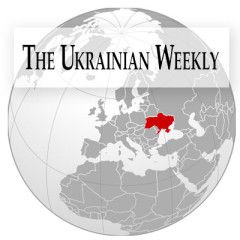 KYIV – A satirical animated series produced by Germany's international broadcaster aims to poke fun at Eastern European leaders and their antics – but Ukrainians aren't laughing. Many have expressed outrage at Deutsche Welle after its Russian service aired an episode of the new weekly program, "Zapovednik" (Nature Reserve), saying it...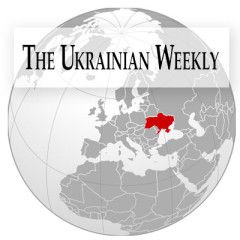 BRUSSELS – European Parliament lawmakers overwhelmingly passed a resolution praising reforms in Georgia, Ukraine and Moldova and said the three former Soviet republics could eventually be considered for membership in the European Union. The resolution on November 15 also vowed to maintain "collective pressure on Russia to resolve the conflicts in...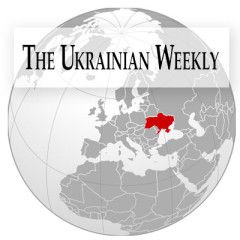 OTTAWA – Canada's Official Opposition Conservative Party has joined the Ukrainian Canadian Congress (UCC) in calling for a Canadian-led United Nations peacekeeping mission in eastern Ukraine. "The defense of Ukraine's sovereignty and territorial integrity should be a priority for Canada's government on the international stage,"...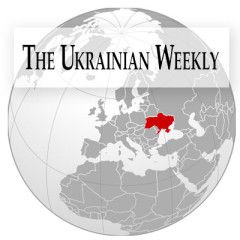 SOMERSET, N.J. – Preserving and making accessible the rich collections of Ukrainian American archives and museum collections was the focus of a three-day conference titled "Conservation and Preservation" held by the Ukrainian Heritage Consortium of North America (UHCNA) that took place October 27-29. The conference provided a unique opportunity...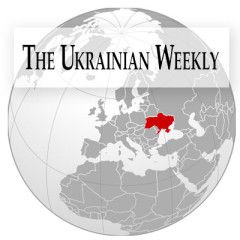 According to the chief of the General Staff of Russia, Valery Gerasimov, in the last five years Russia has profoundly increased its military presence in key regions of the world, in some areas "reaching the level of the Soviet Union" (Vpk.name, November 9). Speaking on November 7, Russia's top-ranking military official devoted significant...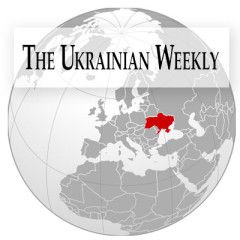 PHEONIX – Under the leadership of the Melikian Center's new director, Prof. Keith Brown (formerly of Brown University), the Critical Languages Institute (CLI) at Arizona State University's Melikian Center will offer first-year Ukrainian summer intensive language courses beginning in 2018. Groundwork for the Ukrainian program was laid...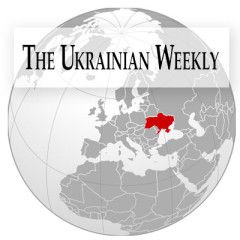 PHILADELPHIA – Steven Pifer was the U.S. ambassador to Ukraine in 1998-2000; his 27-year diplomatic career focused on U.S. relations with the nations of the former Soviet Union and Eurasia. His book "The Eagle and the Trident" appeared in July. The 374-page account is subtitled "U.S.-Ukraine Relations in Modern Times" and depicts Kyiv's...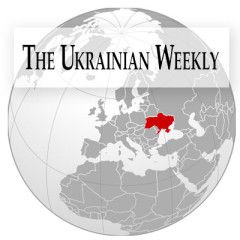 EAST CHATHAM, N.Y. – The Plast New York branch's adult scouts (age 18-35) organized Merit Badge Weekend on Friday-Sunday, September 29-October 1 at the Vovcha Tropa campsite in upstate new York. This field trip originated several years ago as an opportunity for members of Plast Ukrainian Scouting Organization age 12-18 to complete the...