Section: The Ukrainian Weekly (USA)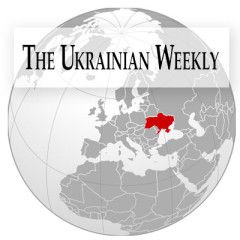 EAST CHATHAM, N.Y. – The Plast New York branch's adult scouts (age 18-35) organized Merit Badge Weekend on Friday-Sunday, September 29-October 1 at the Vovcha Tropa campsite in upstate new York. This field trip originated several years ago as an opportunity for members of Plast Ukrainian Scouting Organization age 12-18 to complete the...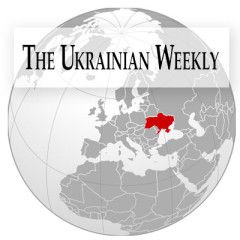 Vladimir Putin's Anschluss of Crimea gave him a big political boost, and Russians still overwhelmingly support the annexation of that Ukrainian peninsula. But support for Russian forces and their clients in the Donbas is declining, with ever more Russians against backing these breakaway groups and expressing fears that the conflict there...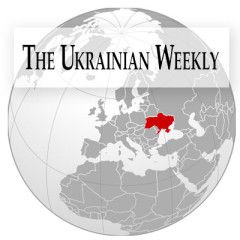 September and October saw a fresh wave of house searches, arrests and increasing oppression of regime critics on the Russian-occupied Crimean peninsula. But on October 25, two Crimean Tatar political prisoners, Akhtem Chiygoz and Ilmi Umerov, were freed and extradited to Turkey after Turkish President Recep Tayyip Erdoğan brokered a deal with...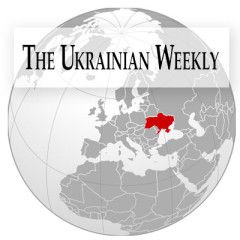 KYIV – Ukraine's reformist yet occasionally obdurate legislature, the Verkhovna Rada, moved ahead this week with more bills to further enhance a constantly overdue pro-European agenda on the back of promises of the 2014 Revolution of Dignity. A more representative electoral bill was approved in the first of two readings on November 7. It...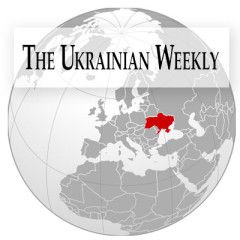 OTTAWA – During his first-ever visit to Canada, Ukrainian Prime Minister Volodymyr Groysman remarked, in an exaggerated way at the Ukrainian Day on Parliament Hill reception organized by the Canada-Ukraine Parliamentary Program, that "every day in Canadian history" has had a Ukrainian element in it. But that comment made on October 31 somewhat...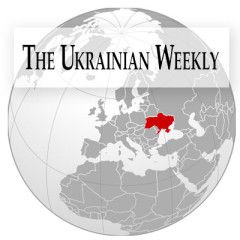 WASHINGTON – Congressional Ukrainian Caucus co-chairs, Reps. Sander Levin (D-Mich.), Andy Harris (R-Md.), Marcy Kaptur (D-Ohio), and Brian Fitzpatrick (R-Pa.), on November 7 introduced a resolution commemorating the 85th anniversary of the Holodomor Famine-Genocide. The resolution honors the estimated 7 million to 10 million Ukrainian people who...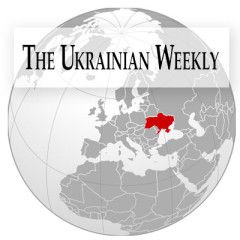 KYIV – A day after an Odesa-born medic and sniper of Chechen heritage who fought in the Donbas war was fatally shot, the Security Service of Ukraine detained the alleged Kremlin-guided assassin of one of their own high-ranking officials. It was the latest reminder for this war-weary country of 42.5 million people that the conventional battle in...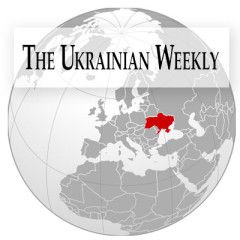 CAMBRIDGE, Mass. – Pulitzer Prize-winning author and journalist Anne Applebaum spoke to a packed auditorium at Harvard University's Center for Government and International Studies (CGIS) on the topic "The Holodomor Reconsidered: The Bolshevik Revolution and the Ukrainian Famine." The talk was part of a retrospective series of special events...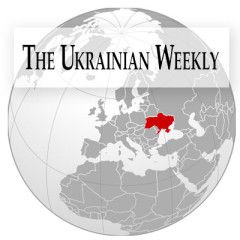 Despite Western diplomatic efforts and sanctions against Russia, Moscow continues to attack and put pressure on the last vestiges of organized political and social opposition in Crimea, which Russia illegally annexed from Ukraine in early 2014. Indeed, September and October brought renewed persecution on the peninsula. The latest wave of...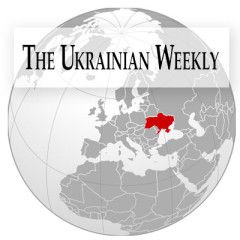 KYIV – Ukrainians long angered by Paul Manafort's work to bring what they regard as a kleptocratic, pro-Russia administration to power in Kyiv celebrated news of the American political consultant's indictment on October 30. Mr. Manafort, who spent months as chairman of U.S. President Donald Trump's 2016 campaign, surrendered to...