Section: The Ukrainian Weekly (USA)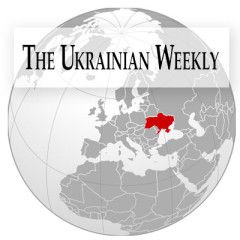 Below is an excerpt of President Barack Obama's speech to the U.N. General Assembly on September 28 that pertains to Ukraine. …That same fidelity to international order guides our responses to other challenges around the world. Consider Russia's annexation of Crimea and further aggression in eastern Ukraine. America has few economic...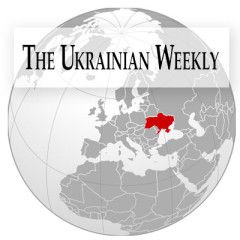 Russian President Vladimir Putin addressed the U.N. General Assembly on September 28. Following are excerpts of his remarks that relate to the war in Ukraine. …ensuring peace and regional and global stability remains the key objective of the international community with the U.N. at its helm. We believe this means creating a space of equal […]...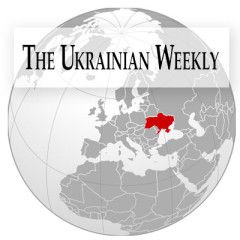 KYIV – Orysia Paszczak Tracz, writer, translator and The Ukrainian Weekly columnist, presented an illustrated lecture at the Ivan Honchar Museum in Kyiv on July 28. "Perogies on the Prairies: From Ukrainian village to Canadian mainstream" discussed how the Ukrainian varenyk, brought by the original Ukrainian pioneers to western Canada about 125...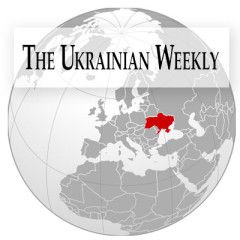 KYIV – It's no coincidence that the warring in Donbas has calmed this month, with relatively few casualties and injuries, Kyiv experts said. The Russian government was satisfied with the decision of the Verkhovna Rada, Ukraine's Parliament, to approve on August 31 the first reading of constitutional amendments establishing a specific...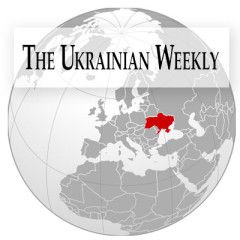 Ukraine has stepped up its effort to restrict Russia's use of its veto in the U.N. Security Council, which Kyiv says has enabled the Kremlin to block international action to punish Moscow for "aggression." In a resolution unanimously adopted on September 16, the Ukrainian Parliament called for urgent reform of the Security Council, in which...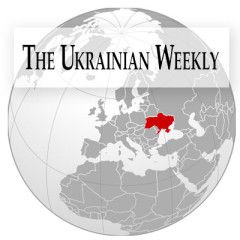 PRAGUE – The U.S. ambassador to the Organization for Security and Cooperation in Europe (OSCE) says there is a very important lesson for former Soviet republics to have learned from the devastating conflict in eastern Ukraine: Don't be too reliant on Russia. "Having [Russian] President [Vladimir] Putin as your only friend is a terrible...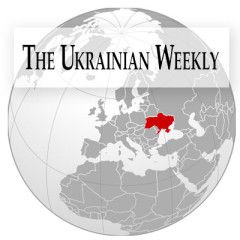 CHERKASY, Ukraine – An advanced training course for Ukrainian border control officers aimed at increasing their practical abilities to detect forged travel documents began here on September 7. Two back-to-back one-week intensive training courses, organized by the Organization for Security and Cooperation in Europe (OSCE), are designed to update...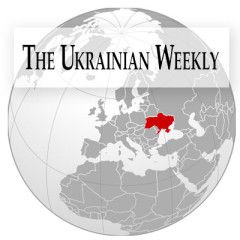 Today, on the 15th anniversary of the disappearance of Ukrainian journalist Heorhii Gongadze, we pause to remember Mr. Gongadze and other Ukrainian journalists who have been killed, attacked or suffered intimidation, including of late in eastern Ukraine. Mr. Gongadze was an intrepid investigative journalist who dedicated his professional life to...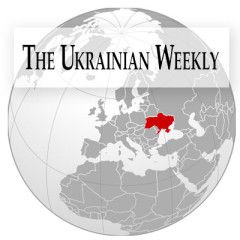 TORONTO – The 2015 Toronto International Film Festival (TIFF), which runs from September 10 to 20 and features 289 films from 79 countries, again includes a film about the Maidan – "Winter on Fire: Ukraine's Fight for Freedom" by Evgeny Afineevsky. Born in Kazan, Russia, in 1972, Afineevsky had a full film making career in […] …read...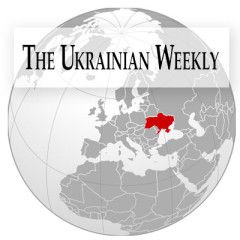 KYIV – The Ukrainian Canadian Congress (UCC) participated in the 12th Yalta European Strategy (YES) Annual Meeting, held in Kyiv on September 10-12. YES is the "go to" conference for the current state of affairs of Ukraine and brings together many of the top political, defense and finance leaders from around the world. Before the […] …read...