Section: The Ukrainian Weekly (USA)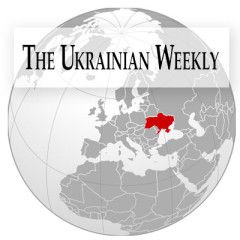 Vladimir Putin's effort to block Ukraine's integration with Europe by trying to spark a civil war in the former Soviet republic has failed, Leonidis Donskis says; and consequently, Kyiv, despite its current difficulties, can look forward to becoming a full member of the European Union sometime within the next 10 years. Moreover, the...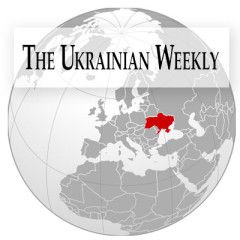 Russian Investigative Committee claims that Ukrainian Prime Minister Arseniy Yatsenyuk once fought against Russia in Chechnya aroused hilarity and some excellent flights of Photoshop fantasy following publication of an interview with the head of the committee, Alexander Bastrykin. It was left to the Russian propaganda channel Life News to mention...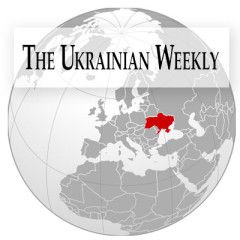 KYIV – When it comes to reforms, Ukrainians are more concerned about corruption than any other issue, according to a poll conducted in late July by Kyiv's Razumkov Center and the Kucheriv Democratic Initiatives Fund. When asked to choose five spheres of reform as most important, about 65 percent of the 2,011 respondents cited...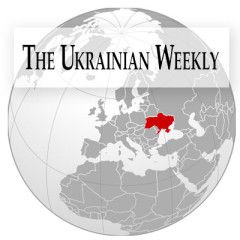 A war of words has erupted between Ukrainian Prime Minister Arseniy Yatsenyuk and former Georgian President Mikheil Saakashvili, now governor of Ukraine's Odesa Oblast, over the pace and depth of reforms being implemented by the government in Kyiv. Mr. Saakashvili lashed into Mr. Yatsenyuk's reform agenda during a September 3...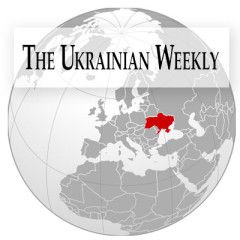 The parties of President Petro Poroshenko, Kyiv Mayor Vitali Klitschko and Prime Minister Arseniy Yatsenyuk have joined forces ahead of the local elections scheduled for October 25. This is in order to defeat the Opposition Bloc, which is associated with the government overthrown in February 2014; oligarchic groups such as the Ukrainian Alliance...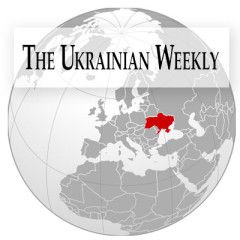 An overall consensus, in broad outline, seems to have taken shape among the main European players, pre-eminently Moscow and Berlin, to accelerate a solution to the conflict in Ukraine by the end of this year, on Russia's terms. German Chancellor Angela Merkel hosted a meeting in Berlin on August 24, in an unprecedented "Normandy minus […]...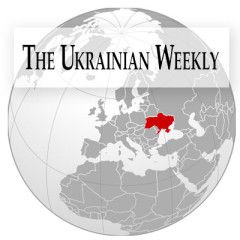 Many people, horrified by the actions of pro-Moscow forces in Crimea and the Donbas or unwilling to continue to resist Russian aggression, have concluded that the rest of Ukraine would be better off without those two regions and could move forward by sacrificing them to Vladimir Putin. "If only everything were so simple," Aleksandr Skobov […]...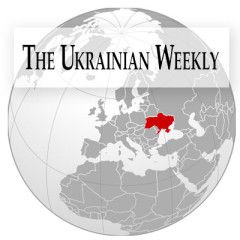 The boys of Poltava wanted me to pass a message on to Ukrainians in North America. They are disappointed, dismayed and disgusted with the present government in Ukraine. We sat outside a pub (or "pab," as they say in Ukraine) at the foot of Shevchenko Boulevard, next to the pedestal of what used to hold […] …read more Source: The Ukrainian...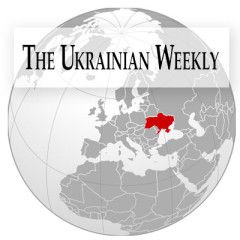 BERLIN – German Foreign Affairs Minister Frank-Walter Steinmeier has said "significant progress" had been made toward a resolution of the conflict in eastern Ukraine. Speaking after a three-and-a-half-hour meeting with his French, Russian and Ukrainian counterparts in Berlin on September 12, Mr. Steinmeier said the talks had been "less...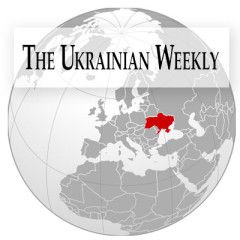 KYIV – Since Russia's annexation of Crimea, experts have come to a common conclusion that is also supported by the Crimean civic activists: to stop supplying any goods from the mainland to the peninsula and, in this way, blockade Crimea. Also since the annexation, two new laws have been introduced to Ukrainian legislation. These are […]...