Section: The Ukrainian Weekly (USA)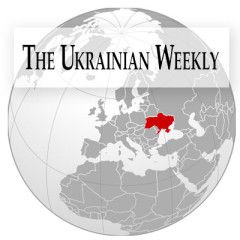 Last year, on September 21, 2014, the largest opposition protest in Moscow since President Vladimir Putin's inauguration to a third presidential term in 2012 attracted an estimated 26,000 people. Thousands also demonstrated in St. Petersburg and other Russian cities against what they said was Russia's covert war in eastern Ukraine....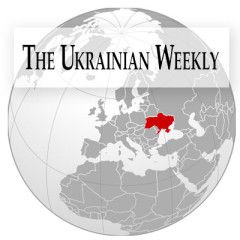 Vladimir Putin not only doesn't want to annex the Donbas but can't do so, according to Yevgeny Ikhlov; and that means the region will become another edition of Transdniestria, creating ongoing problems for both Russia and Ukraine but opening the possibility Kyiv will be able to follow the Baltic path to the West, according to […]...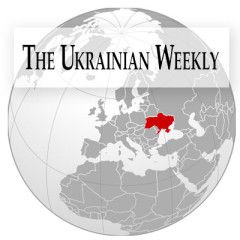 Many people, horrified by the actions of pro-Moscow forces in Crimea and the Donbas or unwilling to continue to resist Russian aggression, have concluded that the rest of Ukraine would be better off without those two regions and could move forward by sacrificing them to Vladimir Putin. "If only everything were so simple," Aleksandr Skobov […]...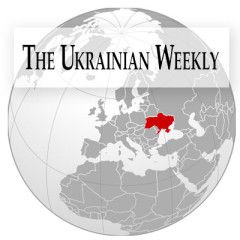 The boys of Poltava wanted me to pass a message on to Ukrainians in North America. They are disappointed, dismayed and disgusted with the present government in Ukraine. We sat outside a pub (or "pab," as they say in Ukraine) at the foot of Shevchenko Boulevard, next to the pedestal of what used to hold […] …read more Source: The Ukrainian...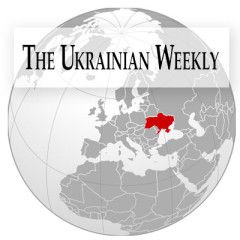 TROY, N.Y. – The Capital District's Ukrainian American community members gathered here at Taras Shevchenko Place on Sunday, August 23, to celebrate Ukraine's 24th Independence Day. The celebration consisted of prayers for peace and remembrance, and a flag-raising ceremony. Troy is the birthplace of the earliest immigration to New York...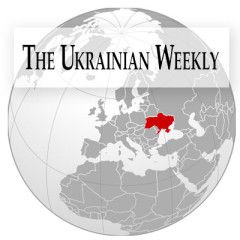 ROCHESTER, N.Y. – Michael Sawkiw Jr., director of the Ukrainian National Information Service (UNIS), was the keynote speaker at the Rochester-area community's celebration of the 24th anniversary of Ukraine's independence here on August 23. The event took place beside the Ukrainian Centennial Monument on the grounds of Irondequoit Town...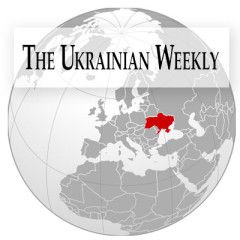 NEW HAVEN, Conn. – On Sunday, August 30, after the second divine liturgy, parishioners of St. Michael Ukrainian Catholic Church celebrated Roman Lutsiuk's birthday. Mr. Lutsiuk has been in Connecticut since January. He was injured as a soldier in Ukraine and transferred to Yale New Haven Hospital because of his serious injuries. On this...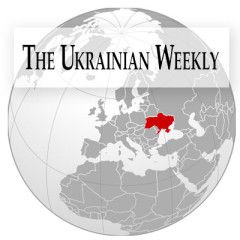 SACRAMENTO, Calif. – A picnic conducted by the Ukraine Relief Organization was held here on Saturday, August 22, with the aim of raising funds for aid to Ukraine. Thousands of people attended, including members of Sacramento's Knights of Columbus Council 953. Grand Knight Lewis Munoz (left) presented a donation to Vladimir Skots (right),...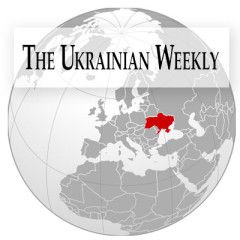 KYIV – It's been two weeks since the Ukrainian government confirmed that it succeeded in convincing private lenders to restructure $15 billion of debt owed them. As often is the case, the politicians resolved their immediate problems. Yet the debate continues on whether the deal benefits the Ukrainian economy in the long run. The main […]...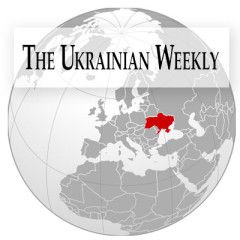 GENEVA – Close to 8,000 people have lost their lives in eastern Ukraine since mid-April 2014, U.N. Human Rights Chief Zeid Ra'ad Al Hussein said on September 8 as he released the 11th report by the U.N. Human Rights Monitoring Mission in Ukraine. "The shelling of residential areas on both sides of the contact line […] …read more...