Section: The Washington Times (USA)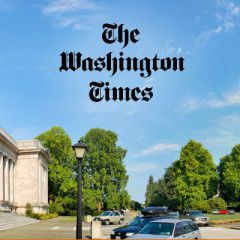 THE HAGUE, Netherlands (AP) – The International Criminal Court's prosecutor said Friday that a preliminary probe has found "a reasonable basis at this time to believe" that crimes against humanity and war crimes have been committed in Ukraine which merit a full-scale investigation. The six-year preliminary probe by prosecutors at...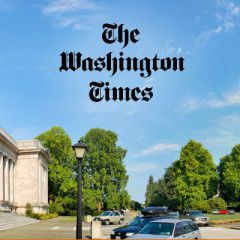 Presumptive President-elect Joseph R. Biden that when he's in the White House his son, Hunter Biden, and the rest of his family will not have any conflicts of interest. Hunter Biden has been the center of a storm of alleged nepotism and sweetheart deals in China and Ukraine while his … …read more Source:: The Washington...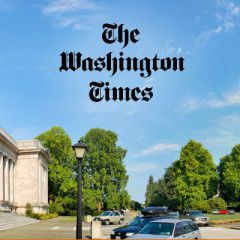 KYIV, Ukraine (AP) — Belarus President Alexander Lukashenko urged authorities Tuesday to take action against plant workers and students who participate in a strike called by the opposition as the authoritarian leader made another attempt to halt protests of his reelection. University students left classes to march in rallies and …...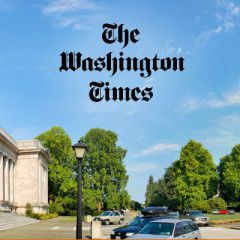 President Trump was incredulous Thursday when Democratic presidential nominee Joseph R. Biden suggested that newly breaking details about his son Hunter Biden's business dealings that were apparently gleaned from a damaged laptop amounted to a Russian disinformation campaign. "If this stuff is true about Russia, Ukraine, China, other...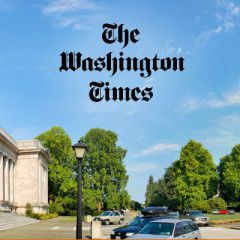 KYIV, Ukraine (AP) – Belarus' authoritarian president on Saturday visited a prison to talk to opposition activists, who have been jailed for challenging his re-election that was widely seen as manipulated and triggered two months of protests. President Alexander Lukashenko spent more than four hours talking to his jailed political...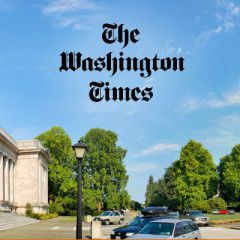 KYIV, Ukraine (AP) – Belarusian authorities on Friday announced they were imposing sanctions against the European Union, and threatened to revise the country's diplomatic relations with the bloc, in response to EU sanctions on several dozen Belarus officials accused of falsifying presidential election results and leading a crackdown...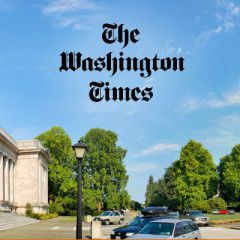 Former Vice President Joseph R. Biden insisted that his son Hunter "did nothing wrong" in his sweetheart deal with a Ukrainian energy company, while President Trump hounded the Democrat repeatedly about his son's alleged payments from Russia. "My son did nothing wrong at Burisma," Mr. Biden said as the president...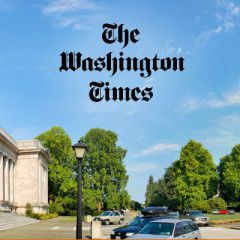 NEW YORK (AP) – Marie Yovanovitch, the former U.S. Ambassador to Ukraine who was forced out of her job last year by the Trump administration, is being honored by PEN America. The literary and human rights organization announced Monday that Yovanovitch has won the PEN/Benenson Courage Award, of which previous … …read more...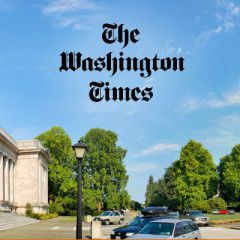 KYIV, Ukraine (AP) – Hundreds of women calling for the authoritarian president to step down protested in Belarus' capital on Saturday, continuing the large demonstrations that have rocked the country since early August. Police blocked off the center of Minsk and arrested more than 80 demonstrators, according to the Viasna …...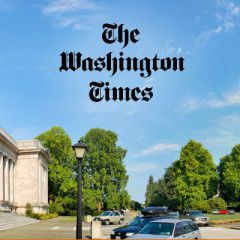 KYIV, Ukraine (AP) — Over 360 more people have been detained in Belarus during protests against the country's authoritarian president, who was unexpectedly sworn in to his sixth term in office after an election the opposition says was rigged. Thousands of Belarusians took to the streets of the capital of … …read more Source::...