Section: The Washington Times (USA)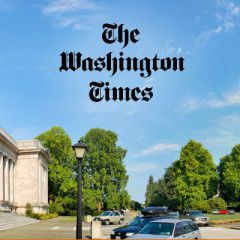 CHERNIVTSI, Ukraine (AP) — A breathing machine at a Ukrainian hospital breaks down, leaving a coronavirus patient gasping helplessly for air. Dr. Olha Kobevko rushes from room to room to see if there is an electrician among her other patients who can fix it. Eventually, she figures out a way … …read more Source:: The Washington...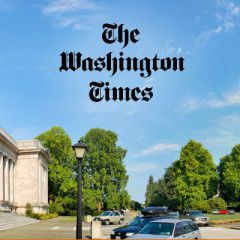 President Trump has nominated Keith W. Dayton, a retired lieutenant general in the Army, to serve as his ambassador to Ukraine, a sensitive post after the impeachment saga that roiled his presidency at the end of last year. Lt. Gen. Dayton is the director of the George C. Marshall European … …read more Source:: The Washington...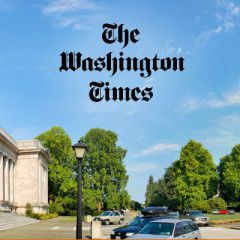 TBILISI, Georgia (AP) – Georgia's Foreign Ministry on Friday recalled its ambassador in Kyiv after the former Georgian president was appointed to lead an advisory body in Ukraine. Ukrainian President Volodymyr Zelenskiy on Thursday put Mikheil Saakashvili in charge of the executive committee of the National Reform Council. The …...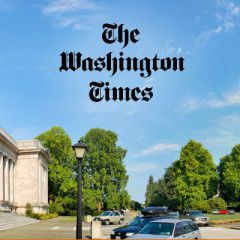 MOSCOW (AP) – Top diplomats from Russia, Ukraine, France and Germany discussed ways to advance the peace process for eastern Ukraine in Thursday's call, but failed to achieve any tangible progress. The call follows a December summit in Paris where the leaders of the four nations agreed to make additional … …read more...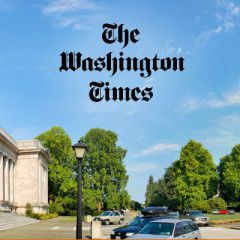 KYIV, Ukraine (AP) – Georgia's former president on Friday accepted a top Cabinet job in Ukraine – a move that angered his home country. Mikheil Saakashvili, who served as Georgia's president from 2004-2013, told reporters that he accepted Ukrainian President Volodymyr Zelenskiy's offer to become a deputy prime...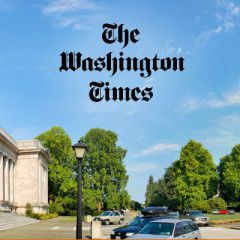 KYIV, Ukraine (AP) – Ukrainian forces and Russia-backed rebels in eastern Ukraine began a prisoner exchange on Thursday, according to the Ukrainian president's office and separatists. The exchange comes as part of an agreement brokered last year at a summit of the leaders of Ukraine, Russia, Germany and France. The … …read...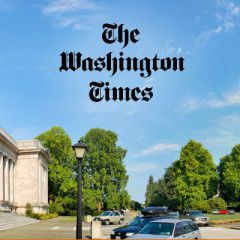 KYIV, Ukraine (AP) — Forest fires raged Tuesday in the contaminated area near the Chernobyl nuclear power plant, but officials insisted there is no radiation threat. Hundreds of firefighters backed by aircraft have been battling several forest fires around Chernobyl since last week. They managed to contain the initial blazes, … …read...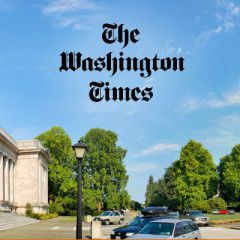 KYIV, Ukraine (AP) – Right-wing activists in Ukraine on Thursday derailed a conference intended to discuss moves toward a political settlement of the separatist conflict in the country's east. Members of the National Corps, a radical nationalist group that includes veterans of the conflict, denounced the conference in Kyiv as …...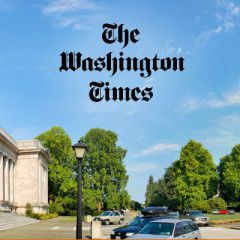 THE HAGUE, Netherlands (AP) – The families of people killed when a missile shot down Malaysia Airlines Flight 17 over eastern Ukraine in 2014 set out 298 white chairs outside the Russian embassy on Sunday in a silent protest against Moscow's lack of cooperation in the investigation into the downing … …read more Source::...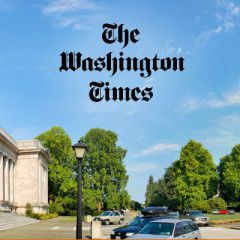 Religious liberty groups expressed alarm Thursday that a Russian pressure campaign against the Jehovah's Witnesses was expanding, after a member of the faith was sentenced to six years in a penal camp in the former Ukrainian region of Crimea. Sergey Filatov, a father of four, was convicted in the Dzhankoysky … …read more...