Section: TPM (USA)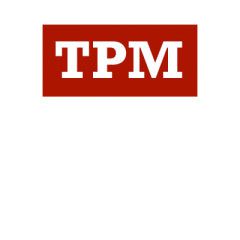 Former National Security Adviser John Bolton told ABC News' Martha Raddatz in an interview on Sunday about his forthcoming book that Election Day is the "last guardrail" protecting American democracy and that there's no telling what will happen if Trump gets reelected in November. Bolton also said that limiting the inquiry to Ukraine...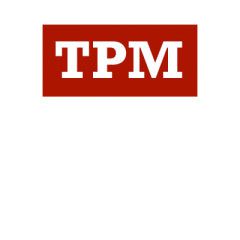 President Donald Trump and Attorney General Bill Barr apparently forgot to consult with each other while coming up with an explanation for the abrupt firing of U.S. Attorney for the Southern District of New York Geoff Berman on Friday night. In a seething letter sent to Berman on Saturday, Barr accused the U.S. attorney of choosing "public...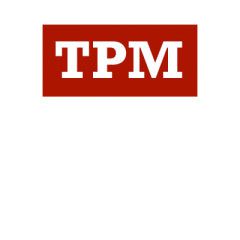 This story first appeared at ProPublica. ProPublica is a Pulitzer Prize-winning investigative newsroom. Sign up for The Big Story newsletter to receive stories like this one in your inbox. Right before President Donald Trump unveiled punitive measures against China on May 29, he inserted a surprise into his prepared text. "We will be today...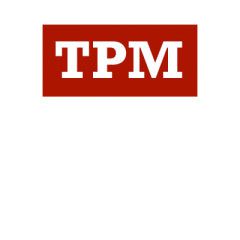 House Judiciary Committee chair Jerry Nadler (D-NY) announced late Friday night that he will invite U.S. Attorney for the Southern District of New York Geoff Berman to testify after Attorney General Bill Barr abruptly attempted to fire Berman. "America is right to expect the worst of Bill Barr, who has repeatedly interfered in criminal...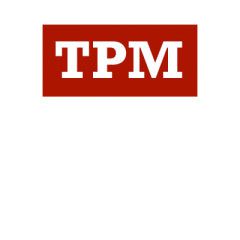 Acting U.S. Attorney for the Southern District of New York Geoff Berman was suddenly replaced on Friday night, Attorney General Bill Barr said in a statement. Berman's ouster was unexpected. Barr said that President Trump intends to nominate Securities and Exchange Commission chief Jay Clayton to replace him. "I appreciate [Berman's]...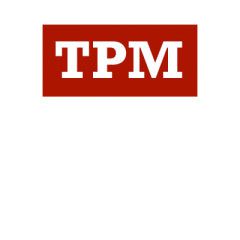 Former acting White House Chief of Staff Mick Mulvaney said that the problem of John Bolton's book, which has reignited a tradition of former Trump staffers criticizing the president's competence for office, could be explained away by Trump's faulty hiring practices. "If there was one criticism that I would level against the...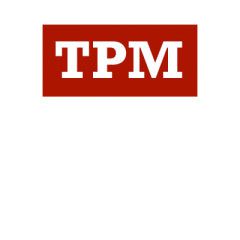 Secretary of State Mike Pompeo attacked former national security adviser John Bolton on Thursday night in response to the ex-Trump official's tell-all book, which recalled multiple instances of Pompeo disparaging President Donald Trump behind his back. "I've not read the book, but from the excerpts I've seen published, John...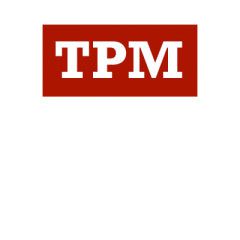 Retired Army Brig. Gen. Anthony Tata has hurriedly deleted old tweets, some of which capture him expressing Islamophobic and racist sentiments, as his nomination for a top Pentagon position is considered by the Senate Armed Services Committee. Here are five points on President Trump's pick for Under Secretary of Defense for Policy, a top...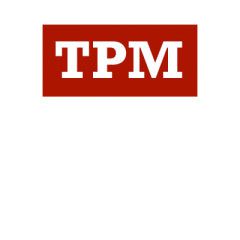 Major newspapers got ahold of John Bolton's forthcoming memoir of his time in the White House, publishing details from the book nearly simultaneously on Wednesday afternoon. The Wall Street Journal published a full chapter of the book concerning President Trump's dealings with China, while the Washington Post and New York Times have...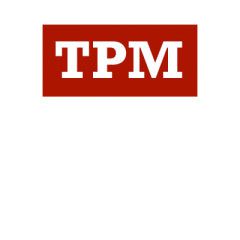 This article is part of TPM Cafe, TPM's home for opinion and news analysis. The rise of white supremacy extremism is a global phenomenon and the United States is its chief exporter. While the threat posed by radical right wing ideologues, the milieu most white supremacists inhabit, had been on the rise prior to the Trump administration, it...