Section: TPM (USA)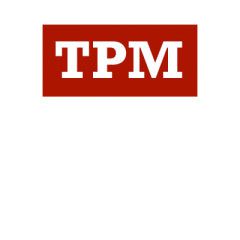 The Justice Department filed a lawsuit Tuesday seeking to block the publication of former National Security Advisor John Bolton's book, which is scheduled for release next week. The lawsuit alleges that Bolton breached his non-disclosure agreement with the government by moving forward with the release, despite having not finished the...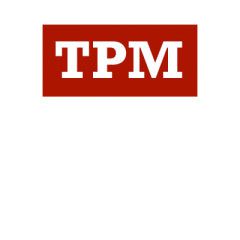 President Trump on Monday attacked ex-National Security Adviser John Bolton's forthcoming book, arguing that any conversation with him as president is "highly classified." Trump also suggested that criminal charges should be pursued against anyone who writes a book based on those supposedly "classified" chats. Trump said he disapproved of...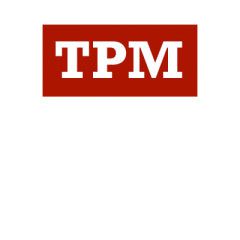 The Trump administration is expected to sue to block the publication of the tell-all account of John Bolton, the ex-national security adviser who spent a year and a half in the White House. Trumps plans to sue over the memoir's publication, according to an ABC News report Monday, after an announcement from the book's publishers Simon...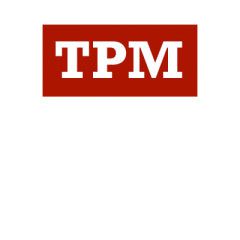 In his tell-all memoir finally set for publication later this month, former Trump National Security Adviser John Bolton alleges that House Democrats failed to look at other transgressions made by the president that went beyond the scope of Ukraine during their impeachment inquiries last year. According to the press release for Bolton's new...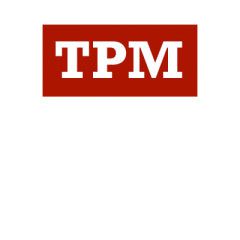 As much as anything else, the spectacle yesterday afternoon in front of the White House was a deliberate set-up. It's a not-unknown stock in trade for bad actors to invite press to one kind of purported event and switch to something more ghastly on camera, forcing the press to become complicit in what unfolds. Yesterday was a version of...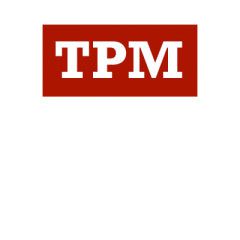 The 2020 election is six months away, and foreign interference in it has begun. The same people who brought you the conspiracy theories for which President Trump sought to extort Ukraine last year — leading to his impeachment — are now peddling something new. It's audio clips of Vice President Joe Biden and Secretary of State John Kerry...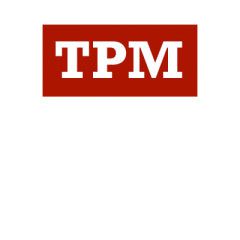 President Trump nominated a permanent U.S. Attorney for the District of Columbia on Monday, naming current U.S. Attorney for the Northern District of Ohio Justin Herdman to the position. The move brings acting U.S. Attorney for D.C. Timothy Shea's brief, fraught tenure to an end, while putting Herdman in charge of a U.S. Attorney's...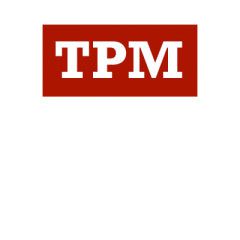 But it probably won't. I wrote last week about my fascination with Senate Majority Leader Mitch McConnell's months-long crusade to use the media to pressure the secretary of state to run for Senate in Kansas. McConnell views Mike Pompeo as the ideal candidate: He has enough establishment support to unite the party in the key state...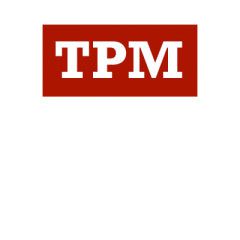 WASHINGTON (AP) — President Donald Trump has fired the State Department's inspector general, an Obama administration appointee whose office was critical of alleged political bias in the agency's management. The ouster is the latest in a series of moves against independent executive branch watchdogs who have found fault with the Trump...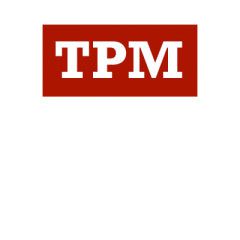 Remember Sam Patten? He's the American political consultant who pleaded guilty in August 2018 to violating the Foreign Agents Registration Act, and who admitted in his plea to illegally helping a Ukrainian politician client of Paul Manafort's secure tickets to Trump's inauguration. Patten has since been sentenced, and, according...