Section: Voice of America (USA)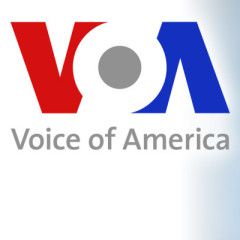 A Russian court on Tuesday fined a coronavirus-denying monk who has challenged Kremlin lockdown orders for spreading false information about the pandemic.The court in the Ural Mountains region ordered Father Sergiy to pay 90,000 rubles ($1,250). The 65-year-old monk, who has attracted nationwide attention by urging followers to disobey church...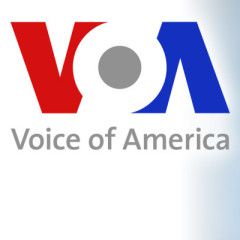 Top diplomats from Ukraine, Georgia and Romania are urging the United States and NATO to step up their presence in the Black Sea region to discourage Moscow from advancing its aggressive agenda.Ambassadors from the three countries, all of which border the sea, voiced their concerns Thursday at an event organized by the Middle East...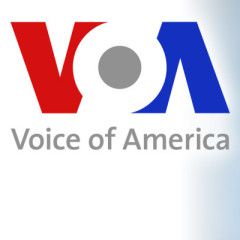 The U.S. Agency for Global Media has named longtime Voice of America journalist Elez Biberaj as VOA's acting director. Biberaj's appointment was announced in an email to staff Tuesday by recently installed USAGM CEO Michael Pack, who also named acting heads of other major U.S.-funded news networks. Biberaj has been VOA's Eurasia...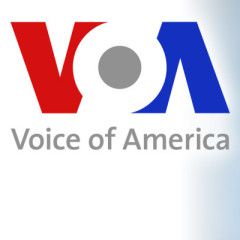 Residents of separatist-controlled regions in eastern Ukraine who have Russian citizenship are traveling to Russia to vote on constitutional amendments that would allow President Vladimir Putin to remain in power until 2036.Authorities of the self-proclaimed Luhansk and Donetsk People's Republics have organized bus services to polling...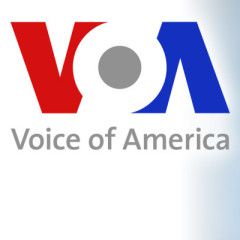 VOA Contributor Greta Van Susteren interviewed former White House National Security Advisor John Bolton. This is a transcript of the interview.Greta Van Susteren: "Ambassador, nice to see you sir."Former National Security Advisor John Bolton: "Glad to be with you."Susteren: "It's like old times. We've done many of these interviews...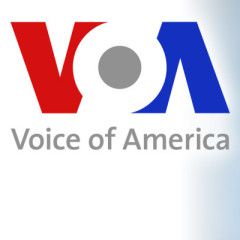 U.S. President Donald Trump hosts Polish President Andrzej Duda at the White House Wednesday, as Duda finds himself locked in a surprisingly tight race for reelection back home.Polish voters will decide in four days whether the right-wing president will serve a second term in office.Duda, a close ally of Trump, reportedly hopes that Trump will...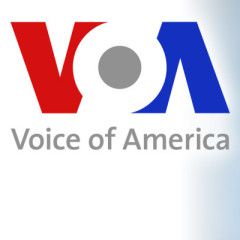 A federal prosecutor who held a key role in the case against President Donald Trump's former personal attorney worked Monday to restore calm to the Manhattan prosecutor's office, following the abrupt ouster of her predecessor.Audrey Strauss, the newly appointed acting U.S. attorney, sent an email to the staff Saturday night within...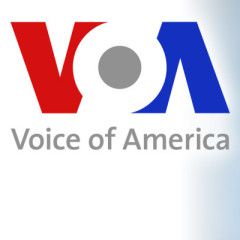 A top U.S. federal prosecutor whose office has been investigating President Donald Trump's personal lawyer, Rudolph Giuliani, on Friday refused to step down after the administration abruptly said it was replacing him. The dramatic standoff marks the latest in series of unusual actions by Attorney General William Barr that critics say are...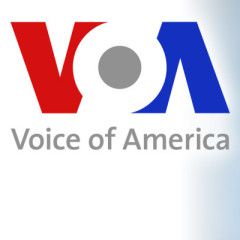 The Justice Department moved abruptly Friday to oust Geoffrey S. Berman, the U.S. attorney in Manhattan overseeing key prosecutions of President Donald Trump's allies and an investigation of his personal lawyer Rudy Giuliani. But Berman said he was refusing to leave his post and said his ongoing investigations would continue."I have not...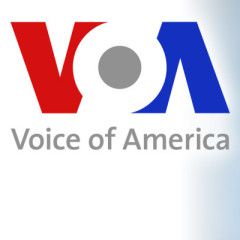 In a surprise move, the U.S. Justice Department said on Friday that it was replacing Geoffrey Berman, the U.S. attorney in Manhattan whose office has been investigating Rudolph W. Giuliani, the personal lawyer of U.S. President Donald Trump.Attorney General William Barr said in a news release late on Friday evening that Trump intends to nominate...