Section: Voice of America (USA)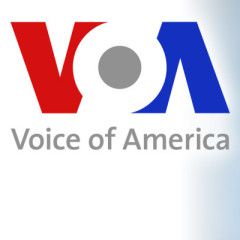 A long-awaited House of Commons report laying bare Kremlin-sponsored bids to influence the outcomes of British elections and other votes, and to meddle in the workings of British democracy generally, was released Tuesday, with lawmakers on the intelligence and security committee saying Russia sought to break up the United Kingdom by attempting to...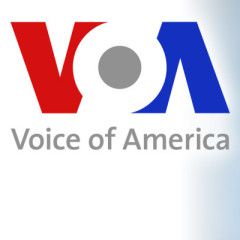 Police in Ukraine say an armed man seized a bus and took some 20 people hostage Tuesday in the western city of Lutsk.Police sealed off the center of the city, 400 kilometers west of Kyiv. In a statement, authorities say the assailant is armed and carrying explosives. They say they are trying to get in touch with the man.Ukrainian media report...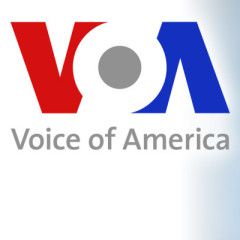 In times of war, factories were converted from making cars to making tanks and ships. In the time of the coronavirus, Vietnam has retooled a smartphone factory to churn out life-critical ventilators. For many nations fighting COVID-19, ventilators have highlighted a struggle of life and death and of medical shortages. For Vietnam, which reported...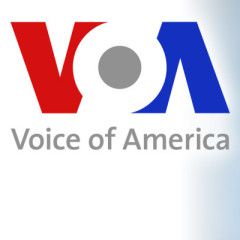 Canada's Foreign Minister François-Philippe Champagne said the flight data recorders from a Ukrainian passenger plane downed by an Iranian missile are in Paris where they are expected to be taken to France's Civil Aviation Safety Investigation Authority for analysis Monday. Champagne said on Twitter that officials from Canada's...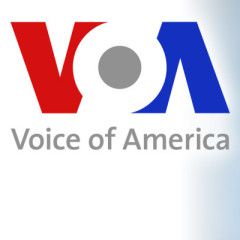 Outside the Moscow headquarters of the Federal Security Service last week, some of Russia's most prominent journalists protested the arrest of Ivan Safronov, a former journalist charged with treason. Some were briefly detained.If this were taking place in the U.S. — or any other Western democracy — the outrage would be deafening, but in...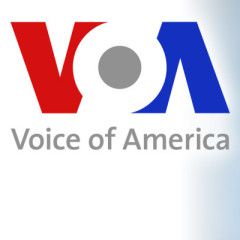 Russia still expects a tentative agreement with a multinational pharmaceutical company to manufacture a COVID-19 vaccine under development with Oxford University to move forward, despite accusations Russia has been trying to steal vaccine data, the head of Russia's wealth fund said Friday in an interview with Reuters.Kirill Dmitriev denied...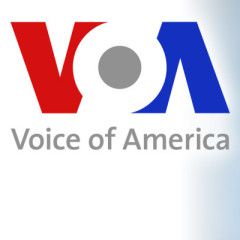 Treason in Russia can almost mean anything these days, say rights campaigners. The high-profile arrest last week of former defense reporter Ivan Safronov on a charge of high treason has prompted an international outcry, but his detention is part of a Kremlin-sponsored "spy mania" that's seeing the net being cast far and wide for...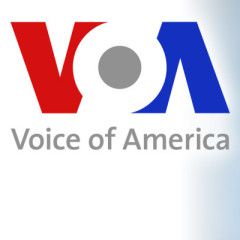 Iran claims "human error" was responsible for the downing of a Ukrainian passenger plane earlier this year that killed all 176 people on board.The Iranian Civil Aviation authority said late Saturday, "A failure occurred due to a human error in following the procedure" for aligning the radar.The misalignment caused a "107-degree error" in the...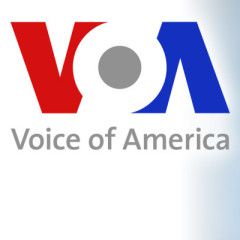 The ousted U.S. attorney who was leading investigations into President Donald Trump's allies told the House Judiciary panel on Thursday that Attorney General William Barr "repeatedly urged" him to resign during a hastily arranged meeting that sheds light on the extraordinary standoff surrounding his departure.Geoffrey Berman,...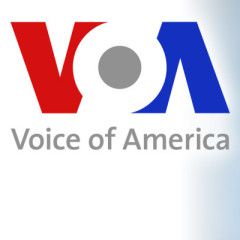 Facebook Inc. on Wednesday removed 50 personal and professional pages connected to U.S. President Donald Trump's longtime adviser Roger Stone, who is due to report to prison next week.The social media platform said Stone and his associates, including a prominent supporter of the right-wing Proud Boys group in Stone's home state of...