Section: Voice of America (USA)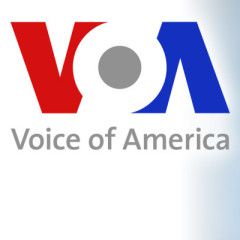 Prince Charles on Friday remotely opened the new Nightingale Hospital at London's main exhibition and conference center, a temporary facility that will soon be able to treat 4,000 people who have contracted COVID-19. Charles said he was "enormously touched" to be asked to open the temporary facility at the ExCel center in east...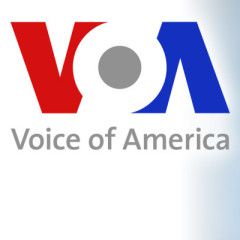 Nations around the world are growing increasingly worried about violence linked to extreme right-wing terror groups, with new research showing there has been a 320% jump in the number of related attacks over the past five years.Deadly attacks over the past year, like the shootings in Christchurch, New Zealand, and in El Paso, Texas, in the U.S.,...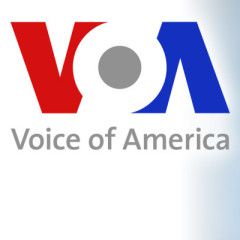 Russian President Vladimir Putin called on Wednesday for global oil producers and consumers to address "challenging" oil markets, while U.S. President Donald Trump complained that oil cheaper "than water" was hurting the industry.Oil prices fell nearly 70% from January highs as coronavirus lockdowns hammered demand and as...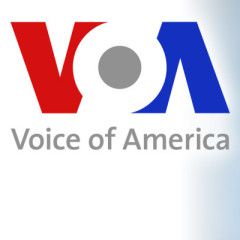 Two weeks ago, an opposition-leaning radio station in Russia interviewed political analyst Valery Solovei, who alleged the government was lying when it said no one had died in the country from the coronavirus. Solovei told radio station Echo Moskvy at least 1,600 people might have died since mid-January. Russia's media and internet...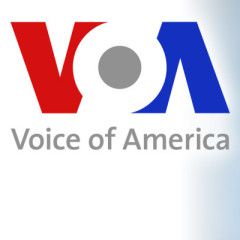 Ukraine's parliament has voted to lift the ban on the sale of farmland in a move that would allow the country to get $8 billion worth of aid from the International Monetary Fund. The bill, long pushed by economists to stimulate investment in agriculture, was approved by 259 votes out of 450 late Monday. It opens up the land market for...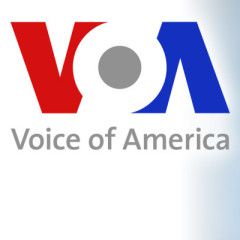 Russia's Agriculture Ministry has proposed to limit grain exports for three months, it said on Friday, prompting concern among traders that the measures by the world's largest wheat exporter could be extended. In fellow Black Sea exporter Ukraine, the economy ministry on Friday said it was monitoring wheat exports daily and would take...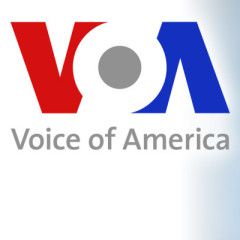 Fake news about the coronavirus can do real harm. Polygraph.info is spotlighting fact-checks from other reliable sources here​.Daily DebunkWorld Health Organization COVID-19 PosterClaim: COVID-19 is only dangerous for older people.Verdict: FalseThe Centers for Disease Control and Prevention released data showing 47% of all COVID-19...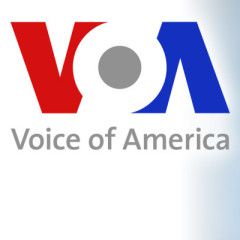 For a country that thrives on sociability, life without bars and restaurants, and little social contact, is a test of will and a breaking of entrenched habits. While touring Italy in the early 1900s, American author Henry James noted that Italian life is street life. Now, with the unprecedented nationwide lockdown because of the coronavirus, life...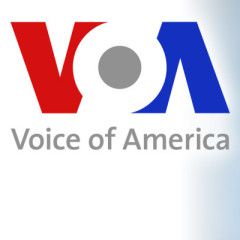 Russian President Vladimir Putin indicated a nationwide vote on constitutional amendments that would open the door to extending his power might face delays because of concerns about the coronavirus pandemic, which has affected Russia little but ravaged other parts of the globe."I really am counting on people to show up on April 22 and support the...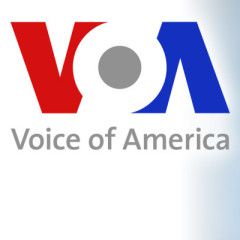 Vladimir Putin has formally signed off on constitutional amendments that would allow the Russian leader to run again for president in 2024, the Interfax news agency reported on March 14.The announcement comes a day after it was reported that all of Russia's regional parliaments had voted in favor of the measures.In January, Putin announced...