Section: Voice of America (USA)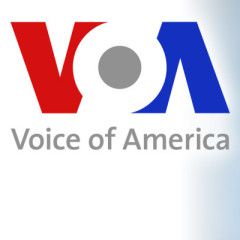 Vladimir Putin has formally signed off on constitutional amendments that would allow the Russian leader to run again for president in 2024.His approval comes a day after it was reported that all of Russia's regional parliaments had voted in favor of the measures.In January, Putin announced a major shake-up of Russian politics and a...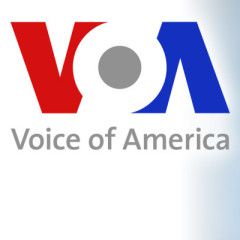 Irish eyes at the U.S. Capitol will not smile on President Donald Trump on St. Patrick's Day.Trump is skipping an annual bipartisan luncheon with House and Senate lawmakers celebrating the ties that bind the U.S. and Ireland, a White House spokesman said.Trump blamed House Speaker Nancy Pelosi."Since the speaker has chosen to tear this...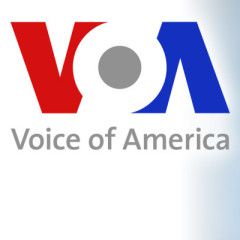 Relatives of the victims of the MH17 plane crash set up 298 empty chairs outside the Russian embassy in the Netherlands, a day before four individuals will stand trial at the Hague over their alleged involvement in the downing of the passenger jet.The Malaysian air flight crashed over territory in Ukraine held by pro-Russia separatists in July of...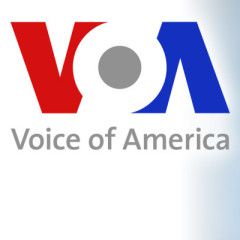 In the midst of managing the country's coronavirus outbreak and preparing for the beginning of his presidential campaign, U.S. President Donald Trump has announced a major personnel change at the White House.Representative Mark Meadows from North Carolina is the new White House chief of staff, replacing Mark Mulvaney who has been the acting...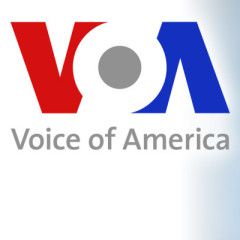 The publisher of John Bolton's highly anticipated memoir has pushed back the release date from March 17 to mid-May. Simon & Schuster cited the ongoing government security review of the former national security adviser's "The Room Where It Happened." The new date is May 12, the publisher said in a news release....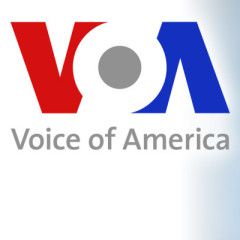 Russian President Vladimir Putin has called current oil price levels "acceptable" in a possible sign that Moscow is willing to bend when the world's biggest oil exporters gather this week in Vienna to discuss supply curbs as coronavirus effects pummel oil demand and prices.Putin also said Moscow was approaching a so-called OPEC+...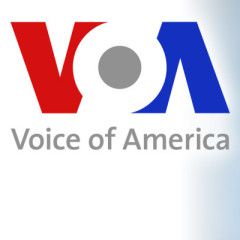 Chechen emigres in Europe are becoming increasingly apprehensive about their safety following a hammer attack last week by a would-be assassin on a trenchant critic of Chechnya's Kremlin-backed leader, Ramzan Kadyrov.They say the attack, foiled when popular Chechen blogger Tumso Aburakhmanov confronted his assailant, is part of a violent...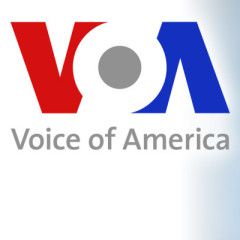 With public health experts warning a tipping point for coronavirus is getting closer, European authorities are racing to try to ready their health systems to cope with a flood of sick and highly contagious patients.European countries are still in containment mode but they're also trying simultaneously to prepare their health services and...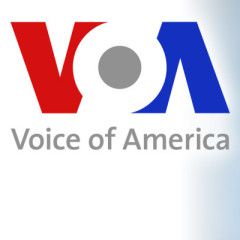 Ukraine's State Bureau of Investigation, responsible for investigating high-level crime in that country, Thursday opened a criminal case concerning alleged pressure by then-U.S. vice president Joe Biden to get rid of Viktor Shokin, then Ukraine's prosecutor general.Biden, who served under former U.S. President Barack Obama, is running...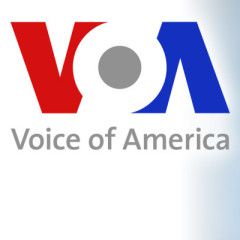 As the coronavirus disease (COVID-19) continues to spread across the globe and countries are reporting new confirmed cases, the United States is closely monitoring and updating travel advisories. The State Department says when it comes to issuing a travel alert for Americans traveling abroad, it takes into account health risks, including current...