Section: Voice of America (USA)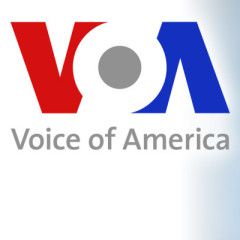 Voters across Ukraine are casting ballots in local elections being held under a new Electoral Code that decentralizes power from Kyiv to local governing bodies. The polls are considered the most consequential local elections in Ukraine's modern history, with all local officials up for replacement and the new local governments being granted...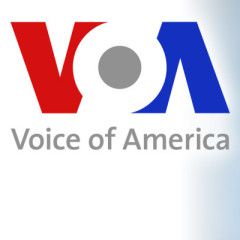 U.S. Republican President Donald Trump and his Democratic challenger, former Vice President Joe Biden, engaged in a spirited debate Thursday night just ahead of the Nov. 3 national presidential election, presenting the nation with sharply divergent views of where they would take the country over the next four years.For 90 minutes, they traded...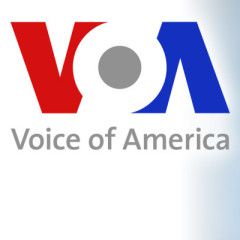 People in Ukraine are closely following the U.S. presidential election given America's strategic importance to the country and campaign allegations of corruption linked to Ukraine. Henry Ridgwell reports.Videographer: Eugene Risunkov …read more Source:: Voice of...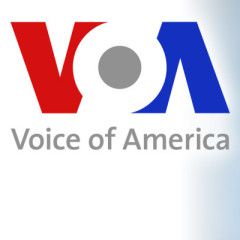 Ukrainians are watching with added interest as Donald Trump and challenger Joe Biden enter the final days of the U.S. presidential race. Ukraine has taken on huge strategic importance for the United States and its NATO allies since Ukraine's ongoing 2014 war with Russia, while allegations of corruption linked to Ukraine continue to cloud...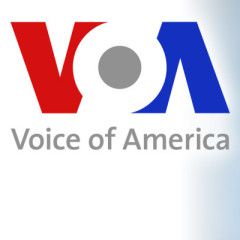 A key campaign advisor to Republican U.S. President Donald Trump is signaling that the president may be less disruptive at Thursday's final debate with his Democratic challenger, former Vice President Joe Biden, than he was at their first confrontation last month."When you talk about style and you talk about approach, I do think that...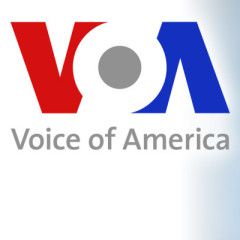 Turkey and Ukraine signed military cooperation agreements in Istanbul on Friday, deepening a defense partnership seen as an effort to counterbalance Russia's dominance in the Black Sea region. Ukrainian President Volodymyr Zelenskiy and Turkey's Recep Tayyip Erdogan oversaw the signing of a "goodwill" agreement concerning...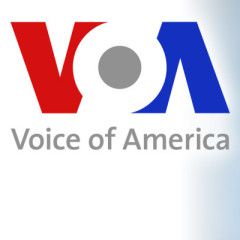 The decision by Twitter to block the dissemination of a story on its site about Hunter Biden, the son of former Vice President Joe Biden, has added to an already heated discussion in the U.S. about whether internet companies have too much power and are making decisions that could affect the U.S. elections.Some have applauded Twitter's move...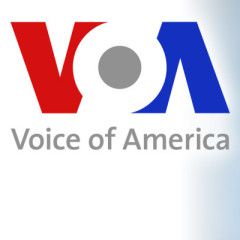 Senate Republicans said Thursday they will subpoena Twitter chief executive Jack Dorsey over the decision to block a news report critical of Democratic presidential candidate Joe Biden. "This is election interference and we're 19 days out from an election," Senator Ted Cruz said, a day after the social network blocked links to...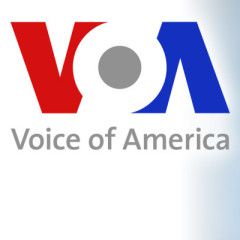 It has been dubbed the summit of gloom.For the next two days, the European Union's 27 national leaders will meet in Brussels and try to reach agreement on a series of thorny issues, from the bloc's future trading relationship with post-Brexit Britain to an ambitious climate action plan to reduce carbon emissions and achieve "climate...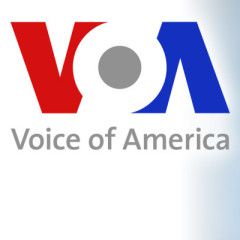 Saudi Arabia failed in its bid to win a seat on the controversial U.N. Human Rights Council on Tuesday, but other nations with abysmal rights records, including China and Russia, made it on to the 47-nation body.   "Today is a black day for human rights," Hillel Neuer, executive director of U.N. Watch, a Geneva-based rights group,...