Section: Voice of America (USA)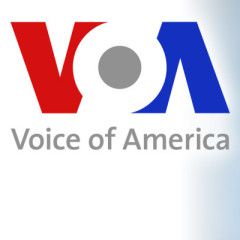 European countries are imposing a variety of new coronavirus containment measures as they confront a second wave of infections.The World Health Organization reported Friday that nearly one-third of a record-high one-day total of 350,000 new cases worldwide were in Europe.Record daily highs were reported Saturday in Portugal, the Netherlands,...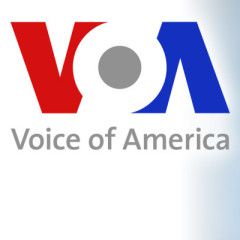 The world has set a record for the number of new daily coronavirus cases confirmed across the globe with more than 350,000, according to the World Health Organization.In a press briefing from Geneva on Friday, WHO emergencies chief Dr. Michael Ryan acknowledged that even as COVID-19 cases increase worldwide, "there are no new...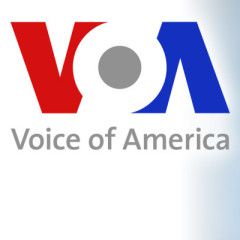 China said Friday it is joining a World Health Organization international initiative to distribute COVID-19 vaccines to the developing world. China, Russia and the U.S. had said they were not joining the alliance to help two-thirds of world's population receive the vaccines by 2022.China's reversal makes it the largest country to...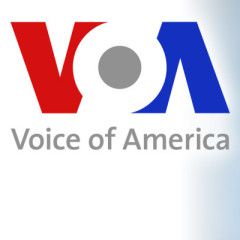 Britain and Ukraine have signed a bilateral agreement to support Kyiv's sovereignty and territorial integrity in the face of Russia's "malign influence," British Prime Minister Boris Johnson's office says. The U.K.-Ukraine Political, Free Trade, and Strategic Partnership Agreement was signed Thursday, the second day...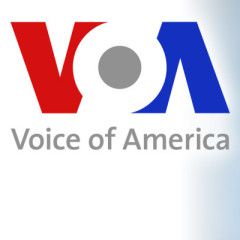 America's allies in Europe are watching closely as the U.S. presidential election enters its final leg.Transatlantic relations have at times been strained since U.S. President Donald Trump took office, and analysts say some European capitals hope for a return to more stability under a Joe Biden presidency.Other European NATO allies have...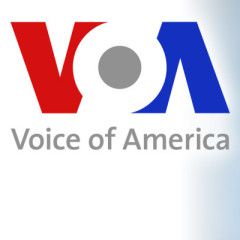 The U.S. Supreme Court begins its new nine-month term on Monday buffeted by the death of liberal Justice Ruth Bader Ginsburg, a Senate confirmation battle over her successor, the coronavirus pandemic and the approaching presidential election whose outcome the justices may be called upon to help decide.Amid the maelstrom, the shorthanded court...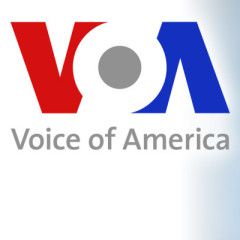 The United Nations reports widespread human rights violations are rampant in both government- and rebel-controlled areas of Ukraine, as well as in the Russian-annexed Crimean Peninsula.The report by the Office of the U.N. High Commissioner for Human Rights has been submitted to the U.N. Human Rights Council.There is immediate concern about the...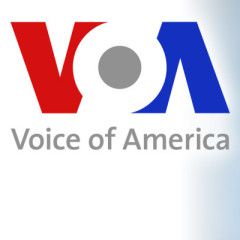 Police in Ukraine's capital, Kyiv, have launched an investigation into a deadly attack on a U.S. Embassy employee. Police said in a statement Thursday that a woman was found unconscious the previous day with a head wound in a park near a railway line in Kyiv's Shevchenko district. The woman, whose identity was not disclosed, was...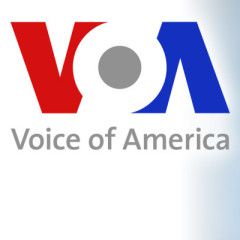 Republican U.S. President Donald Trump and his Democratic challenger, former Vice President Joe Biden, clashed in a contentious, chaotic presidential election debate Tuesday night, trying for 90 minutes to convince American voters that the other one was unfit to lead the United States for the next four years. They argued over the world-leading...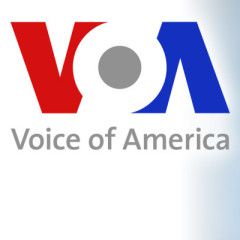 Polish leaders on Monday rejected suggestions that LGBT people in Poland are facing any kind of discrimination or depravation of rights, following the publication of an open letter from 50 ambassadors and international representatives expressing their support for "challenges faced" by the LGBT communities in the nation. The...