Section: Voice of America (USA)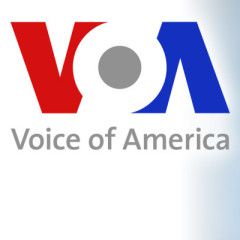 Russia's entry ban for Chinese nationals will be partial and affect only those who travel with tourist, private, student or work visas, the country's Foreign Ministry said Wednesday, clarifying the conditions of a sweeping entry ban for Chinese citizens announced the day before. Visitors with official, business, humanitarian or...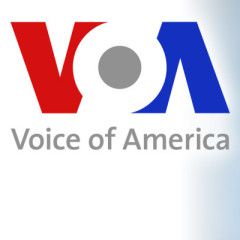 President Donald Trump has ousted the Pentagon's top policy official who had certified last year that the Defense Department had seen enough anti-corruption progress in Ukraine to justify releasing congressionally authorized aid. John Rood resigned Wednesday, saying he was leaving at Trump's request. The Trump administration's...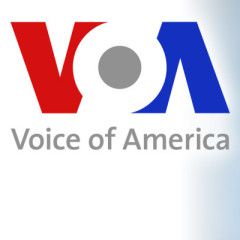 The black box of a Ukrainian passenger airliner mistakenly shot down over Iran last month is damaged and Iran will not hand it over to another country despite pressure for access, state media quoted top Iranian ministers as saying on Wednesday.Canadian Prime Minister Justin Trudeau said last week that he had "impressed upon" Iranian...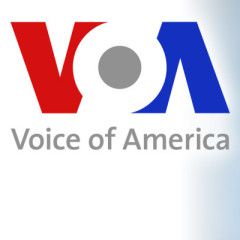 A group of more than 1,100 U.S. military veterans from all five branches have signed a statement lashing out at President Donald Trump for firing Lt. Col. Alexander Vindman from the National Security Council.Vindman testified before a House committee during the Trump impeachment hearings in November. He expressed his concerns about Trump's...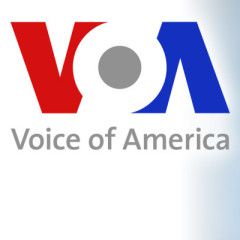 President Vladimir Putin on Tuesday sacked Vladislav Surkov, one of his chief advisers and the architect of Russia's Ukraine policy who was viewed among the country's most powerful men.The dismissal of the 55-year-old Surkin was announced on the Kremlin website but there was no indication of what his new job would be.In recent years,...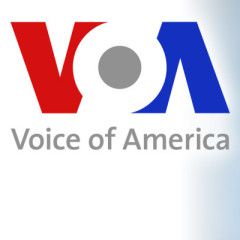 Ukraine and Russia-backed separatists blamed each other for an outbreak of fighting in the country's rebel-held east on Tuesday.Ukraine's military said in a statement that the separatists attempted to advance into the Ukraine-controlled territory but were repelled.Ukrainian President Volodymyr Zelenskiy denounced the attack as a...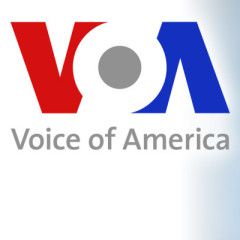 The United States and Europe appear deeply divided over the health of the transatlantic relationship following a key security conference in Germany over the weekend, attended by hundreds of political and military leaders from around the world.German President Frank-Walter Steinmeier opened the conference with a speech that accused Washington of...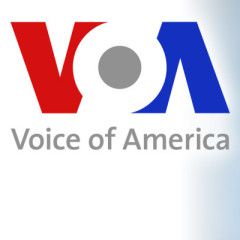 U.S. Secretary of Defense Mark Esper has said that China tops the list of the Pentagon's potential adversaries. Speaking at the Munich Security Conference in Germany, Esper said Beijing posed the greatest threat to the West, followed by Russia, what he called "rogue states," like North Korea and Iran, and extremist groups."In...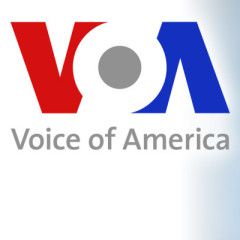 Ukrainian President Volodymyr Zelenskiy vowed Saturday to end the separatist conflict in the east of his country, where fighting between Russia-backed rebels and Ukrainian troops has killed more than 14,000 people since 2014.Speaking at the Munich Security Conference, Zelenskiy said he hopes to end the conflict by the end of his presidential term...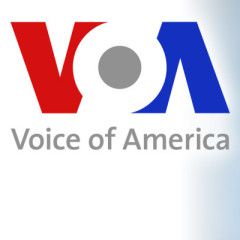 U.S. Secretary of State Mike Pompeo defended Saturday his nation's global role despite misgivings in Europe, vowing that Western values would prevail over China's desire for "empire."Pompeo was seeking to reassure Europeans troubled by U.S. President Donald Trump's "America first" rhetoric, ambivalence over the transatlantic...