Section: Voice of America (USA)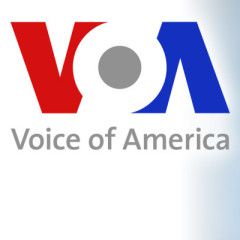 With public health experts warning a tipping point for coronavirus is getting closer, European authorities are racing to try to ready their health systems to cope with a flood of sick and highly contagious patients.European countries are still in containment mode but they're also trying simultaneously to prepare their health services and...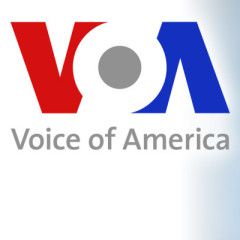 Ukraine's State Bureau of Investigation, responsible for investigating high-level crime in that country, Thursday opened a criminal case concerning alleged pressure by then-U.S. vice president Joe Biden to get rid of Viktor Shokin, then Ukraine's prosecutor general.Biden, who served under former U.S. President Barack Obama, is running...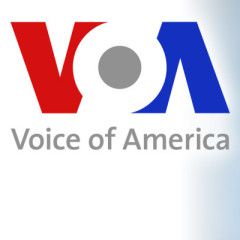 As the coronavirus disease (COVID-19) continues to spread across the globe and countries are reporting new confirmed cases, the United States is closely monitoring and updating travel advisories. The State Department says when it comes to issuing a travel alert for Americans traveling abroad, it takes into account health risks, including current...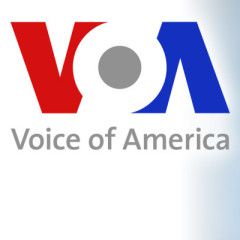 Secretary of State Mike Pompeo defended the Trump administration's response to the spreading coronavirus and faced contentious questions from Democrats about an airstrike that killed Iran's most powerful general.Democrats on the House Foreign Affairs Committee expressed frustration that the panel was afforded only two hours to...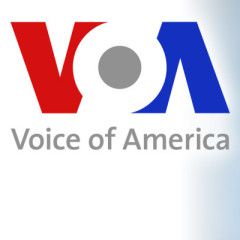 Ukrainian President Volodymyr Zelenskiy has issued a decree designating February 26 a memorial day to mark the seizure of Ukraine's Crimea region by Russia in 2014.Russia annexed the Black Sea peninsula in March 2014 after sending in troops and staging a referendum deemed illegitimate by at least 100 countries. In April that year, Russia...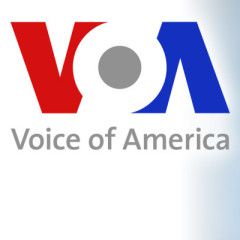 Russian Foreign Minister Sergey Lavrov decried what he terms the "double standards" employed at the U.N. Human Rights Council in favor of Western democratic values, at the expense of what he calls the legitimate sovereign rights of nations that do not fall within the Western orbit.Lavrov did not hide his disdain Tuesday at the...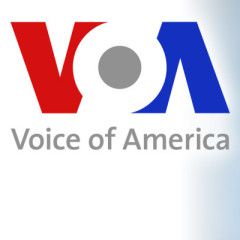 More often than not they have been bitter geopolitical foes rather than friends. The fledgling — and now increasingly fragile — alliance that Russia's Vladimir Putin and Turkey's Recep Tayyip Erdoğan have been building, irking in the process Ankara's NATO allies, has been rubbing against the grain of the history, say analysts.If...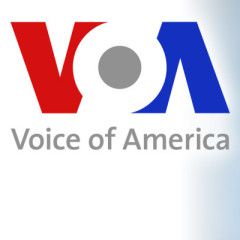 Serbia has received a sophisticated anti-aircraft system from Russia, despite possible U.S. sanctions against the Balkan state, which is formally seeking European Union membership.Serbian President Aleksandar Vucic told the pro-government TV Prva on Sunday that the Pantsir S1 air-defense system was purchased after suggestions from Russian...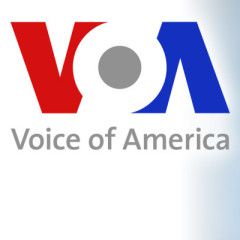 During weeks holed up in her grandmother's apartment with 10 relatives and eating a restricted diet, Chinese teenager Li Yuxuan says tempers have frayed.Li and her family are among the millions of people across China's Hubei province, epicenter of the coronavirus outbreak, who are subject to official orders to stay at home amid...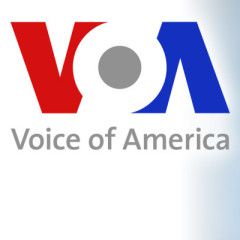 U.S. President Donald Trump appears to be getting closer to naming a new, permanent top intelligence official, announcing he has narrowed the list of possible candidates to a handful of finalists.Word of a potential nominee to take over as the country's director of national intelligence (DNI) comes just days after Trump cast aside the...