Section: Voice of America (USA)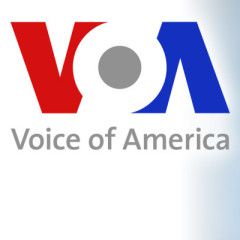 President Donald Trump on Friday ignored his attorney general's public request to stop tweeting about the Justice Department, saying he had the legal right to ask the agency to intervene in a criminal case, but he's so far "chosen not to.""The President has never asked me to do anything in a criminal case." A.G. Barr This...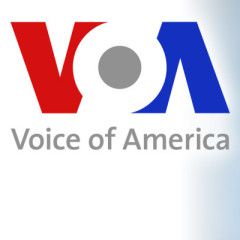 The career U.S. diplomat who was ousted from her post in Ukraine by President Donald Trump, then was criticized by him as she testified at his impeachment hearings, warned that the State Department is facing a crisis with senior leaders who lack "vision." Marie Yovanovitch, accepting an award at Georgetown University on Wednesday,...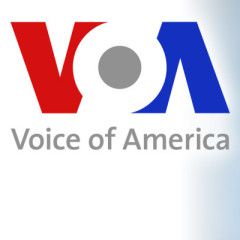 U.S. Secretary of State Mike Pompeo and Pentagon chief Mark Esper will join hundreds of global leaders in Germany Friday for the three-day Munich Security Conference.Numerous security flashpoints around the world, from Syria, Yemen and Iran to Hong Kong, Ukraine and Libya, add to the growing tension and unease ahead of the summit, which takes...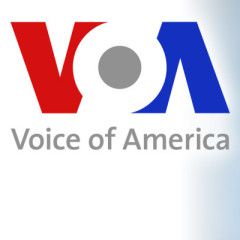 In the week since his acquittal on impeachment charges, a fully emboldened President Donald Trump is demonstrating his determination to assert an iron grip on government, pushing his Justice Department to ease up on a longtime friend while using the levers of presidential powers to exact payback on real and perceived foes.Trump has told...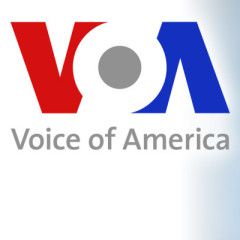 Political and military leaders from across the world head to Germany for the three-day Munich Security Conference that opens Friday. As Henry Ridgwell reports from Munich, from Iran to Hong Kong, Ukraine to Libya, there is no shortage of security flashpoints — and the conflicts are taking place against the backdrop of the coronavirus outbreak and...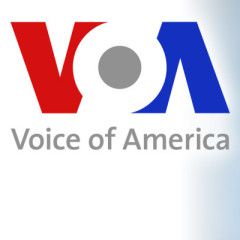 Ukraine's Prosecutor-General's Office in Lviv suspects an underworld criminal and a police major of collusion in the arson of a vehicle belonging to RFE/RL correspondent Halyna Tereshchuk.Iryna Didenko, the lead prosecutor of the Lviv region, signed the charge sheets for the two suspects on Feb. 11.Accused of ordering the torching of...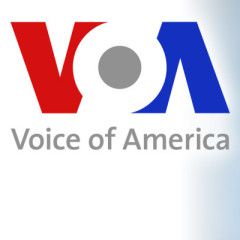 Social media giant Facebook on Wednesday removed two unconnected networks of accounts, pages, and groups "engaging in foreign or government interference," one originating in Russia and the other one in Iran, both of which have alleged ties to intelligence services.Calling the behavior "coordinated" and "inauthentic," Facebook's head of...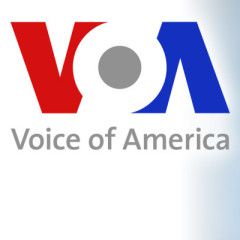 Facebook on Wednesday said it had suspended a network of accounts used by Russian military intelligence to seed false narratives online targeting Ukraine and other countries in Eastern Europe."Although the people behind this network attempted to conceal their identities and coordination, our investigation found links to Russian military...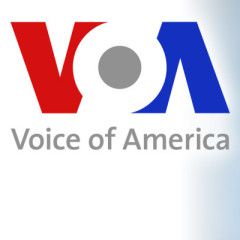 Ukraine's first and currently only television channel in the Crimean Tatar language says it is on the brink of shutting down operations due to lack of government funding.ATR hasn't received $2 million that the government allocated for the channel in this year's state budget, a statement by the channel said on Feb. 10.The channel...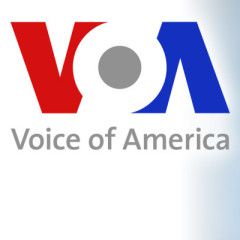 Iran's President Hassan Rouhani has used a speech marking the 41th anniversary of the 1979 Islamic Revolution to encourage Iranian voters to participate in upcoming parliamentary elections.Tens of thousands of Iranians took to the streets of Tehran and other cities and towns on Tuesday for the annual celebrations amid rising public...