Section: Voice of America (USA)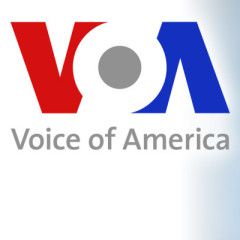 There were questions about quid pro quos and whisteblowers, the Constitution and an unpublished book.Senators in President Donald Trump's impeachment trial posed dozens of questions to White House lawyers and to House Democrats prosecuting the case. The questions, written on paper and read aloud by Chief Justice John Roberts, provided a...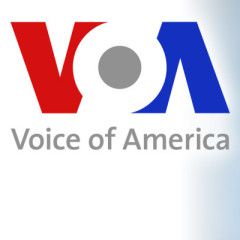 Russia and China are waging a "digital war" with fake news and disinformation to undermine democracy in Europe, and the European Union must develop tools to fight back, a top EU official said Thursday.European Commission Vice President Vera Jourova, who leads efforts to preserve democratic principles across the bloc, said the two...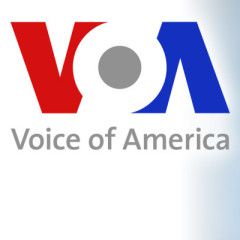 With five days until the Iowa caucuses, Joe Biden is fending off a new onslaught of Republican attacks over his son's business overseas and facing piling pressure to show Democratic voters he can handle the incoming.As Republicans amplified their allegations against the former vice president, accusing him of nepotism and worse in a series...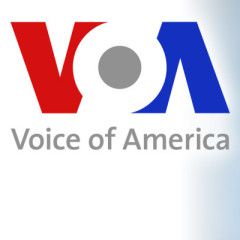 U.S. Secretary of State Mike Pompeo is in London on the cusp of Britain's departure from the European Union for talks focused on a post-Brexit free trade deal and the U.K.'s decision to allow the Chinese tech company Huawei to play a role in the country's high-speed wireless network.As President Donald Trump's Senate...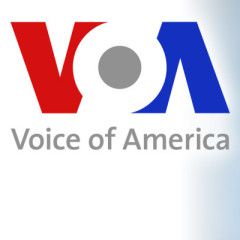 The U.S. Senate will spend a final day Thursday questioning President Donald Trump's defense team and the House lawmakers prosecuting his impeachment case, as a decision looms about allowing witnesses.How quickly the proceedings come to a close will be determined by whether the Republican-majority will approve a request from Democrats to...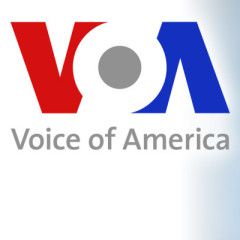 The 100 senators weighing if U.S. President Donald Trump should be removed from office finally got the opportunity to ask their own questions Wednesday. In the first of two days of a new phase of the Senate impeachment trial, senators followed up with House impeachment managers and the president's own defense on a range of legal issues...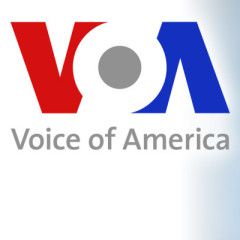 U.S. Secretary of State Mike Pompeo's contentious interview with an American news broadcaster, and apparent retaliation after, is "not what a democracy should be doing," a member of a press freedom advocacy organization said Wednesday.Last week, Pompeo abruptly ended an interview with National Public Radio reporter Mary Louise Kelly when...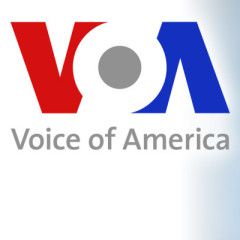 Lev Parnas, an indicted businessman who says he worked to pressure Ukraine to investigate one of President Donald Trump's political rivals, created a chaotic sideshow Wednesday as he traveled to Washington for Trump's impeachment trial.Trailed by TV cameras, photographers and a sign that read "FAIR TRIAL," Parnas posed for...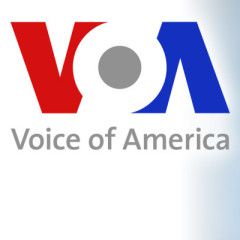 The United States on Wednesday issued a fresh round of sanctions related to Russia's 2014 annexation of Ukraine's Crimea, targeting eight individuals and one entity, according to a notice on the U.S. Department of Treasury's website. Such sanctions block assets under United States control and prohibit U.S. individuals and...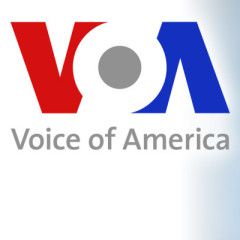 For much of the last 20 years, John Bolton was a conservative poster child, a Republican hawk whose worldview helped shape the GOP establishment's approach to dicey foreign policy questions.Now, as President Donald Trump's former national security adviser prepares to dish on his days in the White House, some old friends and colleagues...