Section: Voice of America (USA)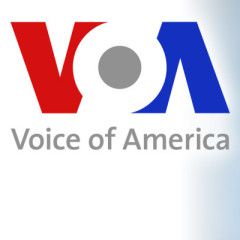 Members of the U.S. Senate will spend Wednesday asking their questions about the issues involved in the impeachment of President Donald Trump, after spending parts of six days listening to a group of lawmakers from the House of Representatives make a case for convicting the president and his lawyers arguing he did nothing wrong.Senate Republicans...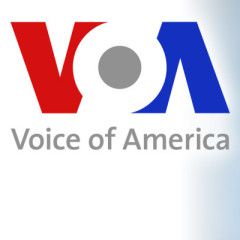 Lawyers for US President Donald Trump closed their defense Tuesday, telling the 100 senators weighing his removal from office he did nothing wrong in his dealings with Ukraine. The first phase of the Senate impeachment trial comes to a close amid a fight over admitting new evidence and witnesses – including former National Security Advisor John...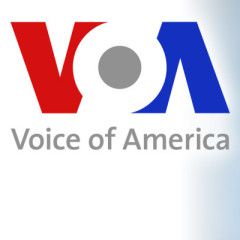 After Iran finally admitted responsibility for downing a Ukrainian passenger jet this month, its domestic news coverage of the public backlash revealed a deepened divide within state media ranks.Iran's giant state broadcaster made no apology for disseminating the false denials and found itself under severe criticism from smaller officially...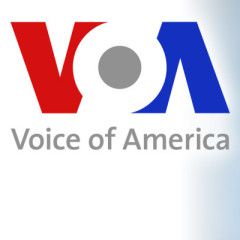 Senate Majority Leader Mitch McConnell told fellow Republicans that he did not have the votes to stop Democrats from calling witnesses in the Trump impeachment trial.McConnell and the president's defense team oppose calling witnesses, including former national security adviser John Bolton who claims in an upcoming book that Trump directly...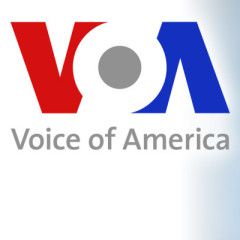 With the U.S. Senate increasingly likely to call former National Security Adviser John Bolton to testify in President Donald Trump's impeachment trial, Trump's lawyers are almost certain to assert executive privilege to block his testimony.Bolton poses a serious threat to Trump's defense in light of reports of Bolton's...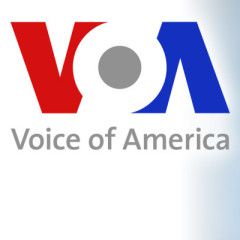 U.S. President Donald Trump on Tuesday praised Secretary of State Mike Pompeo for his handling of a National Public Radio reporter who Pompeo shouted at, cursed, and called a liar after a contentious interview."That reporter couldn't have done too good a job on you yesterday," Trump said to Pompeo, the chief U.S. diplomat,...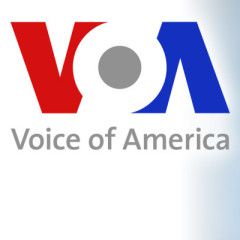 An RFE/RL contributor in Ukraine's Russia-controlled Crimea region has received court papers officially confirming the termination of his probation and the expunging of his criminal record.A court in Crimea's capital, Simferopol, on January 14 ruled to prematurely terminate the probation period and expunge the criminal record of...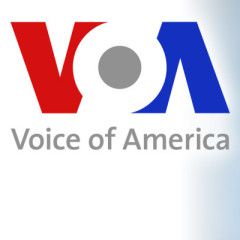 The European Union on Tuesday slapped sanctions on seven people accused of undermining Ukraine's sovereignty for their role in organizing Russian local elections in the Crimean Peninsula, annexed by Moscow in 2014.The seven, who will see their assets frozen and face travel bans in Europe, include a top official in Crimea and senior...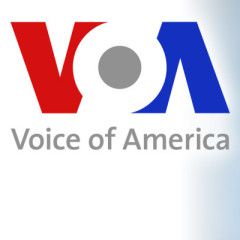 The U.S. State Department removed a National Public Radio reporter from the press pool for Secretary of State Mike Pompeo's upcoming foreign trip, a press association and NPR said on Monday, days after Pompeo angrily responded to another NPR journalist's interview with him. The removal of NPR reporter Michele Kelemen, who was part of...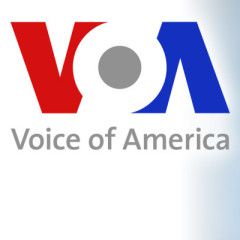 The impeachment trial of U.S. President Donald Trump resumed Monday amid reports of new evidence that could change Republican senators' vote for witness testimony later this week. A New York Times report revealed former National Security Advisor John Bolton alleges Trump personally told him he conditioned aid to Ukraine on an investigation...