Section: Voice of America (USA)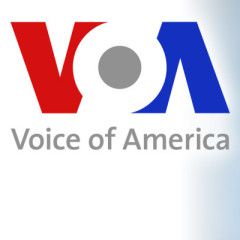 The European Union on Tuesday slapped sanctions on seven people accused of undermining Ukraine's sovereignty for their role in organizing Russian local elections in the Crimean Peninsula, annexed by Moscow in 2014.The seven, who will see their assets frozen and face travel bans in Europe, include a top official in Crimea and senior...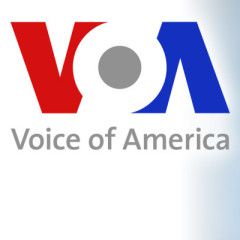 The U.S. State Department removed a National Public Radio reporter from the press pool for Secretary of State Mike Pompeo's upcoming foreign trip, a press association and NPR said on Monday, days after Pompeo angrily responded to another NPR journalist's interview with him. The removal of NPR reporter Michele Kelemen, who was part of...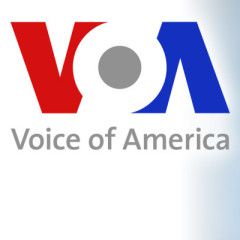 The impeachment trial of U.S. President Donald Trump resumed Monday amid reports of new evidence that could change Republican senators' vote for witness testimony later this week. A New York Times report revealed former National Security Advisor John Bolton alleges Trump personally told him he conditioned aid to Ukraine on an investigation...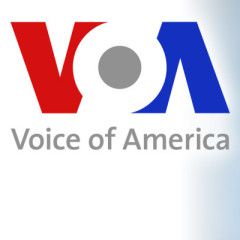 Lawyers for U.S. President Donald Trump wrap up their presentation in his Senate impeachment trial Tuesday while the question of whether witnesses will be allowed during the proceedings looms.The president's defense team spent Monday accusing Democrats of improperly using impeachment as a weapon to get rid of a president they simply...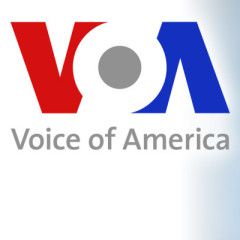 President Donald Trump stated falsely Monday that House Democrats never called his former national security adviser to testify in their impeachment inquiry. Actually they did.Trump's tweet about John Bolton came as the Senate enters the second week of the impeachment trial and followed a fresh disclosure that Bolton claims Trump told him...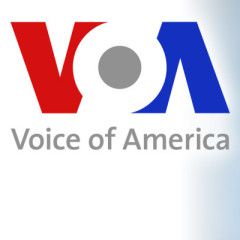 U.S. President Donald Trump's lawyers resume their impeachment defense Monday, as Democrats renew calls for witnesses in the Senate trial after accounts emerged of Trump telling his then national security adviser John Bolton he wanted to withhold military aid to Ukraine until it launched an investigation of a key Democratic rival.The New...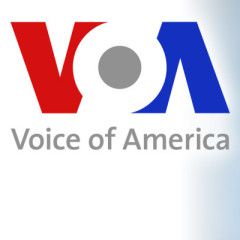 The team around U.S. President Donald Trump is turning against his former national security adviser after John Bolton, in an upcoming book, undercuts one of the key points of the president's defense in his impeachment trial.A senior legal adviser to the Trump re-election campaign, Jenna Ellis, who is also an attorney to the president,...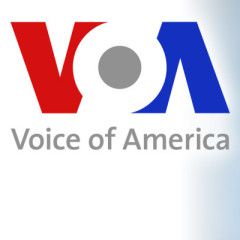 The stakes over witness testimony at President Donald Trump's impeachment trial are rising now that a draft of a book from former national security adviser John Bolton appears to undercut a key defense argument. Bolton writes in the forthcoming book that Trump told him that he wanted to withhold hundreds of millions of dollars in security...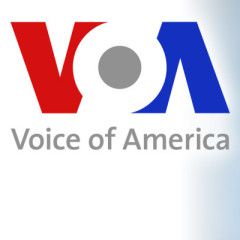 As U.S. President Donald Trump's lawyers continue their case in his impeachment trial, a yet-to-be-published memoir by John Bolton could blow up one of their major defenses.The New York Times reports that the former national security adviser writes Trump personally told him that he is withholding $391 million in military aid to Ukraine...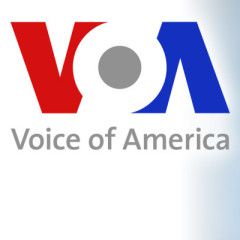 U.S. President Donald Trump claimed Sunday that his lawyers "absolutely shredded" Democrats' case that he should be convicted of impeachment charges and removed from office.A day after Trump's lawyers began their defense of him at his Senate trial, he said on Twitter, "The Impeachment Hoax is a massive election...