Section: Voice of America (USA)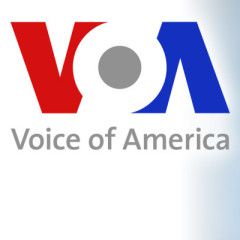 During the Soviet era, watching a James Bond film could lead to a jail sentence. Despite the ban, many were able to catch bootleg copies during the thawing of the Cold War in the 1980s. This developed into a Russian love affair with the foreign agent. In 1964, when the James Bond movie From Russia With Love was packing theaters in the United...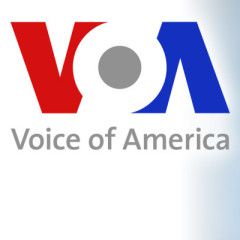 Russian President Vladimir Putin is pushing back against Western opposition to his country's planned South Stream pipeline that would allow Moscow to ship natural gas to European countries without going through Ukraine. The Russian president spent six hours earlier this week in Vienna where he signed an agreement for the pipeline's...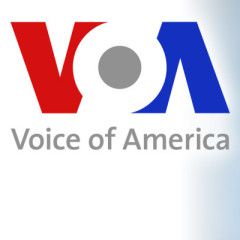 Ukrainian separatist rebels have agreed to take part in further peace talks on Friday to end the conflict in Ukraine's eastern regions, Interfax news agency said on Thursday. "There is an agreement to hold a round of consultations on June 27 in Donetsk," Andrei Purgin, a senior figure in the leadership of the self-proclaimed...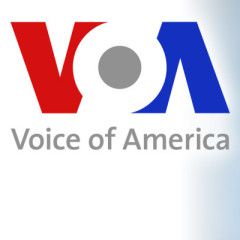 U.S. Secretary of State John Kerry said it is "critical" for Russia "in the next hours" to call on pro-Russia separatists in Ukraine to disarm. He made the call Thursday in Paris, after meeting with his French counterpart Laurent Fabius. Kerry said he and the French foreign minister are in "full agreement" that...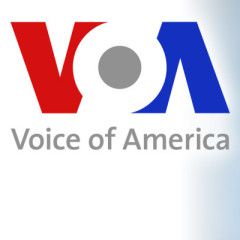 The Obama administration says it is ready to impose fresh sanctions on Russia, if Moscow fails to take action to de-escalate the crisis in Ukraine. The White House, however, says it has delayed implementation as it presses for unified support from European and U.S. manufacturers for the measures. White House spokesman Josh Earnest, speaking...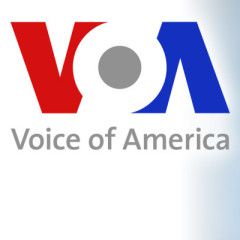 Prime Minister Donald Tusk said on Wednesday he would seek a confidence vote from parliament after secret recordings of senior officials plunged Poland into its worst political crisis for years. The opposition immediately called on Tusk to resign, but he has refused. "I'm ending my statement with a motion to the parliament speaker to...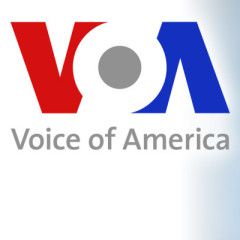 NATO members, wary of antagonizing Russia, propose closer ties with Georgia but stop short of granting full membership to the one-time Soviet republic. NATO Secretary-General Anders Fogh Rasmussen said Wednesday the Western military alliance instead will offer Tbilisi a "substantive package" of support, without giving details, when...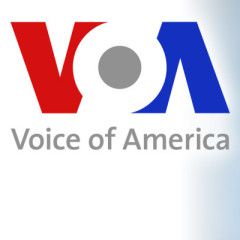 Vitaliy Klitschko is recognized as a Ukrainian icon for his incredible boxing prowess. But the heavyweight hero says he dreams of a different legacy, as the cleanest, most progressive mayor the city of Kyiv has ever had. He has put his pugilistic pursuits behind him, but says he plans to knock out corruption and clean up this city, in more ways...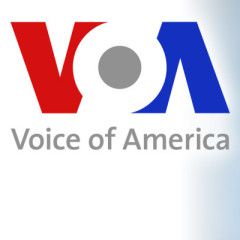 The head of NATO says he sees no signs that Russia is respecting its international commitment regarding Ukraine, and added that meetings Wednesday among NATO foreign ministers will address building Ukraine's military capabilities. Anders Fogh Rasmussen said Wednesday in Brussels that the NATO foreign ministers, including U.S. Secretary of...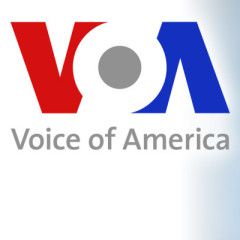 As it celebrates its 125th anniversary, the Inter-Parliamentary Union (IPU) says it will continue to push for greater democracy, gender equality and human rights for parliamentarians around the world. In an interview with VOA, IPU Secretary-General, Anders Johnsson reflected on the evolution of his organization as he prepares to step down after...