Section: Voice of America (USA)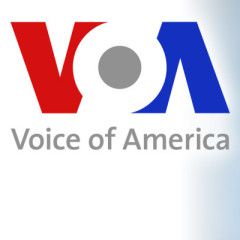 Pro-Russian separatists have shot down a Ukrainian military helicopter, just a day after the rebels announced a week-long truce in eastern Ukraine matching the cease-fire announced by the country's president. A Ukrainian military spokesman, Vladislav Seleznyov, said the helicopter was brought down near the eastern Ukrainian city of...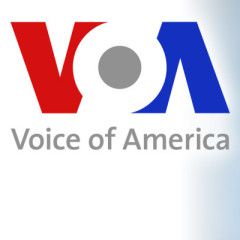 A senior U.N. human rights official says that over the last two weeks, the number of displaced persons in Ukraine has doubled to more than 46,000 and could be higher. In his briefing to the U.N. Security Council Tuesday, Ivan Simonovic said the situation in eastern Ukraine is "rapidly deteriorating." Assistant Secretary-General for...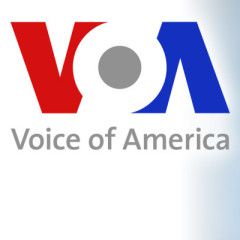 With Ukraine set to sign a free trade pact with the European Union on Friday, Russia has said it is likely to respond with trade barriers without seeking approval from Belarus and Kazakhstan, its partners in a customs union. Ukraine is due to sign the second part of its association agreement with the EU on June 27. The pact has been at the heart...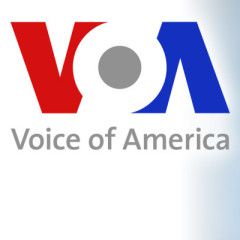 Austria gave its final approval to a controversial Russian gas pipeline project on Tuesday, defying EU officials as Russian President Vladimir Putin visited the neutral country that has been a long-standing energy customer for Moscow. The chief executives of Russia's Gazprom and Austria's OMV sealed the deal to build a branch of the...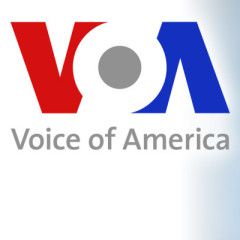 Russian news agencies say President Vladimir Putin has asked Russian lawmakers to revoke the right they had granted for Russian forces to intervene in Ukraine. The reports said that President Putin issued the request to the upper house of parliament Tuesday. Late Monday, President Barack Obama urged Putin by telephone to help implement Ukrainian...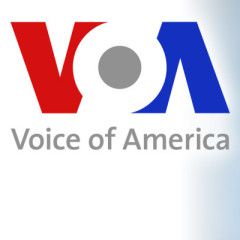 For the last two months, Russia has armed and encouraged the pro-Russian rebels in southeastern Ukraine. Now, the Kremlin is undergoing a policy shift.) On Monday, Russian state television showed a live broadcast of a Russian-supported Ukrainian separatist unexpectedly announcing a cease-fire. Russian state TV followed with Russia's...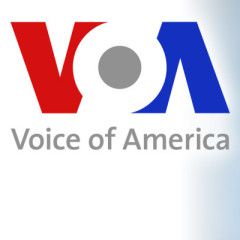 President Barack Obama has urged Russian President Vladimir Putin to work closely with Kyiv to implement Ukrainian leader Petro Poroshenko's plan for easing political tensions, starting with a cease-fire declared on Friday. Obama spoke with Putin by telephone late Monday. The White House said Obama called on Putin to pressure...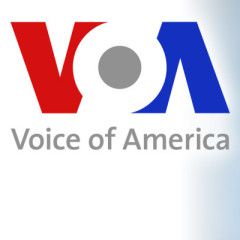 As the United Nations Security Council prepares to meet on Ukraine Tuesday morning, the Ukrainian government has reached an agreement with pro-Russian separatists on a temporary cease-fire. And Russian President Vladimir Putin is accused of sending mixed signals regarding Ukrainian peace efforts. Zlatica Hoke has more. …read more Source:...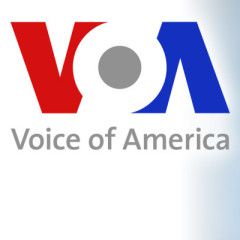 Russia asked Twitter on Monday to block access to a dozen accounts it deems "extremist", the head of the country's telecoms watchdog said, as Moscow seeks greater control over Internet sites based beyond its borders. The request to block the sites was made by the head of communications watchdog Roskomnadzor, Alexander Zharov, at...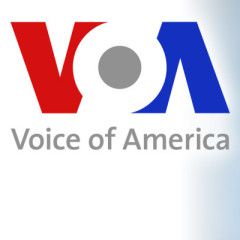 Volunteers with Ukraine's Donbas Battalion, a pro-government militia that recently merged with the National Guard, prepared to deploy to the restive east on Monday, during a temporary cease-fire declared days earlier by the nation's new president. VOA's Anita Powell talked to the group about what they plan to do while they are...