Section: Voice of America (USA)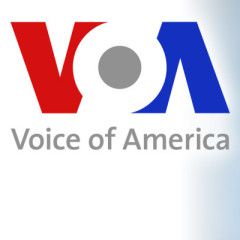 Two Republican-led Senate committees issued a politically charged report Wednesday alleging that the work Democratic presidential nominee Joe Biden's son did in Ukraine constituted a conflict of interest for the Obama administration at a time when Biden was engaged in Ukraine policy as vice president. But the report said it was ultimately...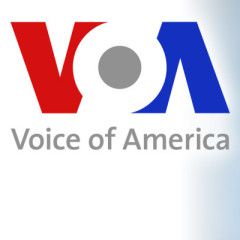 Several global banks moved large sums of allegedly illicit funds over a period of nearly two decades, despite red flags about the origins of the money, BuzzFeed and other media reported Sunday, citing confidential documents submitted by banks to the U.S. government.The media reports were based on leaked suspicious activity reports (SARs), filed...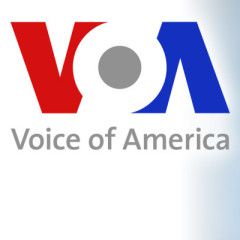 U.N. officials say a cease-fire that took effect in July in eastern Ukraine appears to be holding and has resulted in a significant drop in civilian casualties.The cease-fire between the Ukrainian government and Russian-backed separatists is giving rise to hope that the period of relative calm, the longest since the conflict began in April 2014,...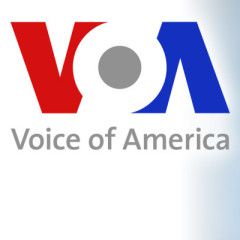 Federal prosecutors brought new wire fraud charges Thursday against an associate of former New York Mayor Rudy Giuliani who was involved in attempts to get Ukrainian officials to investigate the son of U.S. Democratic presidential nominee Joe Biden. Lev Parnas and his business partner, David Correia, were charged with defrauding investors in a...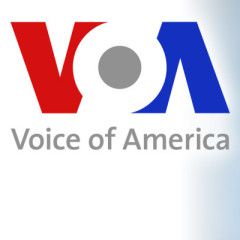 A U.S. consular official says her Belarusian-American husband's life is in "immediate danger" after security forces in Belarus arrested him in July. Vitali Shkliarov, 44, a political analyst who holds a U.S. diplomatic passport, was detained while visiting his elderly parents in his hometown of Gomel ahead of Belarus's highly charged...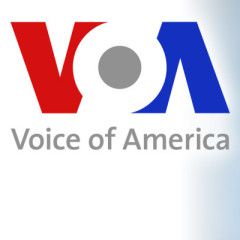 Ukraine and the United States launched joint military exercises on Thursday, two days after Russia began joint military drills with forces in neighbouring Belarus. The U.S. Embassy in Kyiv said the U.S. Army-led Rapid Trident exercises, taking place near Yavoriv in western Ukraine, would involve about 4,000 servicemen from 10 countries. It said...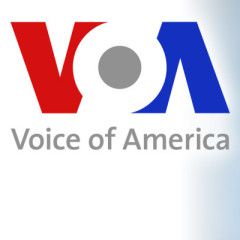 A Trump health appointee who is accused of trying to muzzle an important scientific publication in the midst of the coronavirus pandemic apologized Tuesday for a separate video in which he reportedly says scientists battling the virus are conspiring against President Donald Trump and warns of shootings in America if Trump loses the election....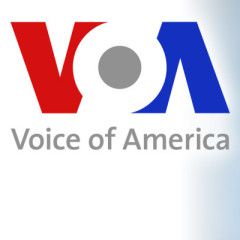 Russian opposition leader Alexei Navalny published a photo of himself in a Berlin hospital bed Tuesday as he recovers from a nerve agent poisoning last month in Siberia.Navalny, surrounded by his family as he sat up in bed, said he was pleased to be able to breathe independently."I miss you all," Navalny wrote in the post on Instagram. "I can...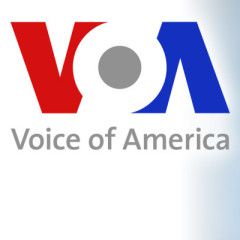 At its opening session, the U.N. Human Rights Council approved a proposal by the European Union to hold an urgent debate on the human rights situation in Belarus by a vote of 25 in favor, two against and 20 abstentions. The European Union cited the steep deterioration of human rights in Belarus following the allegedly rigged August 9th election...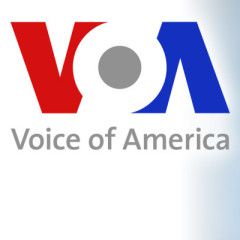 For Rabbi Jonathan Rietti, this year would have marked his 37th consecutive visit to Uman, Ukraine, for Rosh Hashana — the Jewish new year which falls this year on September 18-20. The town, located 200 km south of Kyiv, is the burial place of the 18th-century tzaddik, Rabbi Nachman of Breslov, who founded the Breslov sect of Hasidism. Up...