Section: Voice of America (USA)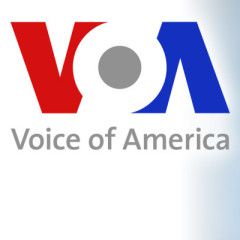 At its opening session, the U.N. Human Rights Council approved a proposal by the European Union to hold an urgent debate on the human rights situation in Belarus by a vote of 25 in favor, two against and 20 abstentions. The European Union cited the steep deterioration of human rights in Belarus following the allegedly rigged August 9th election...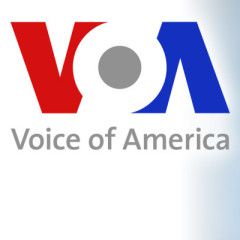 For Rabbi Jonathan Rietti, this year would have marked his 37th consecutive visit to Uman, Ukraine, for Rosh Hashana — the Jewish new year which falls this year on September 18-20. The town, located 200 km south of Kyiv, is the burial place of the 18th-century tzaddik, Rabbi Nachman of Breslov, who founded the Breslov sect of Hasidism. Up...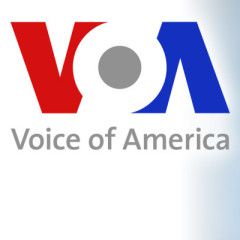 The United States on Thursday sanctioned four Russian-linked operatives, accusing them of trying to meddle in the upcoming U.S. presidential election.The sanctioned individuals are Andrii Derkach, a Ukrainian member of Parliament tied to Russian intelligence, and three other Russian-based operatives connected to the Internet Research Agency troll...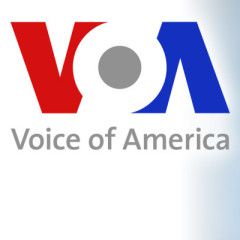 A prominent Belarusian opposition activist has accused authorities of threatening to kill her has they tried to forcibly deport her to Ukraine amid government efforts to end five weeks of mass protests against President Alexander Lukashenko following a disputed election. Maria Kolesnikova said in a complaint filed by her lawyer Thursday that she...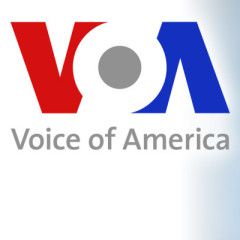 Bob Woodward, facing widespread criticism for only now revealing President Donald Trump's early concerns about the severity of the coronavirus, told The Associated Press on Wednesday that he needed time to be sure that Trump's private comments from February were accurate. In Woodward's upcoming book on Trump, "Rage,"...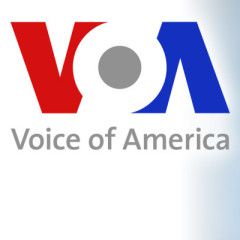 European Council President Charles Michel has called for faster consideration of sanctions against officials in Belarus after the detention of multiple opposition leaders."Political persecution in Belarus including detentions on political grounds and forced exile must stop," Michel tweeted Wednesday. "Belarusian authorities must free political...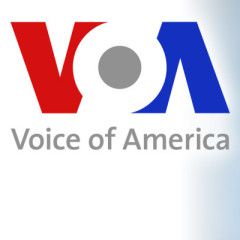 Unidentified Belarusian authorities have detained one of the two remaining free leaders of an opposition council amid continuing protests against longtime President Alexander Lukashenko following a disputed election.Attorney Maxim Znak was taken out of the Coordination Council's office on Wednesday by unknown people wearing ski masks,...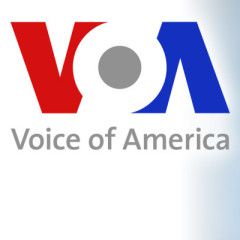 U.S. Secretary of State Mike Pompeo said Tuesday the United States is deeply concerned about attempts by the government of Belarus to forcibly expel opposition activist Maria Kolesnikova. The top U.S. diplomat said the United States and other countries are considering bringing sanctions in response to recent events in Belarus. "We commend the...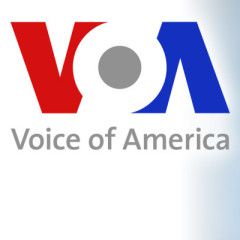 Exiled Belarus opposition leader Sviatlana Tsikhanouskaya has called the situation in her country "absolutely unacceptable" and pleaded for international pressure to dislodge embattled President Alexander Lukashenko who she said no longer represents Belarus.In a virtual appearance before the Parliamentary Assembly of the Council of...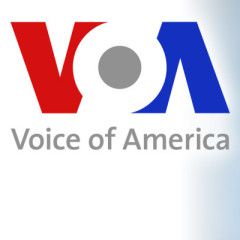 Belarus border officials say Maria Kolesnikova, a leading member of Belarus' opposition, was detained early Tuesday while trying to cross into neighboring Ukraine. The officials said Kolesnikova was traveling with two other opposition movement members, Anton Rodnenkov and Ivan Kravtsov, who both successfully entered Ukraine. The...