Section: Voice of America (USA)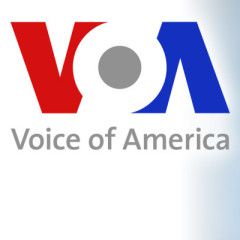 Russian Foreign Ministry spokeswoman Maria Zakharova has apologized for a Facebook post in which she compared the photo of Serbian President Aleksandar Vucic at a meeting with U.S. President Donald Trump to a scene from the iconic thriller "Basic Instinct." Zakharova, however, did not miss the chance to hit at the United States. "UPD (update) I...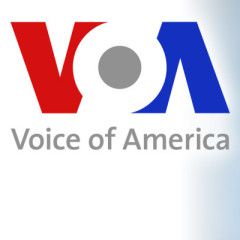 Leading German politicians are calling on the country's Chancellor, Angela Merkel, to abandon the multi-billion-dollar natural gas pipeline known as Nord Stream 2, linking Russia with Germany, because of the poisoning of Russian opposition activist Alexei Navalny. They say Germany can't be indifferent to the attempted assassination...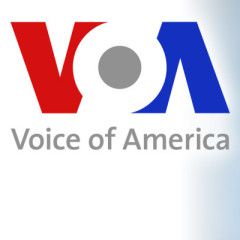 A social media post by Russia's Foreign Ministry spokeswoman apparently ridiculing Serbia's president after he signed a U.S.-sponsored agreement between Serbia and Kosovo has triggered a rare spat between traditional allies Moscow and Belgrade. Spokeswoman Maria Zakharova posted a photo showing Serbian President Aleksandar Vucic...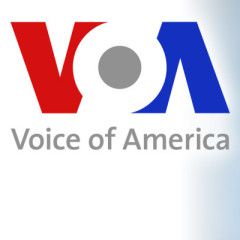 U.S. Deputy Secretary of State Stephen Biegun says Washington and its European partners will continue to press Belarusian authorities to free political prisoners, end violence against protesters, and allow citizens to choose their government through a free and fair election.Speaking in an interview with RFE/RL by telephone on September 1...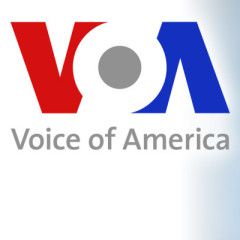 It was the Greeks' first military clash with their onetime colonial overlords, the Turks, since they had secured their independence from the Ottoman Empire half a century earlier. For thirty days in 1897, the eastern Mediterranean rivals skirmished over the status of Crete, whose Greek majority population also wanted independence. The...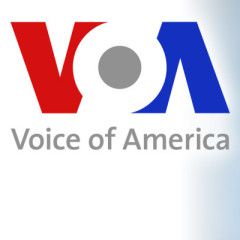 Belarusian opposition leader Sviatlana Tsikhanouskaya has told VOA that the country's political crisis is "absolutely an internal affair" as she appeared to reject any idea of imminent Western intervention or help. Speaking Monday from Vilnius, Lithuania, Tsikhanouskaya said, "The Belarusian people have a responsibility for what's...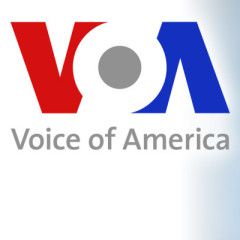 The families of the nearly 300 victims of a downed Malaysia Airlines passenger plane want reparations, their lawyers said Monday, more than six years after the plane was shot down over Ukraine.All 298 passengers and crew on board MH17 were killed on July 17, 2014, when the plane was allegedly shot down by a Buk missile fired from territory in...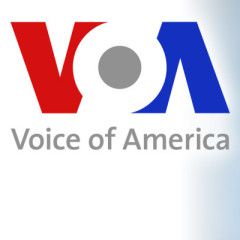 The Russian navy conducted major war games near Alaska involving dozens of ships and aircraft, the military said Friday, the biggest such drills in the area since Soviet times. Russia's navy chief, Adm. Nikolai Yevmenov, said that more than 50 warships and about 40 aircraft were taking part in the exercise in the Bering Sea, which involved...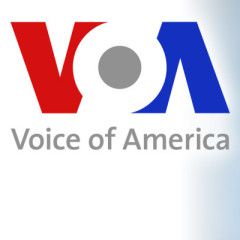 Piotr Wilczek assumed his post as Poland's ambassador to the United States in 2017. Prior to this position, he taught for many years as a liberal arts professor at universities both in Poland and the U.S. Below is a transcript of a recent written interview, centered on the question of Belarus.VOA: Why does Belarus matter?Wilczek: Belarus...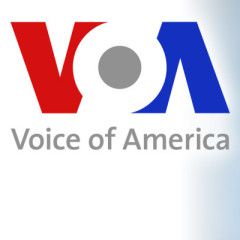 A former White House lawyer contends he was fired for reporting concerns about President Donald Trump's efforts to have Ukraine investigate Democratic rival Joe Biden and about alleged legal and ethical breaches by Trump's national security adviser, Democratic lawmakers said on Wednesday.Army Lieutenant Colonel Yevgeny Vindman filed...