Section: Voice of America (USA)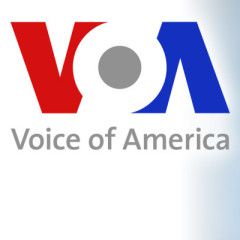 Sundays for the Barysevich family are usually a time to catch up on chores and take their two young children to nearby parks and playgrounds. But just weeks after a disputed election in Yauheni Barysevich's Belarusian homeland, this past Sunday was a time to protest."The last two weeks have been very different for our family and every...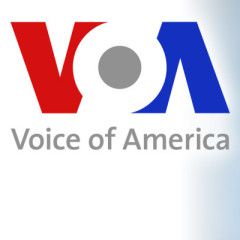 A lot of eyebrows were raised when Russia announced it was the first to approve a vaccine for the coronavirus, and even more so when Vietnam said it would buy up to 150 million doses. Not many were expecting the news, but if it comes to pass, a few factors would explain how Vietnam and Russia got here. The two sides have a long history, from...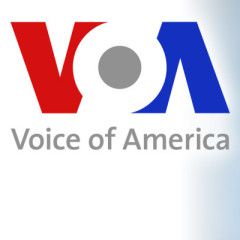 A former Soviet republic on the fault line between Russia and Europe is boiling with revolt this summer. Sounds familiar — but Belarus 2020 isn't Ukraine 2014, and that's why it's hard to predict what will happen next. Here is a look at what's different this time, and why it matters: No real leader The uprising in Belarus...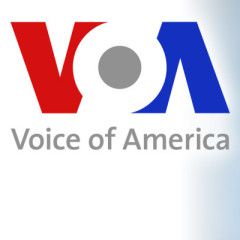 Former Ukrainian prime minister Yulia Tymoshenko has tested positive for the novel coronavirus and is in serious condition with a fever, her party's spokeswoman said on Sunday. Tymoshenko, 59, who twice served as premier before her defeat in the 2010 presidential election, became the first high-profile Ukrainian politician known to have...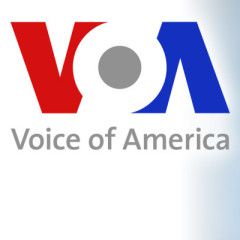 Analysis from the black boxes of a downed Ukrainian passenger plane shows it was hit by two missiles 25 seconds apart and that passengers were still alive for some time after the impact of the first blast, Iran said on Sunday.The announcement by the head of Iran's Civil Aviation Organization marks the first official report on the contents...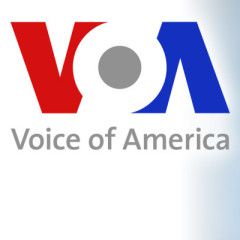 Belarus opposition figures are urging Western governments to collectively make it clear to the Kremlin that Russia must avoid a military intervention to save Belarus President Alexander Lukashenko. They want Western nations to announce their readiness to stand by the Budapest Memorandum, an international protocol signed in 1994 guaranteeing the...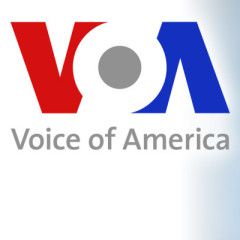 Autocrats fall when people lose their fear — and that moment can be signaled dramatically by a simple jeer. As it was last week when Europe's so-called "last dictator," Belarus' Alexander Lukashenko, was booed during a speech at a Minsk factory by workers who chanted for him to step down."Until you kill me, there will be no other...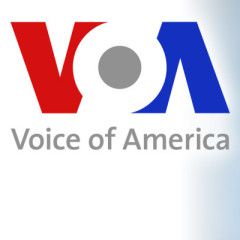 As protesters continue to take to the streets in Belarus following a disputed August 9 election, Europe says it will impose sanctions on Belarusian officials it says were involved in vote-rigging and in the violent crackdown on opposition demonstrations.Incumbent Alexander Lukashenko was declared the winner with 80 percent of the vote. The United...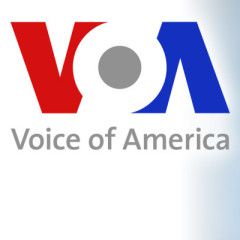 The wife of a jailed Iranian dissident has criticized her nation's Islamist rulers for ordering the couple's son to go to prison for protesting the Iranian military's January shoot-down of a Ukrainian passenger plane, saying the wrong people were being imprisoned for the incident. Fatemeh Maleki announced in an August 11...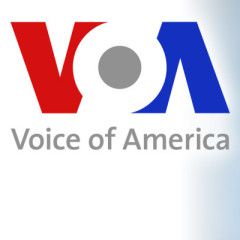 John Kasich, the former Republican governor of Ohio, crossed party lines on Monday to speak at the Democratic National Convention in support of presumptive Democratic presidential nominee Joe Biden. "I'm a lifelong Republican, but that attachment holds second place to my responsibility to my country. That's why I've chosen to...