Section: Vox (USA)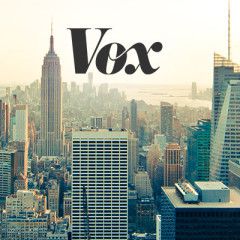 America just got its first real look at Commander in Chief Donald Trump. It wasn't a pretty sight. The signal moment came late in the debate. Hillary Clinton accused Trump of being "very dismissive" of American alliances, such as the North Atlantic Treaty Organization (NATO), an alliance that obligates the United States to defend all other...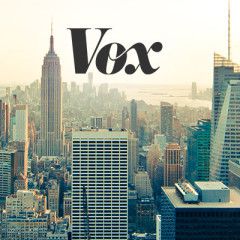 The conventional wisdom about Donald Trump is that, on the debate stage and off, he's unpredictable — so unpredictable that Martin O'Malley, who challenged Hillary Clinton for the Democratic nomination, told the Atlantic's James Fallows that Trump is like "a monkey with a machine gun." But look back to the 11 primary debates...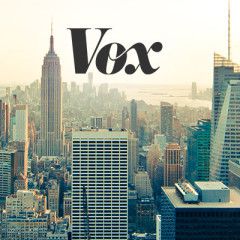 And stunningly few people seem to care. When Donald Trump went to Flint, Michigan, the pastor at the Baptist church where he spoke had to defend him from hecklers in the audience: "He is a guest of my church, and you will respect him." The next day, Trump got on the phone with Fox News and lied. He said that the pastor ambushed him — while the...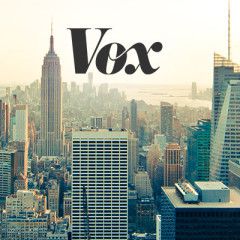 The witty series unleashes a wicked Kristen Bell on Ted Danson's heaven. "Wait, how did you sum up that show in one sentence again?" my sister asked, squinting at the TV screen. I, being a professional watcher of television and all, had The Good Place's logline ready: "Kristen Bell accidentally ends up in heaven and...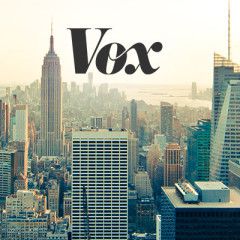 Donald Trump says he'll listen to the nation's generals about how to fight ISIS. He won't like what they have to say. Earlier this month, Trump said that one of his first acts as president would be to give his generals "30 days to submit a plan for soundly and quickly defeating ISIS." He seems to think the reason ISIS stands is...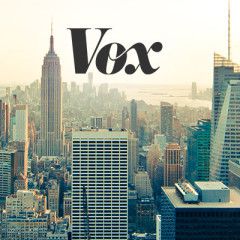 We asked Stein about her positions on NATO, gun control, and "QE for student debt." Why does Jill Stein want to be president? Usually, when reporters interview the long-shot Green Party presidential candidate, they ask about her low poll numbers, or about whether she'll spoil the election for Hillary Clinton, and about how she plans...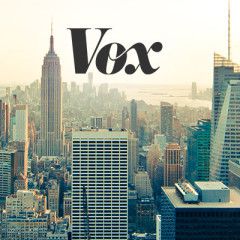 Vox Sentences is your daily digest for what's happening in the world, curated by Dara Lind and Dylan Matthews. Sign up for the Vox Sentences newsletter, delivered straight to your inbox Monday through Friday, or view the Vox Sentences archive for past editions. Basically everybody but the wealthiest Americans got wealthier in 2015;...