Section: Vox (USA)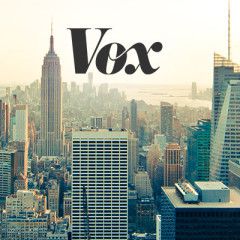 That we know of. According to a recent poll, most Americans don't think special counsel Robert Mueller's investigation has uncovered any crimes. But the truth is that Mueller's team has either indicted or gotten guilty pleas from 19 people and three companies — that we know of. That group is composed of four former Trump...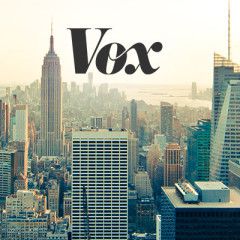 17 indictments and five guilty pleas so far. A majority of Americans — 59 percent — say in a new survey that Robert Mueller's investigation into Russia and the 2016 campaign has not yet uncovered evidence of any crimes, even though in reality, Mueller has already obtained five guilty pleas and 17 criminal indictments. That's according...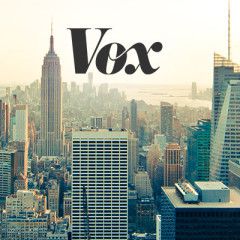 The "Taxi King" has flipped, which could worsen Cohen's legal woes. Trump lawyer Michael Cohen appears to be in increasing legal jeopardy — one of his major business partners has now agreed to cooperate with government investigators. Evgeny "Gene" Freidman, known as the "Taxi King," entered a guilty plea in New York state court Tuesday as...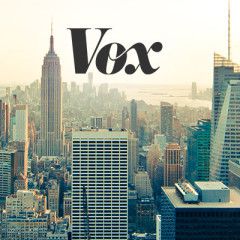 Artistic freedom and ideological oppression took center stage at cinema's most prestigious festival. Most film festivals aren't programmed around a theme. But sometimes one emerges anyhow, brought on by some combination of the festival programmers' interests and what's going on in the world. Most of the offscreen buzz (and...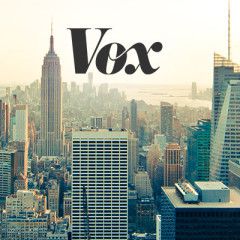 What happened when Don Jr., Paul Manafort, and Jared Kushner took that meeting? What really happened at Trump Tower on June 9, 2016? The answer to this question could be the key to understanding whether Trump's team colluded with the Russians — or whether the whole Trump-Russia scandal really is, as participants claim, a nothingburger. On...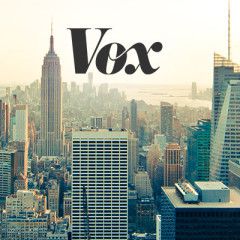 Judge Amy Berman Jackson found it was "logical and appropriate" for Mueller to investigate Manafort. A federal judge ruled against Paul Manafort's attempt to dismiss charges brought against him in Washington, DC, on Tuesday, writing that the charges fell "squarely" within special counsel Robert Mueller's authority — which means...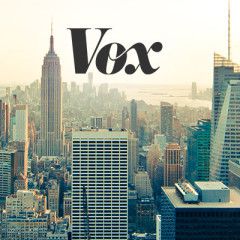 Kirill Serebrennikov is under house arrest while his punk movie musical premieres at Cannes. Kirill Serebrennikov's punk movie-musical Leto is at Cannes, but its director isn't. He's under house arrest after his nonprofit was raided last summer by Russian law enforcement, allegedly because Serebrennikov is under suspicion of...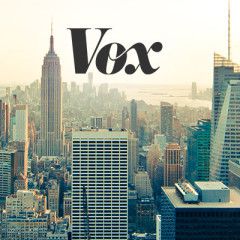 Michael Cohen received $500,000 from an affiliate of Vekselberg's company. Was it a Kremlin payoff to Trump? Viktor Vekselberg is a powerful Russian oligarch who is worth roughly $13 billion, making him one of the richest men not just in Russia but in the world. We learned earlier this week that Columbus Nova, an American company with ties...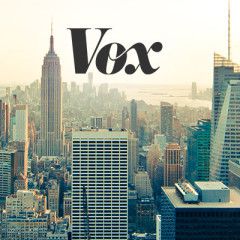 Judge T.S. Ellis III questioned whether Mueller had just charged Manafort to try to "get" President Trump. A federal judge expressed skepticism about special counsel Robert Mueller's wide-reaching probe Friday morning during a hearing related to charges Paul Manafort is facing in Virginia. Judge T.S. Ellis III suggested that he suspected...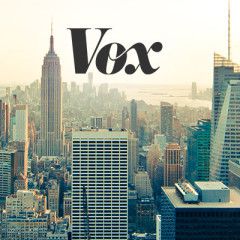 A man who dispenses cash for secrets this easily is a risky man to have in office. In a tweetstorm this morning aimed at containing the fallout from Wednesday night's revelation by Rudy Giuliani that Donald Trump repaid Michael Cohen for hush money Cohen paid to Stormy Daniels, the president attempted to thread the various legal needles...