Section: Vox (USA)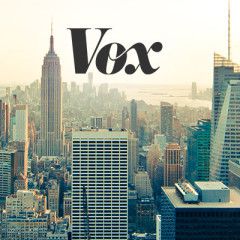 Earlier this year, US intelligence agencies blamed the Russian government for leaking emails stolen from senior Democrats in an attempt to influence the US election. We also know that someone — likely the Russian government — tried to hack voting infrastructure in Ukraine to change the outcome of the election there. So could the Russian...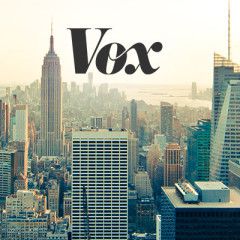 Retired Army Lt. Gen. Michael Flynn was fired from his last job in the military, sat next to Russian President Vladimir Putin after giving a paid speech in Moscow, called for Hillary Clinton to be imprisoned, and said President Obama was a "liar" with no plan for defeating ISIS. As of Thursday, there's something new to say about him: Flynn...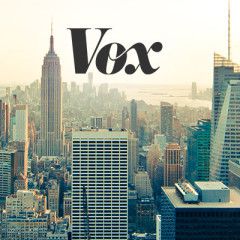 MOSCOW — The Russian parliament burst into applause when it was announced that Donald Trump had won the US presidency, and nationalist faction leader Vladimir Zhirinovsky bought 132 bottles of champagne to toast the victory. "Russia is ready and wants a restoration of full-fledged relations with the United States," Russian President Vladimir...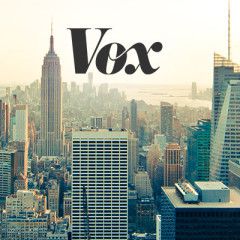 Vox Sentences is your daily digest for what's happening in the world, curated by Dara Lind and Dylan Matthews. Sign up for the Vox Sentences newsletter, delivered straight to your inbox Monday through Friday, or view the Vox Sentences archive for past editions. Who Donald Trump is and isn't talking to; Russia withdraws support for the...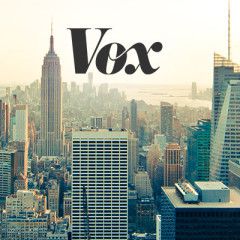 In mid-July, Donald Trump startled American allies and adversaries with a single startling statement: if elected president, he wouldn't necessarily defend America's allies in NATO if they were attacked by a foreign power. This extended, Trump said, to the Baltic countries right on Russia's border — the very countries Russia...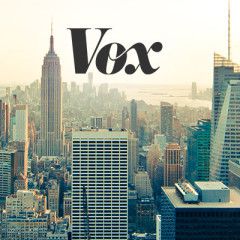 This is certainly not how I expected this to end. In a genuinely shocking upset, overturning the results of even the most cautious polling models, Donald Trump appears to have won the presidency of the United States. He beat arguably the most experienced candidate ever put forward by a major party, the wife of a beloved former president who...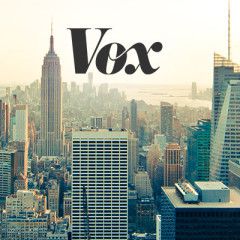 In the past 12 hours, a flurry of stories have come out on Donald Trump's links to Russia. One such story, at Slate, suggests that a server owned by Trump has been communicating with a Russian bank with ties to the Kremlin. Another, at Mother Jones, quotes an unnamed former intelligence officer claiming that Trump is a Russian operative,...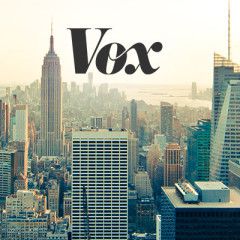 Maybe look at his Russia policy rather than unverified leaks Harry Reid's incendiary Sunday letter to FBI Director James Comey was mostly noted at the time for its far-fetched allegation that Comey may have violated the Hatch Act by dropping his vaguely phrased letter to Congress about emails that may or may not be new found on Anthony...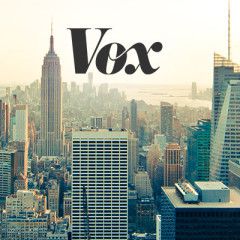 John Podesta did almost everything right. When the Clinton campaign chair got an email claiming to come from Google and telling him he needed to click a link to change his password, he got suspicious. An email released by WikiLeaks on Friday shows that instead of clicking on the link, he sent an email the campaign's technology help desk and...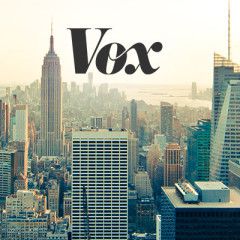 It took a village to get Hillary Clinton's campaign chair John Podesta's email hacked. It wasn't technical; there wasn't a big security breach on Google's servers. In short, someone tricked Podesta into giving them his password, he didn't have two-factor authentication set up as an additional check, and the...