Section: Capital News (Kenya)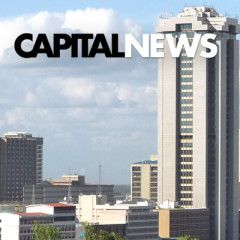 Natalia Shevchuk stands by a radioactive sign in the ghost town of Pripyat, as she revisits her abandoned childhood home © AFP / SERGEI SUPINSKYPripyat, Ukraine, Apr 26 – Natalia Shevchuk gazes at the peeling walls inside her old flat and tears run down her cheeks: 32 years after the Chernobyl disaster she is finally revisiting her childhood home...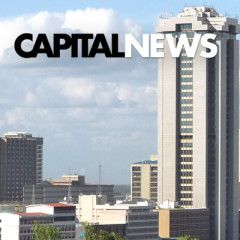 FBI agents raided the offices of President Donald Trump's personal lawyer, seizing documents related to adult film actress Stormy Daniels, who claims she had an affair with Trump in 2006 © GETTY IMAGES NORTH AMERICA/AFP/File / MANDEL NGANWashington, United States, Apr 10 – A furious Donald Trump blasted the investigation led by special...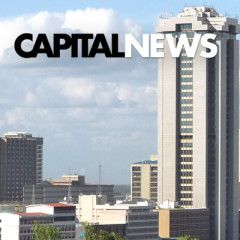 Facebook's chief of security Alex Stamos is said to be leaving the social network after internal clashes over how to respond to Russian disinformation © GETTY IMAGES NORTH AMERICA/AFP/File / WIN MCNAMEESan Francisco, United States, Mar 20 – Facebook's chief of security said late Monday his role has shifted to focusing on emerging...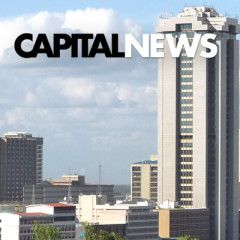 Facebook CEO Mark Zuckerberg is being asked on both sides of the Atlantic to explain the social media giant's response to the leak of data on 50 million users to a political consultant for Donald Trump © GETTY/AFP/File / JUSTIN SULLIVANWashington, United States, Mar 19 – Facebook shares plunged Monday as the social media giant was pounded...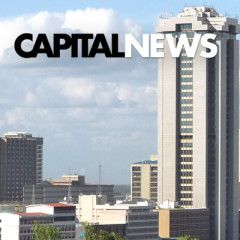 Russia's Vladimir Putin won a record fourth term in office © AFP / Mladen ANTONOVPARIS, France, Mar 19 – China was the first world power to react Monday to Russian strongman Vladimir Putin's re-election, vowing to push ties to a "higher level", but Germany questioned the fairness of the vote and warned that Moscow would remain...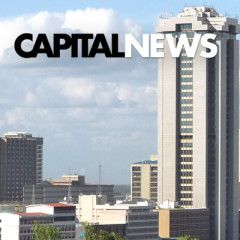 Vladimir Putin, who has ruled Russia for almost two decades, is polling at around 70 percent ahead and is expected to win a historic fourth term in the presidential election on Sunday. © Sputnik/AFP / Alexey NIKOLSKYMOSCOW, Mar 18- Russians headed to the polls Sunday in elections set to hand President Vladimir Putin a historic fourth Kremlin...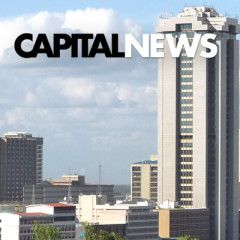 Vladimir Putin, seen here on a billboard in south Lebanon, has stamped his total authority in Russia, silencing opposition and reasserting Moscow's lost might abroad/AFPMOSCOW, Russian Federation, Mar 12 – Vladimir Putin, who is set to extend his long rule to 2024 in Russia's presidential election on Sunday, has stamped his total...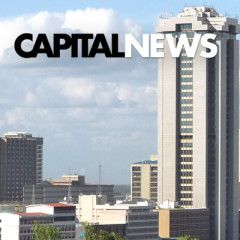 The UN Security Council, seem here in a session on North Korea, has six new members © AFP/File / KENA BETANCURUnited Nations, United States, Jan 2 – Equatorial Guinea, Ivory Coast, Kuwait, Peru, Poland and the Netherlands formally joined the ranks of the non-permanent members of the United Nations Security Council on Tuesday "to make a...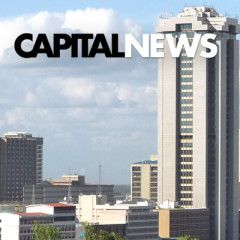 More than 10,000 people have died and almost 24,000 have been injured since the pro-Russian insurgency broke out in eastern Ukraine in April 2014 © AFP/File / Aleksey FILIPPOVMoscow, Russian Federation, Dec 23 – Moscow warned Saturday that Washington was encouraging "new bloodshed" in eastern Ukraine by its decision to provide the ex-Soviet...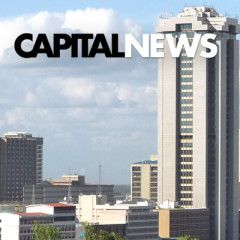 Fighting between Ukrainian forces and pro-Russian separatists, who hold parts of the Donetsk and Luhansk regions, has killed more than 10,000 people since April 2014 © AFP/File / Aleksey FILIPPOVParis, France, Dec 23 – The leaders of Germany and France called on Saturday for all sides in the Ukraine conflict to "face their responsibilities" after...