Section: Herald LIVE (South Africa)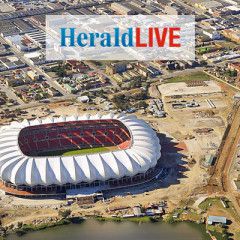 A flotilla of Russian warships led by a large submarine hunting ship entered the English Channel on Friday (28/11/2014) in what naval officials said were preparations for a regular series of exercises. Russia's Northern Fleet said in a statement released to the RIA Novosti government news agency that its four vessels were led by the...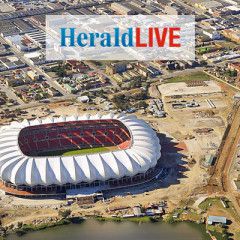 Pro-Russian rebels in eastern Ukraine called on Tuesday (25/11/2014) for an emergency UN Security Council session that could authorise sending international peacekeepers into the war zone. The leadership of the self-proclaimed Donetsk People's Republic said in a statement it was seeking "the intervention of a peacekeeping force that...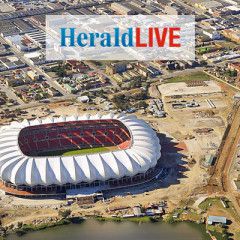 Ukrainian President Petro Poroshenko was shouted down by angry relatives of 100 protesters killed in Kiev's "Euromaidan" revolution at a ceremony on Friday (21/11/2014) to pay tribute to the victims. The relatives, frustrated by Poroshenko's failure to bring officials of the previous government to justice, shouted, "Who is a hero for...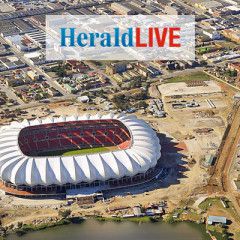 Russia said on Thursday (20/11/2014) the United States would violate international agreements and destabilise the situation if it supplies weapons to Ukrainian forces fighting separatists in the country's east. A US official suggested on Wednesday that Washington should consider providing weapons to Ukraine. Russian Foreign Ministry...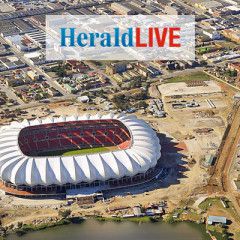 A convoy of international monitors from the Organization for Security and Cooperation in Europe (OSCE) was shot at by "uniformed personnel" in east Ukraine, the organisation said on Thursday. The OSCE said that a uniformed man on the back of a flat-bed cargo truck fired two shots in the direction of their vehicles as they were driving on...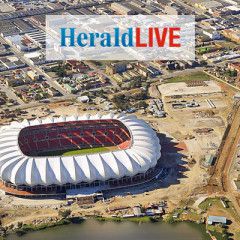 Germany's government plans to stop short of an outright ban on the controversial technique of fracking for gas, bowing to pressure from industry, according to the latest draft of a law from the environment ministry seen by Reuters. Fracking or hydraulic fracturing to extract gas and oil has transformed the US energy market, boosting...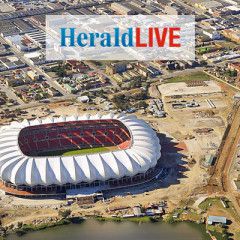 President Vladimir Putin urged Washington's new envoy Wednesday (19/11/2014) not to interfere in Russia's affairs as he accepted credentials from US ambassador John Tefft amid raging tensions. "We are ready for practical cooperation with American partners along various directions guided by the principles of respect for each...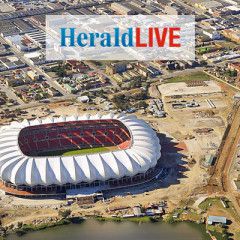 Bored of war and dreaming of peace, pro-Moscow rebels in eastern Ukraine pass the time firing off weapons as months of conflict drag on with no resolution in sight. A group from the "Sword Battalion" are outside Ilovaisk, east of the rebel stronghold of Donetsk, testing a weapon just given to them by the self-proclaimed separatist Donetsk...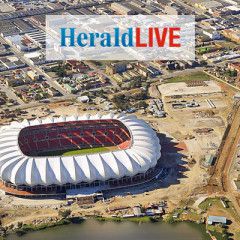 Russian Foreign Minister Sergei Lavrov said on Wednesday (19/11/2014) Ukraine's leaders must talk directly to separatists in the east of the country and should not treat Moscow as a party to the conflict. Kiev and the West accuse Russia of destabilising Ukraine by providing the rebels with money, arms and reinforcements. The West has...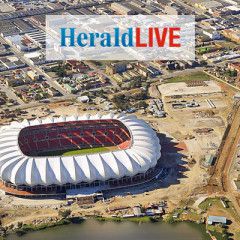 Russia has launched a "very serious" military build-up inside Ukraine and on their shared border, deploying troops and sophisticated equipment including air defence systems, NATO head Jens Stoltenberg said Tuesday. Troops, artillery and "very modern" air defence weapons could be seen "both inside of Ukraine and also on the Russian side of the...