Section: Cyprus Mail (Cyprus)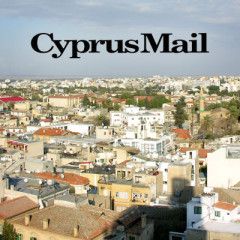 By Andrew Osborn Syrian President Bashar al-Assad flew to Moscow on Tuesday evening to personally thank Russia's Vladimir Putin for his military support, in a surprise visit that underlined how Russia has become a major player in the Middle East. It was Assad's first foreign trip since the outbreak of the Syrian crisis in 2011, and...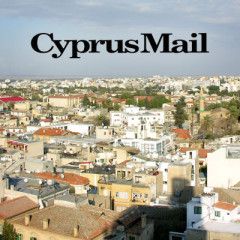 By Robin Emmott NATO and its allies opened their largest military exercise in more than a decade on Monday, choosing the central Mediterranean to showcase strengths that face threats from Russia's growing military presence from the Baltics to Syria. As planes flew over a gala ceremony for NATO's military and political leaders at an...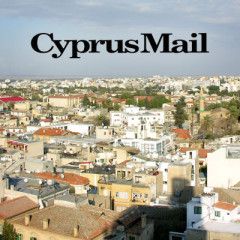 Iran's nuclear negotiator Abbas Araqchi said on Monday he expected a deal with six world powers on shrinking Tehran's atomic programme in exchange for sanctions relief to be implemented by year-end. "Hopefully before the end of this year certainly we would have the implementation day," Araqchi told reporters after meeting senior...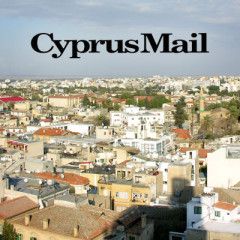 By Robin Emmott NATO and its allies will open their biggest military exercise in more than a decade on Monday in a show of strength in the central Mediterranean that takes place as Russia seeks to reassert itself across the water in the Levant. While the exercises were planned long before Russia's build-up in Syria and are independent of...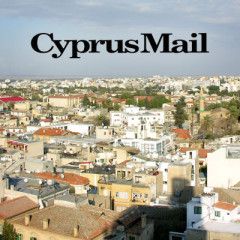 By Thomas Escritt Malaysia Airlines Flight 17 was shot down over eastern Ukraine by a Russian-made Buk missile, the Dutch Safety Board concluded on Tuesday in its final report on the July 2014 crash that killed all 298 people on board. The long-awaited findings of the board, which was not empowered to address questions of responsibility, did not...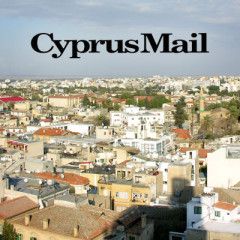 By Andrei Makhovsky Belarussian President Alexander Lukashenko won a fifth term in office by a landslide on Sunday in an election that could see an easing of relations with the West and raise questions about his ties to Vladimir Putin's Russia. Lukashenko's re-election five years ago led to mass protests and the imprisonment of...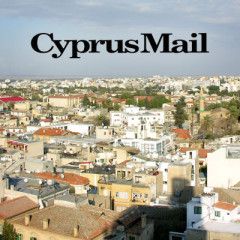 Belarussian author Svetlana Alexievich has won the Nobel Prize for Literature for her portrayal of life in the former Soviet Union which the Swedish Academy said was "a monument to suffering and courage in our time." Alexievich's work includes a series of books called the "Voices of Utopia" about individuals in the former Soviet Union as...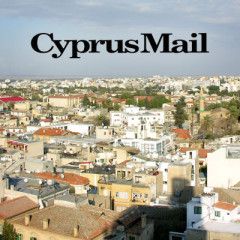 By Robin Emmott NATO said it was prepared to send troops to Turkey to defend its ally after violations of Turkish airspace by Russian jets bombing Syria and Britain scolded Moscow for escalating a war that has already killed 250,000 people. Officials at the U.S.-led alliance are still smarting from Russia's weekend incursions into...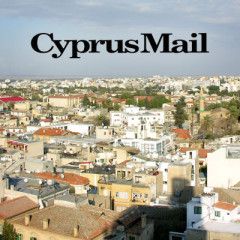 By Sylvia Westall and Dominic Evans Russia and Syria carried out what appeared to be the first major coordinated assaults on Syrian insurgents on Wednesday and Moscow said its warships fired 26 missiles at them from the Caspian Sea, a sign of its new military reach. The combined assault hit towns close to the main north-south highway that runs...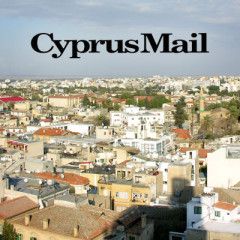 By Ayla Jean Yackley and Humeyra Pamuk The United States and its NATO allies denounced Russia on Monday for violating Turkish air space along the frontier with Syria, and Ankara threatened to respond if provoked again, raising the prospect of direct confrontation between the Cold War enemies. NATO summoned the ambassadors of its 28 member states...