Section: Cyprus Mail (Cyprus)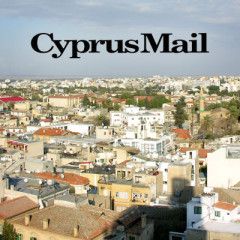 Russia estimates its air strike campaign in Syria could last three to four months, the head of the lower house of the Russian parliament's foreign affairs committee said on Friday. "There is always a risk of being bogged down but in Moscow, we are talking about an operation of three to four months," Alexei Pushkov, an ally of Russian...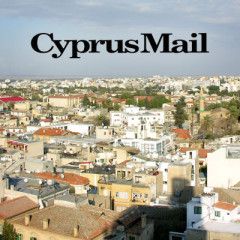 By Andrew Osborn and Phil Stewart Russia launched air strikes against targets in Syria on Wednesday in the Kremlin's biggest intervention in the Middle East in decades, telling the US air force to steer clear while its warplanes were in action. Moscow's assertion that it had attacked Islamic State was immediately challenged by...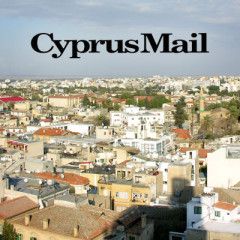 The Russian parliament on Wednesday unanimously granted President Vladimir Putin the right to deploy the country's military in Syria, a move a top Kremlin aide said related only to the air force. Russia has been building up its military presence in Syria, where it supports the government forces of President Bashar al-Assad in a conflict...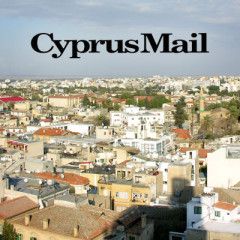 By Jeff Mason and Denis Dyomkin Russia and the United States agreed on Monday to look for a diplomatic end to the Syrian civil war but clashed over the central question of whether Syrian President Bashar al-Assad should retain power. During a 90-minute meeting, US President Barack Obama and Russian President Vladimir Putin agreed that their armed...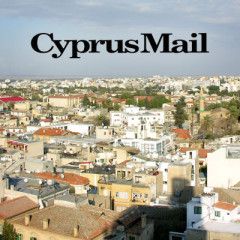 The United States is willing to work with Iran and Russia to try to end the Syrian conflict, US President Barack Obama said on Monday but insisted there could not be a return to the status quo under Syrian President Bashar al-Assad. Speaking at the UN General Assembly, Obama described Assad as a tyrant and as the chief culprit behind the...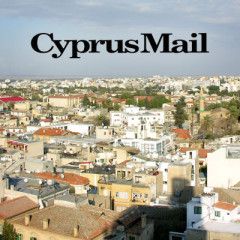 Russia's ambassador to Poland on Monday withdrew an assertion that Poland was partially responsible for the 1939 Nazi invasion and the outbreak of World War Two – comments that stirred anger at a tense time in Polish-Russian relations. Ambassador Sergey Andreyev was summoned by the foreign ministry after telling private broadcaster TVN24 on...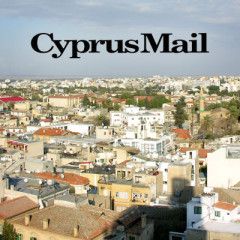 By Kylie MacLellan Veteran far-left politician Jeremy Corbyn sought on Sunday to portray himself as more moderate than depicted by his opponents, before his first conference as leader of Britain's main opposition Labour Party. Corbyn told BBC television that his main goal was to make the Labour party more democratic by encouraging debate...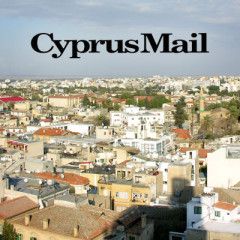 By Jack Stubbs and Denis Dyomkin Russian President Vladimir Putin on Sunday branded U.S. support for rebel forces in Syria as illegal and ineffective, saying U.S.-trained rebels were leaving to join Islamic State with weapons supplied by Washington. In an interview with U.S. networks recorded ahead of a meeting with U.S. President Barack Obama,...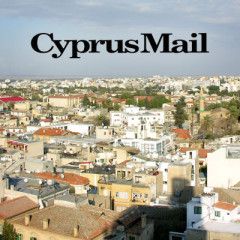 By Roberta Rampton and Denis Dyomkin U.S. President Barack Obama and Russian President Vladimir Putin will meet in New York next week at a time of high tension in Europe and the Middle East, but the Kremlin and the White House disagreed on Thursday over the top priority for the talks. The White House insisted the meeting would focus on eastern...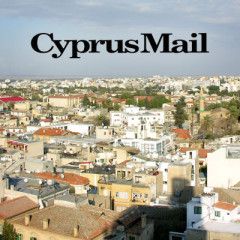 By Darya Korsunskaya and Andrew Osborn President Vladimir Putin phoned Elton John on Thursday to say he would be ready to meet up for a chat after the British singer requested a meeting to discuss his concerns about gay rights in Russia. Putin's call came just a week after a pair of Russian comedians tricked John, 68, into thinking he was...