Section: Cyprus Mail (Cyprus)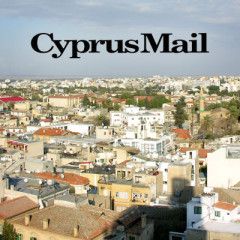 Finland is becoming increasingly worried about what it sees as Russian propaganda against it, including Russian questioning about the legality of its 1917 independence. The country shares a 1,340km border and a difficult and bloody history with Russia, of which it was once a part. Moscow's annexation of Crimea in 2014 and sabre-rattling in...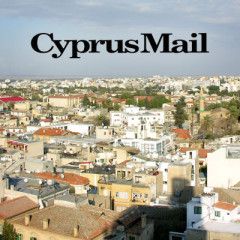 The leaders of Germany, France, Russia and Ukraine will meet in Berlin on Wednesday to discuss the stalled Minsk peace plan to end the conflict in eastern Ukraine, but officials quickly dampened expectation of any breakthrough. French Foreign Minister Jean-Marc Ayrault said the meeting would aim to establish a timetable for elections in the...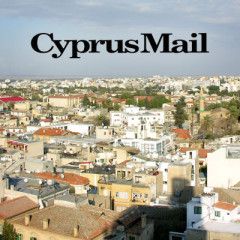 State-funded Russian broadcaster RT complained on Monday that NatWest had withdrawn its banking services in Britain without explanation, questioning how the move squared with the right to freedom of speech. RT published NatWest's letter on its web site, saying that the bank, which is part of the Royal Bank of Scotland Group, had reached the...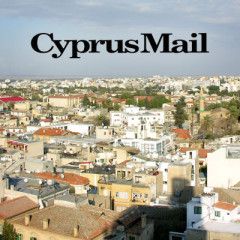 A prominent Russian separatist commander was assassinated in eastern Ukraine on Sunday evening, his allies said on Monday, accusing Ukrainian government forces of murdering him to try to destabilise an already fragile ceasefire. Arseny Pavlov, a Russian national who went by the nom de guerre "Motorola", was blown up in the lift of his apartment...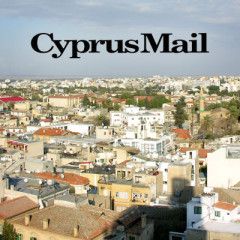 Britain and France sought to persuade the European Union on Monday to condemn Russia's devastating air campaign in Syria and pave the way for imposing more sanctions on President Bashar al-Assad's government. After a weekend of US-led diplomacy that failed to find a breakthrough, EU foreign ministers met in Luxembourg to call for an...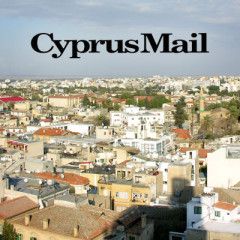 Even as WikiLeaks released another trove of internal documents from Hillary Clinton's campaign on Wednesday, Russian President Vladimir Putin insisted his country was not involved in an effort to influence the US presidential election. Last week, the U.S. government formally accused Russia of launching a hacking campaign to "interfere with...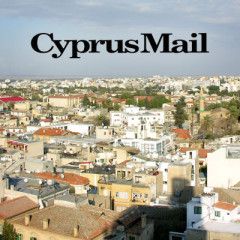 Russian President Vladimir Putin will not come to Paris next week after declining to meet President Francois Hollande only for talks on Syria, a source in Hollande's office said, the latest deterioration in ties between Moscow and the West. French officials have been grappling for ways to put new pressure on Russia after Moscow vetoed a...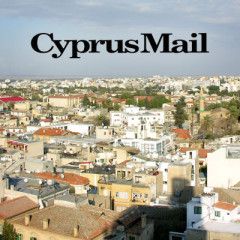 Outraged by Russia's intensified air strikes on rebels in Syria, the European Union is now less likely to ease sanctions on Moscow over Ukraine, diplomats say, and some in the bloc are raising the prospect of more punitive steps against the Kremlin. While the EU says conflicts in Syria and Ukraine need to be kept separate, the latest...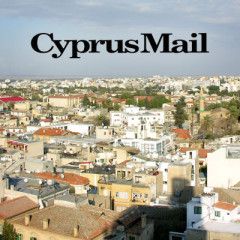 Russia will create a permanent naval base in Syria to expand its military footprint in its closest Middle East ally, a government official said on Monday, a week after Moscow said it was considering reopening Soviet-era bases in Vietnam and Cuba. The move, announced by Russian Deputy Defence Minister Nikolai Pankov, is further evidence Russia is...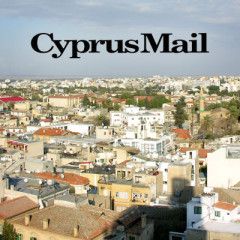 Russian Foreign Minister Sergei Lavrov said on Sunday he had detected increasing U.S. hostility towards Moscow and complained about what he said was a series of aggressive U.S. steps that threatened Russia's national security. In an interview with Russian state TV likely to worsen already poor relations with Washington, Lavrov made it clear...