Section: Cyprus Mail (Cyprus)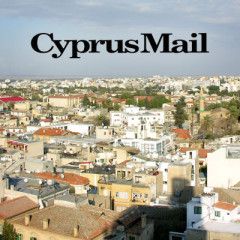 The U.S. government for the first time formally accused Russia of a campaign of cyber attacks against Democratic Party organisations ahead of the Nov. 8 presidential election. "We believe, based on the scope and sensitivity of these efforts, that only Russia's senior-most officials could have authorised these activities," a U.S. government...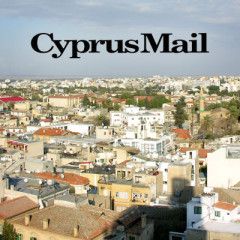 Finland said on Friday it took seriously two suspected violations of its airspace by Russian aircraft in which it scrambled jets to identify SU-27 fighters over the Baltic Sea. The incidents on Thursday took place as Finland and the United States prepared to sign an agreement of closer defence collaboration, and followed a string of similar...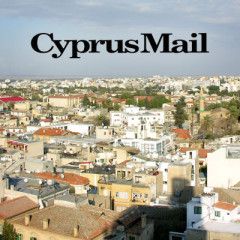 A German official on Friday called for new sanctions against Russia over its role in the bombardment of Syria, saying Moscow's involvement in war crimes could not go unpunished. Syrian government forces backed by Russian air power have stepped up an offensive on rebel-held parts of the city of Aleppo. Conflict monitors said hospitals had...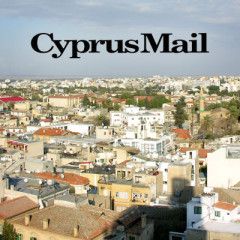 IMF chief Christine Lagarde gave Deutsche Bank some tough advice on Thursday, saying Germany's biggest lender needed to reform its business model and rapidly reach a deal with US regulators over a potentially huge fine. A senior European official tried to shore up confidence in the continent's banking system, saying it was working...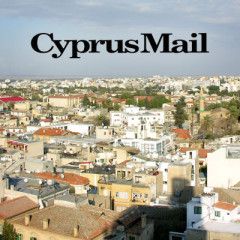 European Union states agreed in principle on Wednesday to give Georgia visa-free travel, but delayed rolling out the programme until they could agree on stronger safeguards against any sudden influx of migrants. The decision underlined increased caution in the bloc about immigration since the arrival of about 1.3 million refugees and migrants...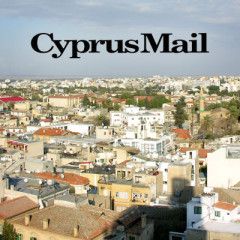 Russian President Vladimir Putin on Monday suspended an agreement with the United States for disposal of weapons-grade plutonium because of "unfriendly" acts by Washington, the Kremlin said. A Kremlin spokesman said Putin had signed a decree suspending the 2010 agreement under which each side committed to destroy tonnes of weapons-grade material...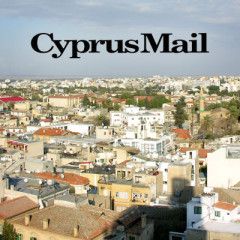 By Revaz Lominadze Georgia indisputably believes in the future of the European project. The pillars of the Union are those principles, which are much stronger than the current challenges the EU is facing today. European integration represents a historic choice for the Georgian nation, for which it has had to endure significant sacrifices. In the...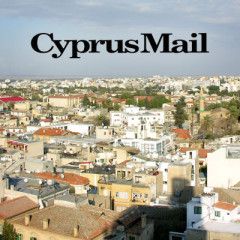 The Kremlin vowed on Thursday to press on with its assault in Syria, while US officials searched for a tougher response to Russia's decision to ignore the peace process and seek military victory on behalf of President Bashar al-Assad. Moscow and Damascus launched an assault to recapture the rebel-held sector of Aleppo this month, abandoning...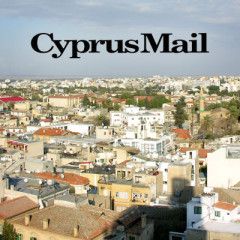 A Colombian peace accord ending a half-century of war is widely tipped for the Nobel Peace Prize next week, returning the award to its roots after a run of wins for organisations including the European Union. The prize might be shared by President Juan Manuel Santos and Marxist FARC rebel leader Timochenko – the nom de guerre of Rodrigo Londono –...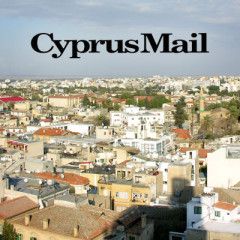 OPEC agreed on Wednesday to cut its oil output for the first time since 2008, with the group's leader Saudi Arabia softening its stance on arch-rival Iran amid mounting pressure from low oil prices. Two sources in the Organization of the Petroleum Exporting Countries said the group would reduce output to 32.5 million barrels per day from...