Section: Cyprus Mail (Cyprus)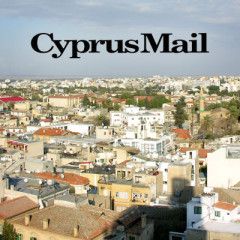 By Natalia Ojewska Ukraine is facing a "hidden emergency" because of the government's failure to plan for nearly 1.4 million people uprooted by the war in the east, which has left many struggling to find shelter, charities say. They accused the government of breaking its promise to provide housing for people displaced by the conflict and...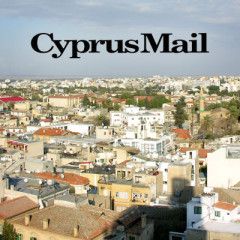 By Maria Tsvetkova The rebel-held east Ukrainian village where a Malaysian airliner was shot down honoured the 298 victims at a simple ceremony on Friday as calls grew for an international tribunal to prosecute those who brought it down. After a church service in the village of Hrabove, residents joined a procession across an open field to a...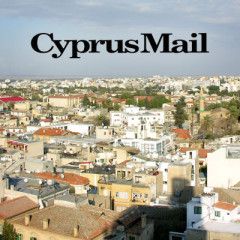 Russian President Vladimir Putin said on Thursday calls for a UN tribunal to be set up to prosecute suspects in the downing of a Malaysian airliner in a rebel-held part of Ukraine were counterproductive and premature. Putin made his comments in a phone call with Dutch Prime Minister Mark Rutte before Friday's first anniversary of the...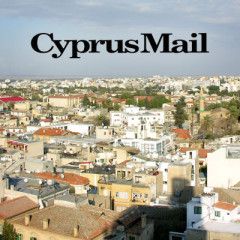 By Alister Doyle The United States, Russia and other Arctic nations signed an agreement deal on Thursday to bar their fishing fleets from fast-thawing seas around the North Pole, an agreement delayed more than a year by tensions over Ukraine. The accord, also signed in Oslo by the ambassadors of Canada, Norway and Denmark, is a response to global...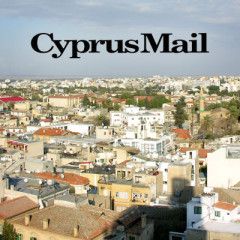 President Petro Poroshenko said on Friday the threat of terrorism had "significantly risen" in Ukraine, describing the country as awash with weapons trafficked from the east where a shaky ceasefire has eased fighting against pro-Russian rebels. At a meeting with Prime Minister Arseny Yatseniuk and Interior Minister Arsen Avakov, Poroshenko said:...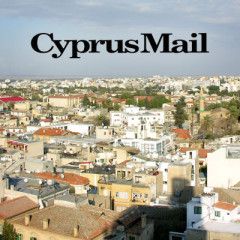 By Louis Charbonneau and Parisa Hafezi Iran and six world powers were close to an historic nuclear agreement on Thursday that could resolve a more than 12-year dispute over Tehran's nuclear ambitions, but they remained deadlocked on the issue of Iranian arms and missile trade. Over the past two weeks, Iran, the United States, Britain,...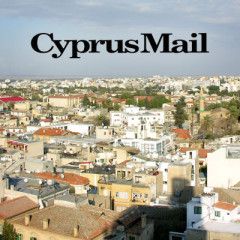 By John Irish and Arshad Mohammed Iran and major powers gave themselves at least until Friday to negotiate an agreement on the Iranian nuclear programme, but a source from one of the powers said on Tuesday they had to wrap up in the next 48 hours. "We are continuing to negotiate for the next couple of days," EU foreign policy chief Federica...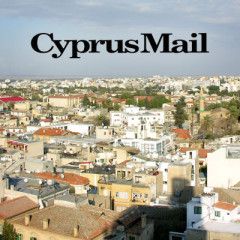 Yevgeny Primakov, a former Russian prime minister, foreign minister and spymaster, has died, the Kremlin said on Friday. Primakov, whose political career began in the Soviet era, was 85. Kremlin spokesman Dmitry Peskov told reporters that President Vladimir Putin had been informed of Primakov's death and was deeply saddened, but gave no...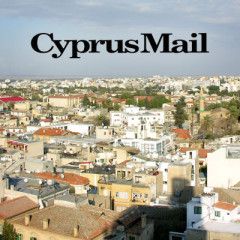 President Vladimir Putin has extended Russia's ban on food imports from the West by one year, longer than had been expected, in retaliation to the extension of European sanctions against Moscow over Ukraine. The ban, which prohibits most food imports from the United States, the European Union, Australia, Canada and Norway, was expected to...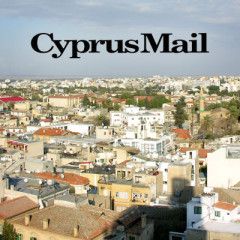 By Adrian Croft European Union foreign ministers extended economic sanctions on Russia until Jan. 31 on Monday, keeping up pressure on Moscow to help resolve the Ukraine conflict. Russia described the move as a triumph for the "Russophobe" lobby in the EU and signalled it would respond by extending a ban on Western food imports, imposed in...