Section: Cyprus Mail (Cyprus)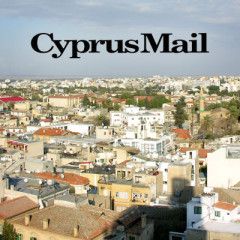 Several police and members of the Ukrainian national guard were injured on Monday when a grenade was thrown from a crowd of nationalist protesters demonstrating outside parliament in Kiev against a draft law to give special status to separatist regions, police said. A Reuters TV cameraman at the scene said several police were knocked off their...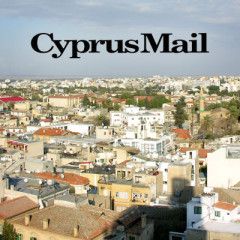 By Gergely Szakacs Hungary wants more European Union funds to cope with the worst refugee crisis since World War Two, Prime Minister Viktor Orban's chief of staff was quoted as saying on Tuesday. He said what was currently doled out was done in a humiliating way. Hungary is part of the European Union's Schengen zone of passport-free...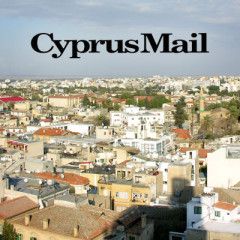 By Jack Stubbs An Estonian police officer, allegedly abducted by Russia in a cross-border raid, was sentenced to 15 years in prison on Wednesday, further stoking tensions between Moscow and the former Soviet republic. Russia arrested Eston Kohver on espionage charges in September last year, saying the Estonian was caught on Russian territory, but...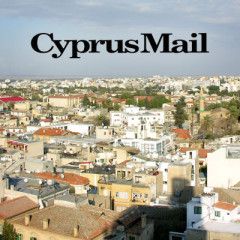 By Gulsen Solaker The weakness in the Turkish lira has added nearly $4 billion to Turkey's natural gas bill since the beginning of the year, Energy Minister Taner Yildiz said on Wednesday. Turkey is reliant on imports for around 90 per cent for its energy needs, meaning the lira's 19 per cent fall against the dollar on political...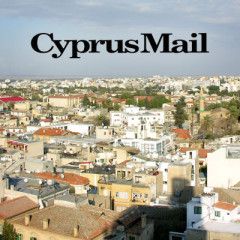 Fighting flared between Ukrainian government forces and Russian-backed separatists in two separate parts of eastern Ukraine overnight with several civilians killed by shelling, Ukrainian police and separatist sources said on Monday. The clashes, near Mariupol in the southeast and at Gorlivka, a rebel-held town, formed part of an upsurge in...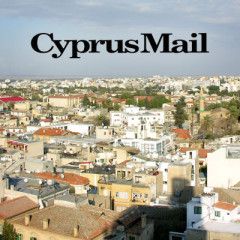 Dutch prosecutors from a joint international criminal investigation into the 2014 downing of flight MH17 in eastern Ukraine say some of the debris recovered from the site may belong to a Russian-made missile system. The Netherlands' national prosecutor's office said that the fragments, possibly from a BUK surface-to-air missile...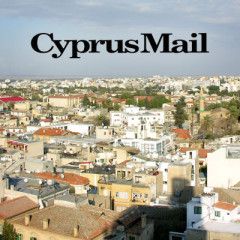 Ukraine accused pro-Russian rebels on Monday of carrying out the heaviest artillery attacks on government positions in six months and warned of signs the conflict was escalating despite a ceasefire deal. The military said 400 rebel fighters supported by tanks had attacked government forces around the village of Starohnativka, 50 km (30 miles)...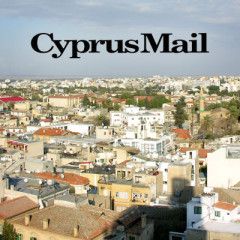 At least one person was killed in an attack early on Friday by unidentified gunmen on a hotel in central Mali frequented by United Nations peacekeepers in the West African nation, a witness and a military spokesman said. The raid targeted a hotel on the road to the airport in Sevare, which services the larger town of Mopti. The body of one victim...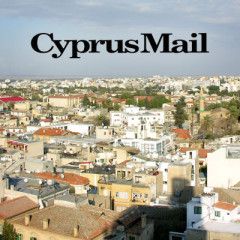 By David Brunnstrom and Gabriela Baczynska Russia and the United States have not been able to agree on a common approach to fighting Islamic State, Foreign Minister Sergei Lavrov said on Wednesday, after his second meeting with US Secretary of State John Kerry in recent days. "We all agree that Islamic State is the common threat, common evil. We...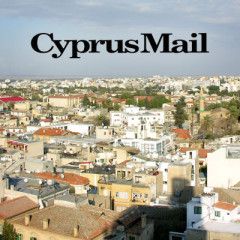 President Hassan Rouhani has accepted an invitation to visit Rome, Italy's foreign ministry said on Wednesday, in what would be his first trip to an EU capital as he tries to mend diplomatic and economic ties with the West. Prime Minister Matteo Renzi invited Rouhani to make the trip "in the coming weeks", according to a spokesman for...