Section: Cyprus Mail (Cyprus)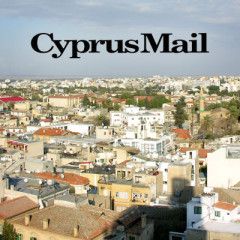 Poland will provide training to around 50 Ukrainian army instructors this year, the Polish ministry of defence said on Tuesday, a part of NATO's efforts to boost Ukraine's defence capacity as it faces a pro-Russian rebellion in the east. The Ukrainians will be trained in Poland, the ministry said in a statement, with the courses...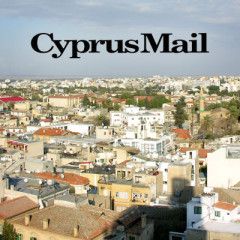 By Parisa Hafezi, John Irish and Louis Charbonneau The foreign ministers of Iran and six world powers met on Monday in a final push for a preliminary nuclear accord less than two days before their deadline as Tehran showed signs of backing away from previous compromise offers. For days Iran, the United States, Britain, France, Germany, Russia and...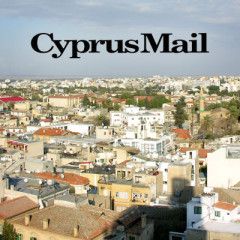 The Russian Orthodox Church has suspended a priest who publicly blessed a group of fighters heading to eastern Ukraine, encouraging them to battle government troops he called "fascist scum". Vladimir Zaytsev, from the Urals city of Yekaterinburg, was filmed on March 12 sending off some 50 camouflaged fighters, some wearing balaclavas and waving...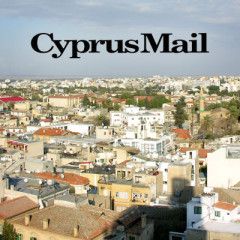 By Jonny Hogg and Gulsen Solaker Turkey's parliament overwhelmingly passed a security law on Friday to broaden police powers and allow the use of firearms against demonstrators, deepening fears of crackdowns on dissent ahead of parliamentary elections. The legislation has sparked fierce criticism from opposition parties who say the ruling...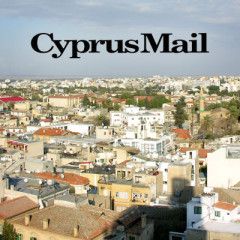 Stanislav V. Osadchiy A YEAR has passed since Crimea reunited with the Russian Federation. What has happened during this year? The peninsula has been receiving significant financial aid from the Russian Federation, different productions have been restored and are now developing, different cultural and recreational infrastructure is being renewed,...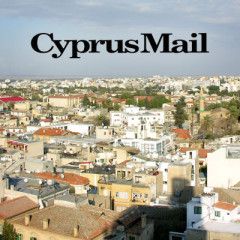 Swedish fighters intercepted four Russian planes flying in international air space over the Baltic sea with their transponders turned off, the country's military said on Tuesday. Relations between the West and Russia have soured as a result of Moscow's role in the conflict in Ukraine and its annexation of Crimea, while increased...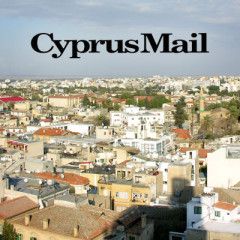 A son of ousted Ukrainian president Viktor Yanukovich has drowned after a mini-van he was driving plunged through ice on a Siberian lake, an aide to Ukrainian Interior Minister Arsen Avakov said. Authorities in Russia, where Yanukovich has lived with most of his family since protests against his pro-Moscow policies forced him from office in...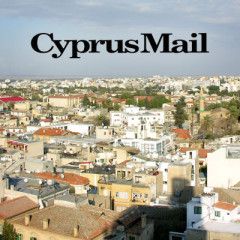 By Wiktor Szary and Kacper Pempel Spurred by the war in Ukraine, growing numbers of Poles are joining volunteer paramilitary groups to get basic military training and prepare to defend their homeland from what some see as a looming Russian invasion. The Polish government has kept its distance from the unofficial civilian militias but, with...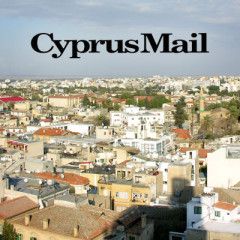 By Adrian Croft European Union leaders look likely to keep economic sanctions on Russia in place until a Ukraine ceasefire deal is fully working, after German Chancellor Angela Merkel said on Thursday it would be wrong to ease pressure on Moscow prematurely. EU governments have until now been divided on whether to act now to renew those...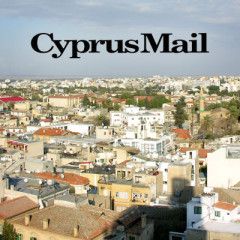 By Gabriela Baczynska Heavy machinegun and light artillery fire pounded a district of Donetsk, the biggest city of eastern Ukraine, on Monday and pro-Russian rebels said there had been no lull in the fighting since a February ceasefire. The Spartak district, adjacent to the city's now-flattened airport, is one of several sites in eastern...